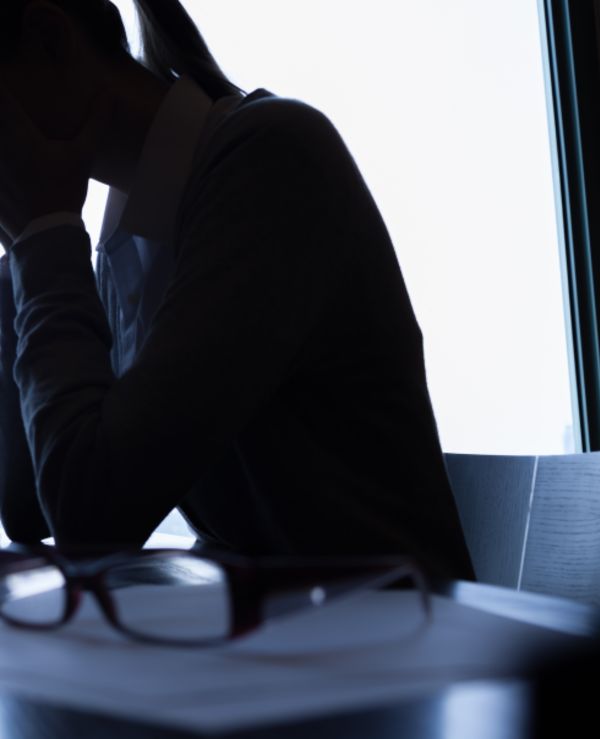 First-home buyer questioned about maternity leave when applying for loan, despite not being pregnant
Melissa Heagney
twitter
Senior Journalist
A Sydney woman was left reeling after being asked intrusive questions about how she could make mortgage repayments during maternity leave, even though she isn't pregnant.
Naomi Chatelier, 34, and her husband applied for a home loan for their first home two weeks ago with ING. They filled in the required paperwork including proof they could pay back the loan of about $650,000.
"It all went fine on the phone," she said. "[They] then asked me whether I could foresee my circumstances changing in the next six months."
Ms Chatelier, the main breadwinner of the couple, explained that she was having IVF treatments, including freezing embryos, as her husband carried a genetic mutation they did not want to pass on.
She said she mentioned the IVF treatment as it appeared on her credit card statements which may have raised questions.
Banks have been cracking down on specific expenses related to applicants' discretionary spending on items including UberEats, Netflix and even gambling apps. The clampdown comes in the wake of revelations at last year's financial services royal commission of banks lending to borrowers who could not afford to repay loans.
"I just wanted to be upfront because I didn't want my loan to be held up," Ms Chatelier said. "Now I wish I hadn't done it."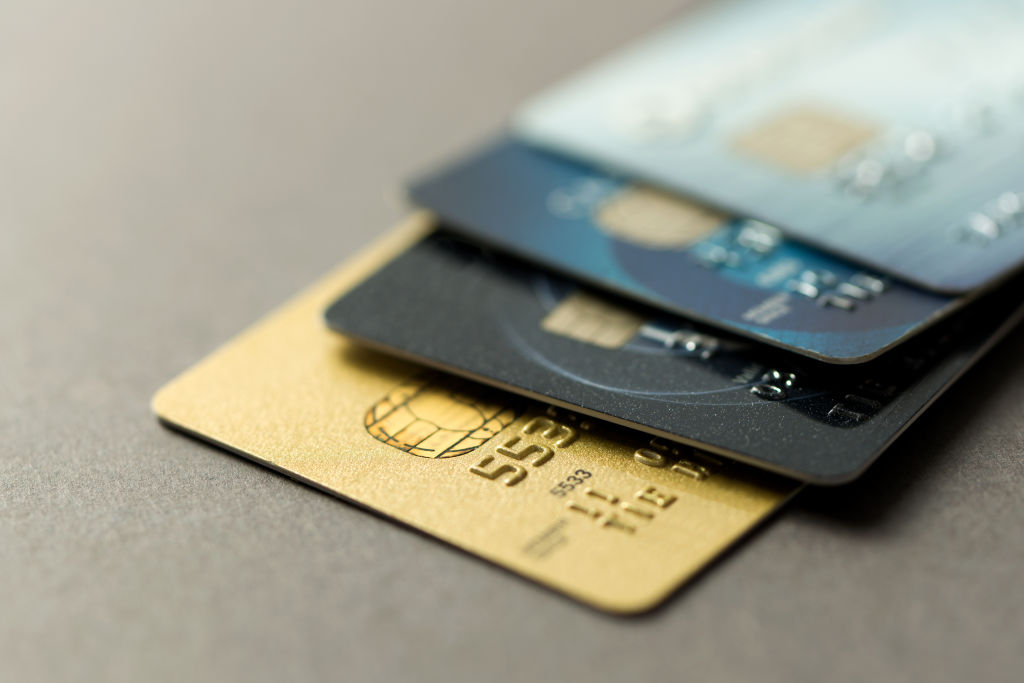 After revealing the treatment, the questioning from ING became more intense and personal, Ms Chatelier says, adding she was asked if she planned to use her frozen embryos within the next five to 10 months.
When she said she may, she was told the bank was not in a position to offer her a mortgage as they had assessed the application based solely on her husband's finances.
"It did not matter that in this hypothetical future I will have 400 hours of long service leave and paid parental leave entitlements," she said.
"I was made to feel that my only option would be to provide some kind of guarantee I would return to work after three months of giving birth … all this when I am not even at the stage of contemplating a pregnancy."
Left in tears, Ms Chatelier called ING to complain. 
Though the bank changed its decision within 24 hours, pre-approving a loan for the couple, Ms Chatelier said she had to give extra proof she would be able to service the mortgage if she got pregnant.
"I had to specifically go over my maternity plan … that included my husband would be the primary caregiver [to our future child]," she said.
Ms Chatelier said she was shocked to have been treated in such a way and believed that such practices would put limits on the number of women able get a home loan. She said she almost gave up herself because of the ordeal.
She has since only been contacted by female staff members about the loan, at ING's initiative. 
"I've been speaking to four different women and they have been incredibly sensitive," she said.
An ING spokeswoman said each home loan application was "assessed on its own merits and approved on a case-by-case basis".
"Loans are approved based on the customer's ability to service the loan, and the emphasis is always on helping our customers pay off their home as quickly as possible without any financial stress or hardship," the spokeswoman said.
Domain contacted the big four banks and asked if they questioned applicants about pregnancy and maternity leave.
They said they adhered to responsible lending measures and assessed home loan applications on a case-by-case basis.
CBA general manager home buying Dan Huggins said the bank looked at how applicants could service the loan.
"We lend according to individual risk profiles which take into account a range of factors including the borrowers' ability to service the loan," she said.
A spokesman for ANZ said the bank made "reasonable inquiries" about the applicants' requirements, objectives and financial situation.
"These include significant changes in future financial circumstances," the spokesman said.
A NAB spokeswoman said their loan policy took maternity leave into account.
"We have a policy that considers parental leave when assessing a home loan application and we want to be there for our customers throughout their life journey," she said.
Westpac was also contacted for comment.