Jude Bolton: 'I certainly wasn't the best saver as a player'
Retired Sydney footy champion Jude Bolton, 39, admits that like many of his generation, he wasn't afraid to spend his hard-earned money while growing up.
Bolton is the latest high-profile Australian to feature on the Channel Nine show Secrets Of The Money Masters.
A 15-year AFL veteran, his career peaks came in 2005 and 2012, when he played a part in the Swans winning the premiership.
He grew up in Ballarat, an hour north-west of Melbourne, before moving to Sydney to play AFL.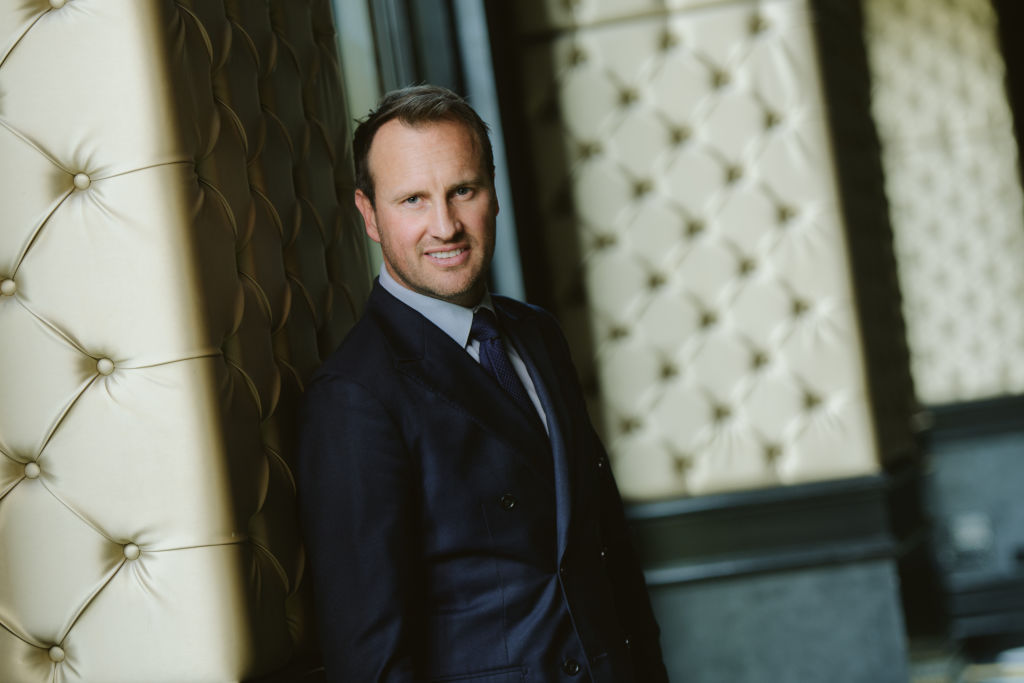 During that time playing football, he admits money and investing wasn't his top priority week after week.
His situation is probably very common for most AFL players.
"Growing up if I had some money, I would spend it," he told the show. "I think that was the way it happened.
"Going into footy life, I think you are pretty blessed with what you do and the guys get paid really well. So that sort of flippancy [was there] a little bit with money, rather than saving.
"You don't regret some of the experiences you have, but I certainly wasn't the best saver as a player."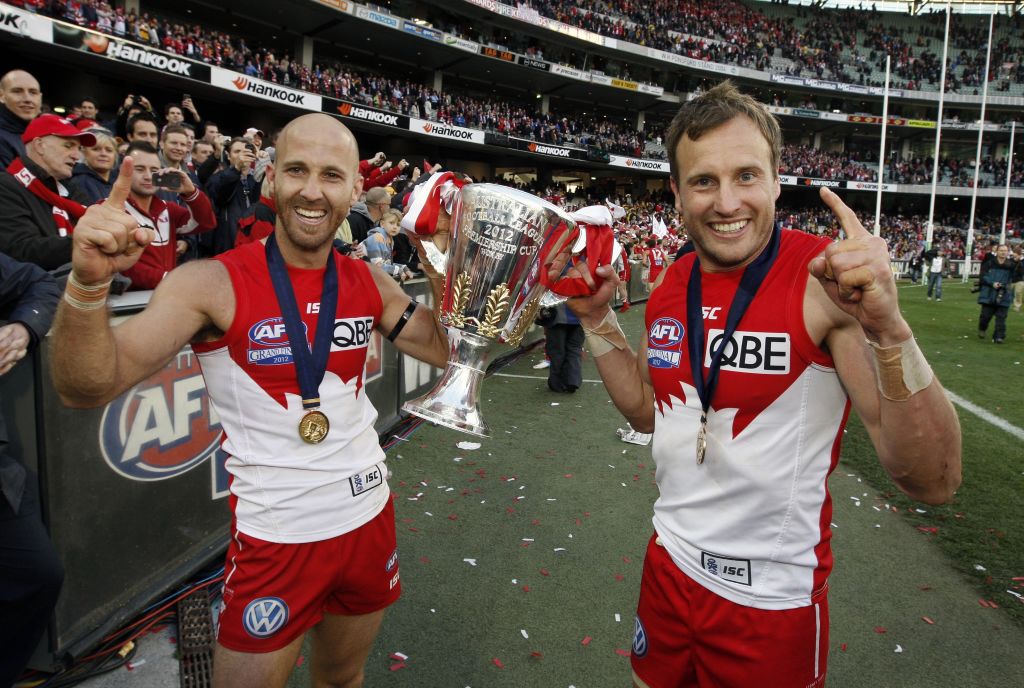 Bolton was partnered with Money Master Andrew Clifford from Platinum Asset Management, to help him sort out and advance his and his young family's financial future.
"This is a very long game, investing," Clifford said.
Bolton admitted when he got the call to be part of the show, it made him confront some things.
"I think it was a little bit alarming to be honest, to think about your future self and putting steps in place to get there," he said.
"It's something I've never really pondered at all.
"I knew it was going to be confronting, and my wife knew it was going to be pretty confronting for me."
Bolton has a busy life in Sydney, where he works on footy coverage for Triple M, Channel Seven and ESPN Australia.
He now hopes, after participating in the show, that he will have a better financial future.
"My biggest hope for money and my future … is just having health and happiness with my family," he said.
"Being able to be set up so we can really enjoy retirement with the family and be able to travel when we want to and do the things we love."
Hosted by Vanessa Stoykov, others to feature in this series of Secrets of the Money Masters are champion Paralympian Madison de Rozario, soccer star Kyah Simon, rugby legend Bernard Foley and Olympic swimmer Michael Klim.
Stoykov is also the author of the bookThe Breakfast Club for 40-Somethings.
A week after her episode aired, de Rozario said it was a very beneficial experience, especially getting advice about the property market and how difficult it could be.
"If I hadn't gotten to be a part of this show, it would have been a very big problem in the future for me," she said of getting advice on property investment.
"Having started taking the right steps now has definitely made that a lot easier and a goal that seems a whole lot more realistic."
Missed Jude's episode. Catch up on Secrets of the Money Masters at 9now.