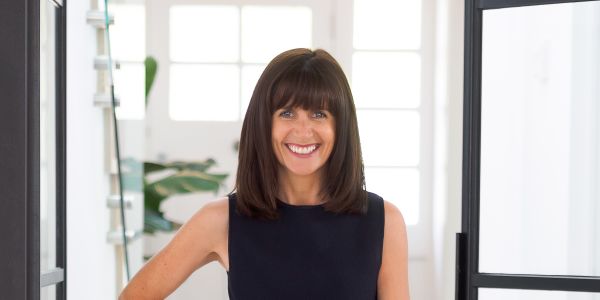 'Knowledge is power': Buyers' advocate Nicole Jacobs shares her wisdom
Knowledge is power in the property market and buyers' advocate Nicole Jacobs shares her wisdom.
Initial research
By now, you have got your list – it is not set in stone, but it gives you an excellent place to begin – so it is time to focus some serious attention on the market.
Twenty years ago, this was all about legwork, but thankfully we now have the internet to make our lives much easier. Not only can you scroll through hundreds of properties for sale, but there is also a wealth of information right at your fingertips.
You can simply Google a suburb to discover the median prices for both houses and apartments, which, right from the start, will give you an excellent indication if this is somewhere you can afford.
If you find a property that appeals, you can even find out when it last sold and for how much. There could be old photographs online that will show you if subsequent owners have done any renovations.
Plus, there will be any number of comparable properties in the area.
It is important that you do this research independently of the selling agent, if only for the peace of mind it will give you: no matter what you hear from other sources – the current owners, the selling agent, your family – you will know what the facts are because of your own research.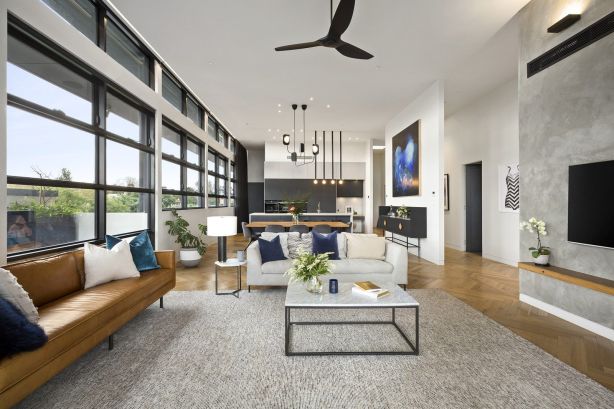 Comparable properties
Knowing what comparable properties have sold for in recent months is a very strong guide as to the price range a property you are interested in will achieve on auction day or that you need to meet when you decide to make an offer for a private sale.
Make sure that the comparable properties sold quite recently, since some areas will see considerable growth in six to 12 months.
Less likely – but it does happen – certain types of properties in some suburbs may actually decrease in value.
It is important to note that markets throughout Australia regularly re-adjust and are influenced by various macroeconomic and microeconomic factors.
What are they exactly? Macroeconomic factors include things we, as property owners or buyers, have little control over, including population growth, unemployment figures, wage growth and construction costs. Microeconomic factors are the smaller things we can choose or not: location and amenities, a home's layout and orientation, and building style.
You can find lots of information about trends in the property market on the internet.
Selling agents will be able to give you more accurate information based on the fact that they look after a particular area and understand local markets intimately, including competition and supply and demand.
And then there is also the emotional factor to take into account, which no research figures can ever factor in.
When you are looking at comparable properties, you also need to take into account whether a property sold for its land value only or whether there was value in the dwelling.
If you can, find out how many people were interested and may have bid at auction for a comparable property or whether another may have sold before auction.
Remember, though, that if the selling agent is offering certain properties as comparable, it is up to you to make sure they are. Not all three-bedroom houses, even in the same suburb, are equal. Is it in a better street? Is the overall floor plan similar? Is either of the homes much closer to amenities? All these things can make a big difference when it comes to the eventual selling price.
This is an edited extract from SOLD! by Nicole Jacobs published by Hardie Grant Books RRP $29.99 and is available in stores nationally.