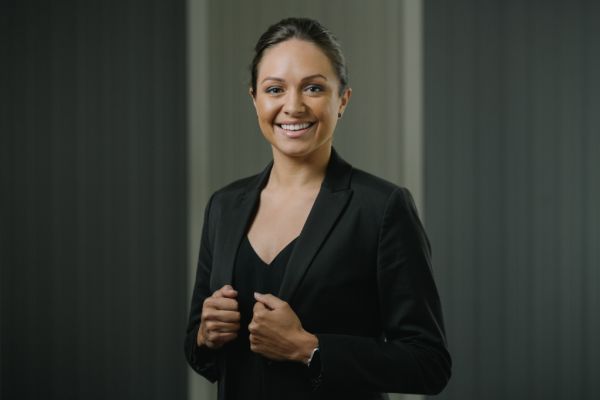 Kyah Simon: 'My salary took a hit and I needed to find income elsewhere'
One of Australia's best soccer stars of the past decade, Kyah Simon has always shown determination on and off the field.
Growing up in the Sydney suburb of Quakers Hill, her parents taught her at a young age to value money and the term "money doesn't grow on trees" was often brought up in the Simon household.
Simon is the latest subject of the Channel Nine show Secrets Of The Money Masters.
"From a young age, in terms of finance, I've always had a drive to earn money somehow," she told the show. "If that was mowing the lawns at home, helping clean up, I always had that passion to do more and hopefully save any penny that I could.
"I'm now in a position where I am prepared to grow my knowledge in that area and obviously with the support from my financial coaches around me, from my football coaches, that enables me to be the best professional athlete I can be."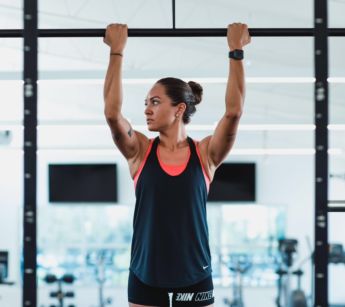 Growing up, Simon looked up to Cathy Freeman, the champion Australian athlete who won gold in the 400 metres at the Sydney Olympics.
Coming from an Indigenous background, Simon wants to be a role model for all young girls in Australia, and that includes matters of finance.
"Growing up, Cathy Freeman was my idol, and now being in a similar position where I can be what Cathy was, to other young girls, and just being a positive role model that all young girls can look at, Indigenous or non-Indigenous, is inspiring to me," she said.
Simon was paired with Money Master Geoffrey Wong from USB Asset Management on the show, to give her some guidance to make things even better for her when it comes to her financial life.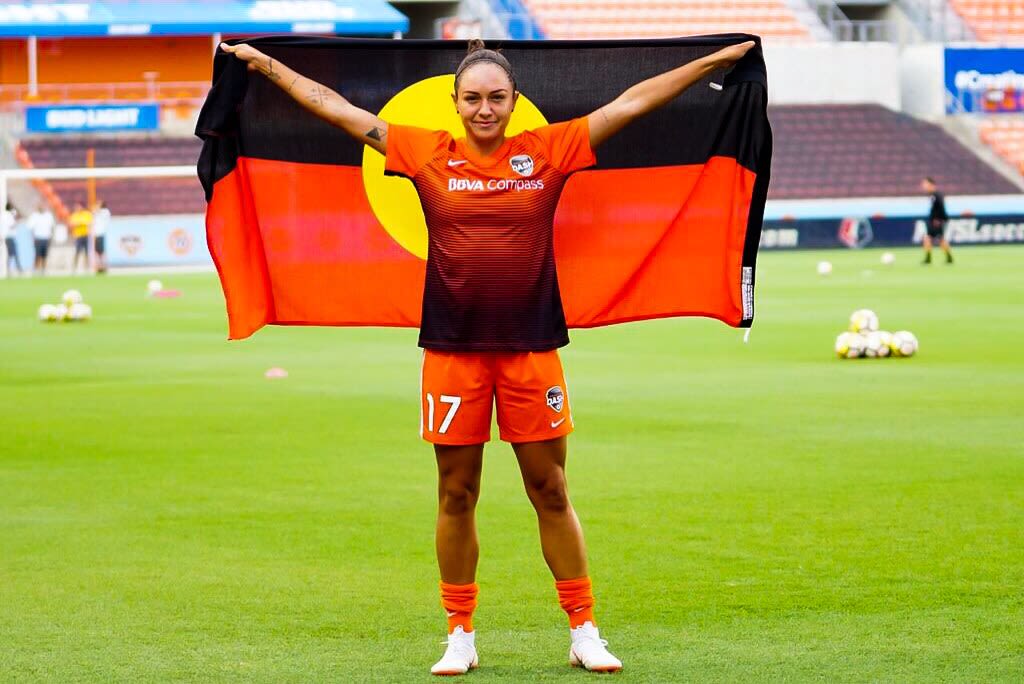 At 28, she is disciplined on and off the soccer field, and when it comes to her finances she is willing to learn and give everything to make sure she and her family have a good future.
"I think the security of, again, living debt-free and having a house that I own, whether it be here in Sydney or wherever I wish to live," she said of what she wanted to learn from Wong.
"Obviously I want to be in a position where I can more help my family out and invest in other areas."
Simon's career has been plagued by injury, including the latest World Cup campaign in France, so she has also been forced to find other income.
This is something she has enjoyed, broadening her horizons.
"I had a knee reco [reconstruction] in 2013-14 and that's when I got knowledge of another area outside of football, and keep myself busy," she said.
"My salary took a hit not being able to play that year and I needed to find income elsewhere.
"I love business and I love being in the corporate world, and an opportunity arose within BT, and I kind of grabbed it with two hands."
Simon is the third big Australian name to feature on Secrets of the Money Masters, with Madison de Rozario, and Jude Bolton last week.
Missed Kyah's episode. Catch up on Secrets of the Money Masters at 9now.