Michael Klim: 'A lot of decisions were made on gut and intuition'
Michael Klim was ahead of his time when it comes to taking advantage of his profile and success on the sporting field. Or in his case, outside of the swimming pool.
Ten years ago, Klim founded his own skin care company Milk & Co, which has turned into a highly visible brand in Australia.
Klim, who next year will celebrate 20 years since winning gold at the Sydney Olympics, features on this week's episode of the Channel Nine show Secrets of the Money Masters.
He speaks about the similarities – and difficulties – of being a champion swimmer and creating a business.
In the old days, sportspeople used to own a pub on the side, but things have changed.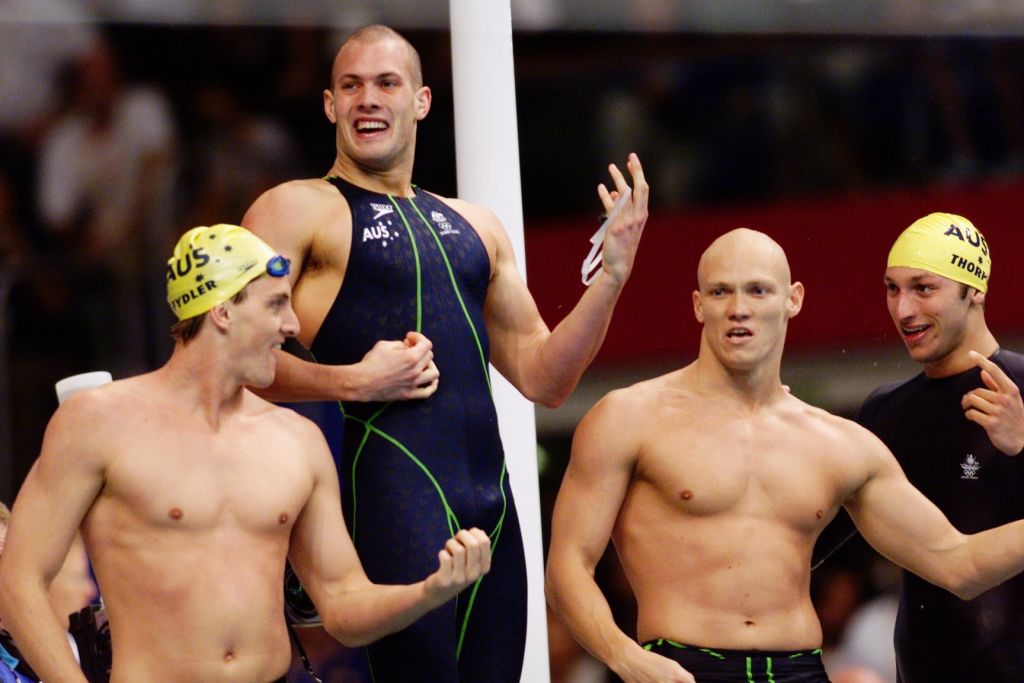 "It's not something they teach you while you are swimming up and down the pool," he told the show of starting his business.
"But I think my pillars, my key learnings in the sport, like building the right team around me, getting knowledge in the industry, and evolving constantly, finding the passion and the purpose in the pool … those things I have translated back into business."
Klim said he wanted to be part of the show because, after turning 40, he now wants to concentrate on his financial and property situation.
"To be honest it has been something that has been on my mind for a while," he said.
Klim was paired with money master Pina Sciarrone from AIA Australia on the show. Host Vanessa Stoykov wanted to talk about focus for Klim's finances.
Like many Australians, he had an easygoing attitude towards money with not too much thought put into it, and this included when he started his own business.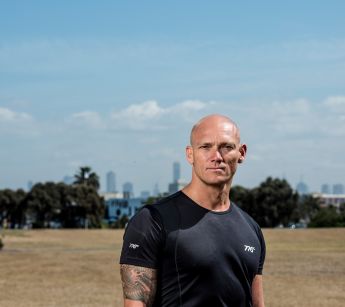 "I had a very small understanding of finances in general," he said.  "I couldn't read a P&L [profit and loss statement] or a balance sheet – obviously because I didn't have any education in that field.
"A lot of the decisions were made on gut and intuition, and kind of top line ideas."
By being part of the show, Klim also wanted to learn about how he can be more secure in the future when it comes to his personal finances, and ensuring that nothing goes wrong as he continues to live the best life he can in his 40s.
"From income insurance, to health insurance, to all those different varieties … I'm not great at the attention to details with those kind of things," he said.
Klim is the last professional athlete to be part of the show.
Born in Poland, he came to Australia at age 11 and already a top swimmer, and soon became one of our most much loved athletes in the pool.
He spends a lot of time based in his second home of Bali, as well as Melbourne.
Missed Michael's episode? Catch up on Secrets of the Money Masters at 9now.