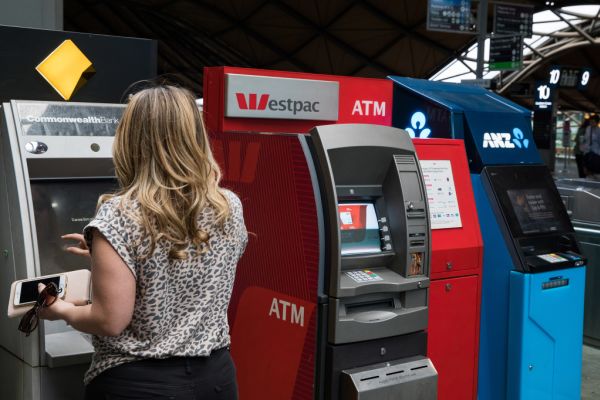 Smaller banks increase loan books by $22.4 billion since royal commission
Smaller banks have increased their loan books by $22.4 billion as more Australian shop around for better deals following the banking royal commission began.
As a result, they now claim one-fifth of the home loans market after growing almost 11 per cent in the year ending in April, according to APRA data analysed by Canstar.
Meanwhile, the major banks have increased their loan book — new mortgages and refinance — size by just 3.91 per cent in the same period, and their market share dipped below 80 per cent, dropping about one per cent.
Canstar finance expert Steven Mickenbecker said major banks have been under the microscope since the royal commission, which was being reflected in their market share loss as they tighten up credit.
"The fight for market share has intensified in recent months," Mr Mickenbecker said. "It takes a lot to move bank lending market share. But over the 12 months to April 2019, the majors are down around 1 per cent, conceded to the other banks and authorised deposit-taking institutions."
"The growth in the owner-occupied housing loan books of the major banks, at a modest 4 per cent, is less than half of the rest of the sector. The underperformance is even more marked for the January to April period, down to around a quarter," Mr Mickenbecker said.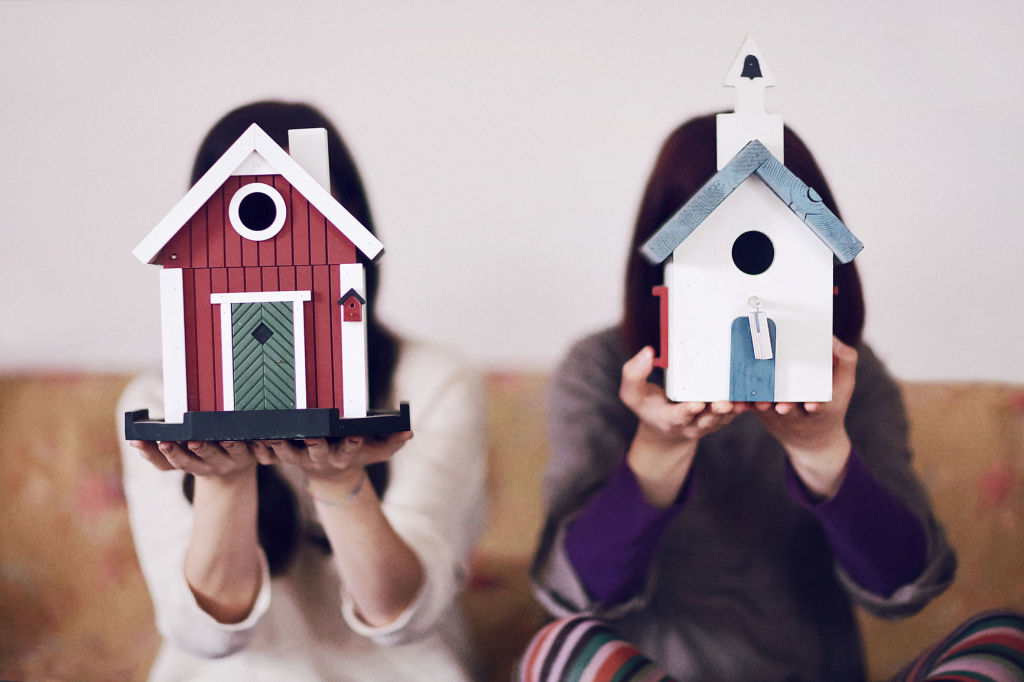 Global financial data insights provider RFi Group found almost 90 per cent of borrowers were aware of the baking royal commission.
Between March 2018 and March 2019, borrowers refinancing increased from 7 per cent to 12 per cent.
The level of trust borrowers had in their lender also declined from 54 per cent to 49 per cent in the same period.
In March, borrowers that closely followed the commission were more likely to have considered refinancing, and more than half of these were looking to switch away from their current lender.
[dlf_calculator upfront="true" upfront_deposit="450000″ upfront_propertyprice="650000″ repayments="true" repayments_deposit="450000″ repayments_propertyprice="650000″ equity="true" equity_currentestimate="800000″ equity_lastsoldprice="300000″ equity_lastsolddate="2010-01-01″ /]
RFi Group co-founder Alan Shields said the banking royal commission was having an impact on the mortgage market: "Awareness of the commission is sitting at almost 9 out of 10 borrowers, and instances of refinancing [have risen] significantly over the course of the last 12 months."
"There is a strong indication," Mr Shields said, "that second tier lenders could benefit from stronger customer demand, with consideration of regional and digital banks rising at the expense of the majors, non-banks and mutuals."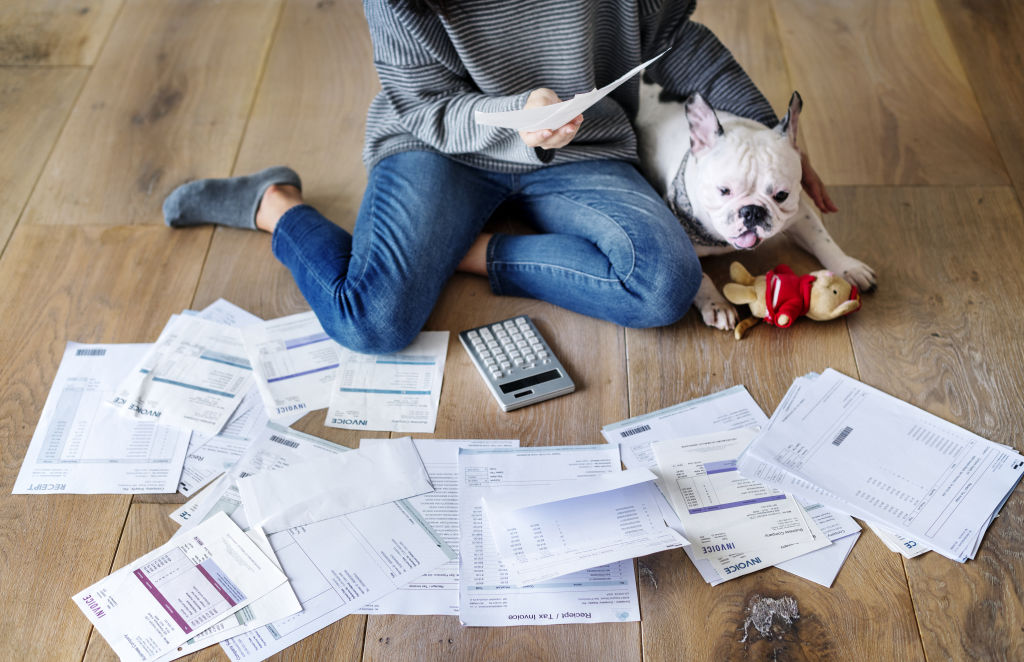 Smaller banks have reported an increase in borrowers switching from other lenders, but the exodus is not of the same degree as seen in the super industry since the commission began.
ME's general manager for home loans Andrew Bartolo said he had noticed a change in sentiment.
"We've seen an increase in customers switching to ME, but not the flood of switching that has happened in super," Mr Bartolo said. "It's the time and effort involved in switching your banking that's one of the biggest hurdles."
ME mobile banker Andrew Wallace said time and cost were the two main barriers to refinancing.
"Some customers want a better deal and consider shopping around, but they put it in the too hard basket because of the perceived effort involved," Mr Wallace said.
"From application to settlement, the average time to switch from one lender to another is 4 to 5 weeks, with brief moments of admin throughout, such as filling in the application form, sourcing recent bank statements and signing forms."
An ING spokeswoman said while it was difficult to measure how many borrowers had turned to ING on the back of the royal commission, the bank had registered an uptick.
"In the year ending 2018, our overall share of residential home lending grew by 9 per cent. We performed strongly in what was a difficult year for banking, and we believe this is due to customer advocacy – customers recommending their friends and family," the spokeswoman said.
Mr Mickenbecker said borrowers could overestimate the degree of difficulty in refinancing.
"It's less of a hassle than it used to be … with an array of choice and possible savings on the line."