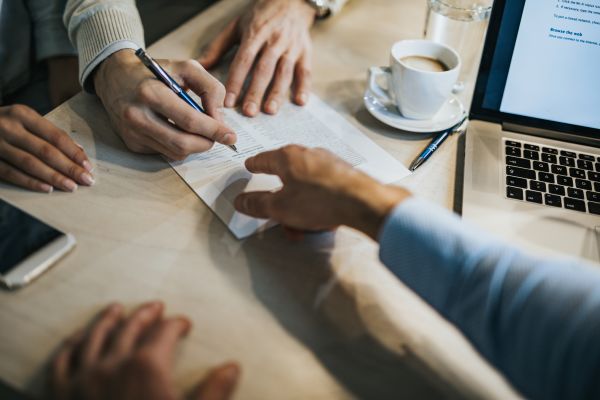 Why getting a new job can hurt your chances of finding a new home
Two common new year's resolutions are to find a new place to live and to find a new job, but experts say those trying to do both at once may run into an unexpected problem.
Banks tend to be wary when it comes to giving out mortgages to buyers with uncertain financial futures, now even more so in the wake of the financial services royal commission.
Foster Ramsay Finance principal Chris Foster-Ramsay said the rules around employment could catch some home-loan hopefuls off guard.
"It's very common at the start of the year," he said. "It's probably something that's overlooked from time to time."
Lenders will look at how long an applicant has been in their job when deciding whether a potential borrower has secure employment and can repay their loan, and are becoming more cautious amid a broader increase in scrutiny of borrowers.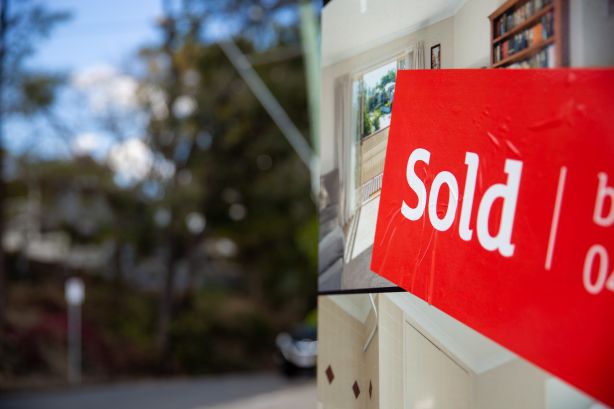 They will also check whether an applicant has finished a probation period in their new job, which can range from a few weeks to several months.
"When you start a job under the new [lending] rules and regulations, the probation period needs to be taken into account more than it has been previously," Mr Foster-Ramsay said. "It by no means means you won't be able to get a loan but there are extra conditions around it."
It also could mean a potential buyer has to shop around for more lenient financial institutions, or provide extra documentation.
Mortgage Choice chief executive Susan Mitchell said the time periods may vary, but a good amount of time in a new job was important to banks.
"Switching jobs may hinder a person's chances of securing a home loan," she said. "Generally speaking, a lender will want to see that a home loan applicant has held the same role for a period of six months, or been in the same industry for a minimum of two years."
The time it takes to settle into a new job and to work out if the company and employee are a good fit can be a point of anxiety for lenders, which is why staying in the same industry can help ease concerns.
But a lucky few professions can often be given special treatment by lenders, finder.com.au insights manager Graham Cooke said.
"Lenders want to know that you have job security, so if you have a long history of work in a particular in-demand industry, like medicine, and could easily get another job, that will help," he said.
"Aside from length of service, lenders favour historically higher-paying professions like doctors, lawyers, accountants, dentists, engineers and financial planners."
House-hunters relocating for a new job can also be given a bit of leeway, Mr Foster-Ramsay said.
"Where there's moving interstate while relocating for work, probation still does come into it but it's a little [less] thought given to it," he said. "If there's relocation, it's usually for a number of reasons like a better role, more money or moving to a new company as a promotion.
"It's not prohibitive, it just needs to be taken into account."