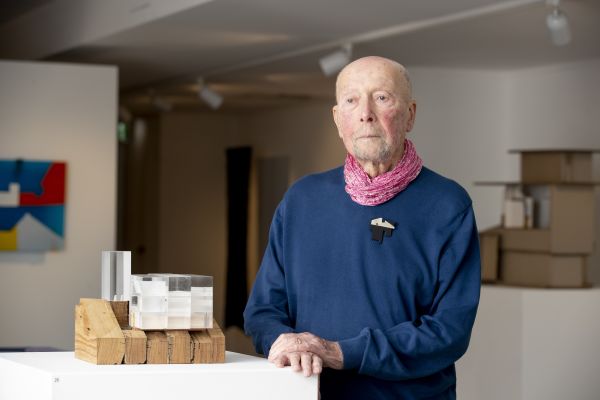 A celebration of architect Enrico Taglietti's most iconic Canberra buildings
Lucy Bladen
twitter
Editorial producer
A pioneer of Canberra architecture, Enrico Taglietti, has died. The 93-year-old was the mastermind behind some of Canberra's most iconic buildings.
Arriving in Canberra in the 1950s to design the Italian Embassy, he was due to stay only a short time but ended up settling in the nation's capital up until his death.
He is quoted as describing his first impression of Canberra as "the sort of emptiness which was very conducive to creation".
His work had a modernist and brutalist flare, and he drew upon Italian free form construction and post-war Japanese architecture.
In last year's DESIGN Canberra Festival, Dr Taglietti's work was celebrated with a range of events and exhibitions centred on the work of the seminal architect.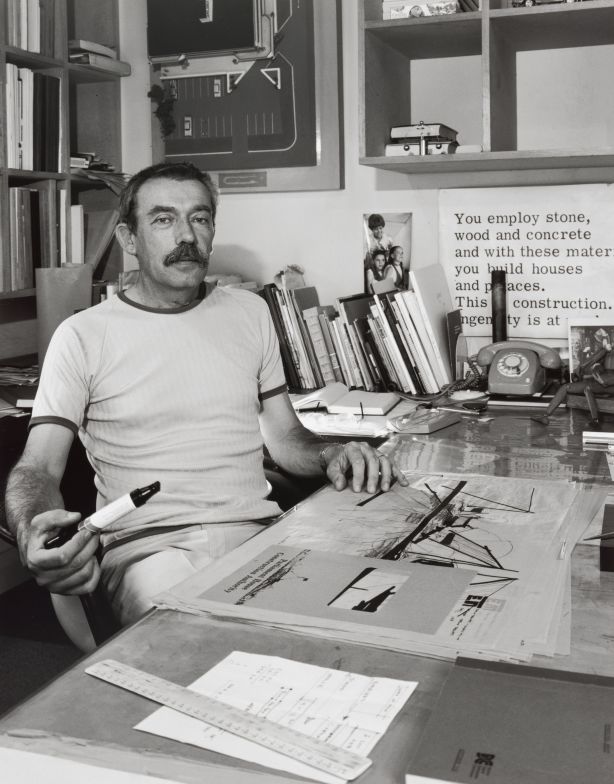 In 2007, Dr Taglietti received the Australian Institute of Architects highest honour, the Gold Medal.
"The passing of Dr Enrico Taglietti is a time to reflect on the immense contribution and influence of a passionate immigrant architect who chose Canberra as his hometown," Australian Institute of Architects ACT chapter president, Phillip Leeson said.
"His beautiful, idiosyncratic buildings have forever changed Canberra's built environment and leave a lasting legacy for generations to enjoy."
No doubt, Dr Taglietti's work will leave its mark on Canberra's landscape for many years to come.
Here's a selection of his most iconic buildings in the nation's capital.
The Italian Embassy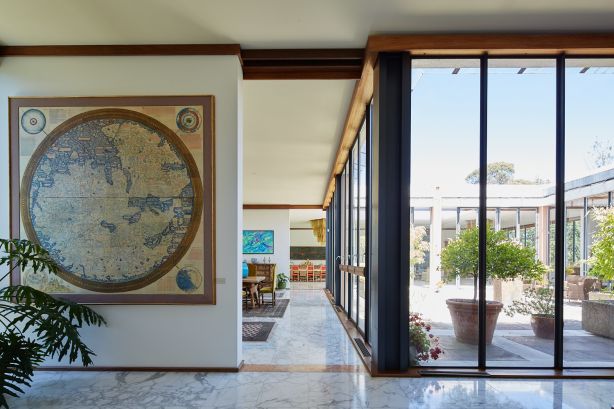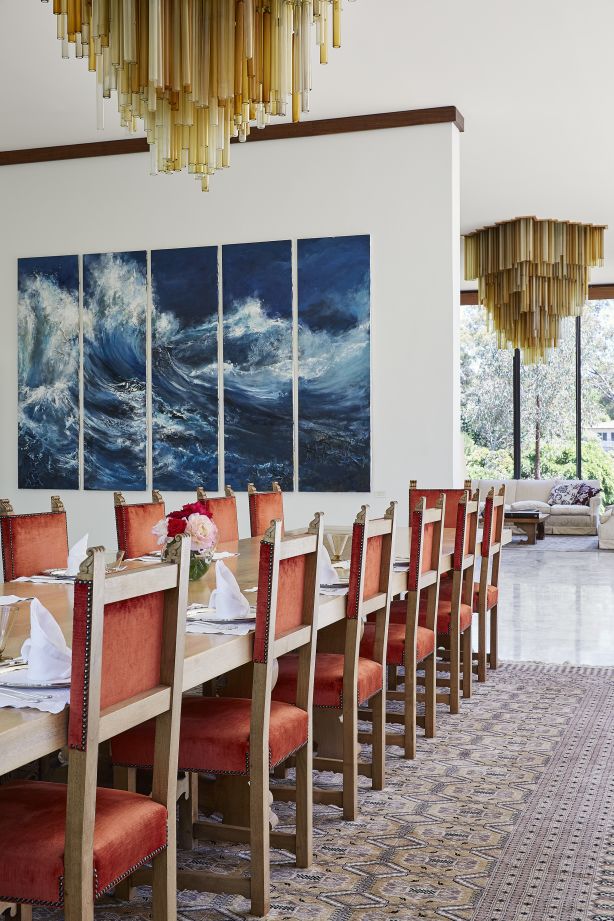 Read about the Italian Embassy 
Dickson Library
Giralang Primary School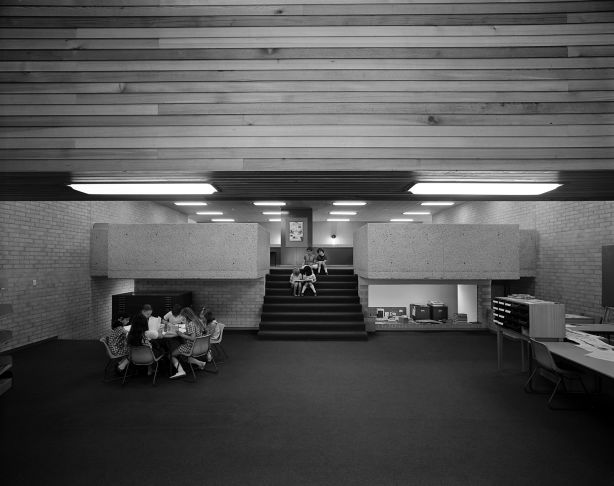 Flynn Primary School