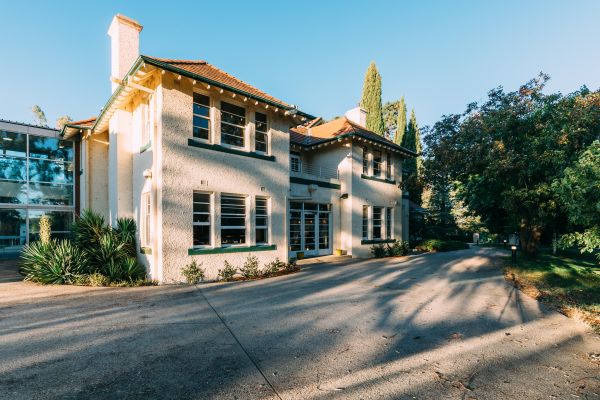 A slice of history: Old Canberra House due for a commercial revamp
One of the challenges facing hospitality operators is to be able to offer customers a unique experience.
Key parts of that equation are location and venue ambience – and Old Canberra House comes packed with both.
This classic two-storey building was built in 1913 for Canberra's first administrator and is now part of the ANU's Acton campus.
The ground floor space is fitted out as a cafe in a tranquil garden setting with views toward the lake – a gilt-edged opportunity for a new operator.
Chris Antos of Laing+Simmons Commercial says this distinctive hospitality venue had proven it was a strong performer.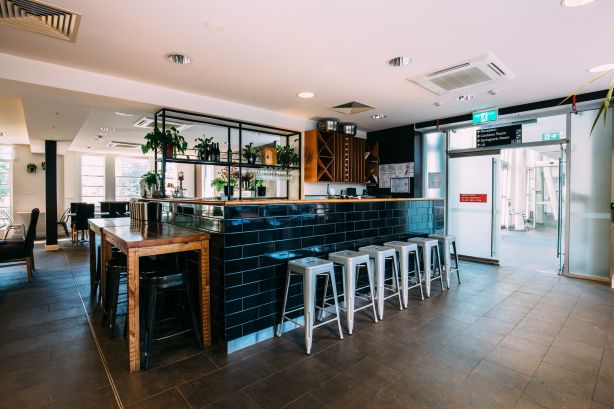 "It's recognised as a premium event venue for weddings and other significant occasions," he says.
"The right operator will see the potential to maximise a number of potential revenue streams."
Antos highlights a "very affordable" annual rent of $45,000 (plus GST) and the opportunity to buy the existing fit-out at a significant discount.
The 167-square-metre space features a dining and bar area, a commercial kitchen and a cool room and storage facility outside.
Antos says a big upside is an outdoor terrace and an extensive garden area at no extra cost.
"It's hard to find a better hospitality space within one of Canberra's most vibrant communities," Antos says.
"It's perfectly positioned to serve students, staff and destination visitors."
73 Lennox Crossing (Old Canberra House)
Price guide: $45,000 plus GST
For lease
Agent: Laing+Simmons Commercial, Chris Antos 0422 837 647