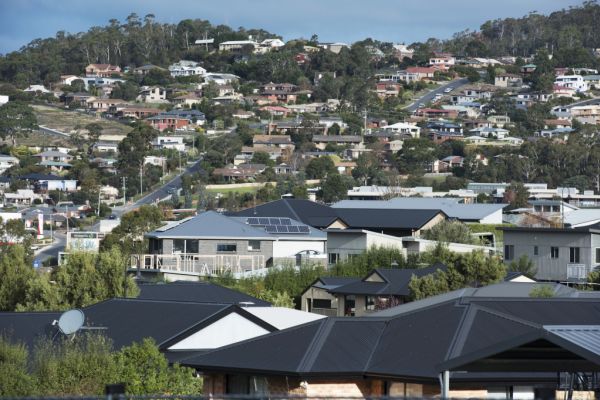 ACT budget 2019: Government to release 15,600 new homes over the next four years
The ACT government is set to release 15,600 new homes over the next four years, the territory's budget 2019-20 shows.
Of those, more than 3400 will be released over the next financial year. This number is down from the 4250 proposed for the same period in the indicative land release program last year. Over 2019-20, 1974 new dwellings will come from urban infill and 1135 from greenfield.
The urban infill releases include a 550-dwelling mixed-use block in Belconnen and a 480-unit site in Phillip.
Greenfield releases include blocks in Coombs, Strathnairn, Taylor, Throsby and Whitlam.
The 600 sites in Whitlam slated for release this financial year have been moved to 2019-20. The suburb will have the largest release of single residential blocks over the period.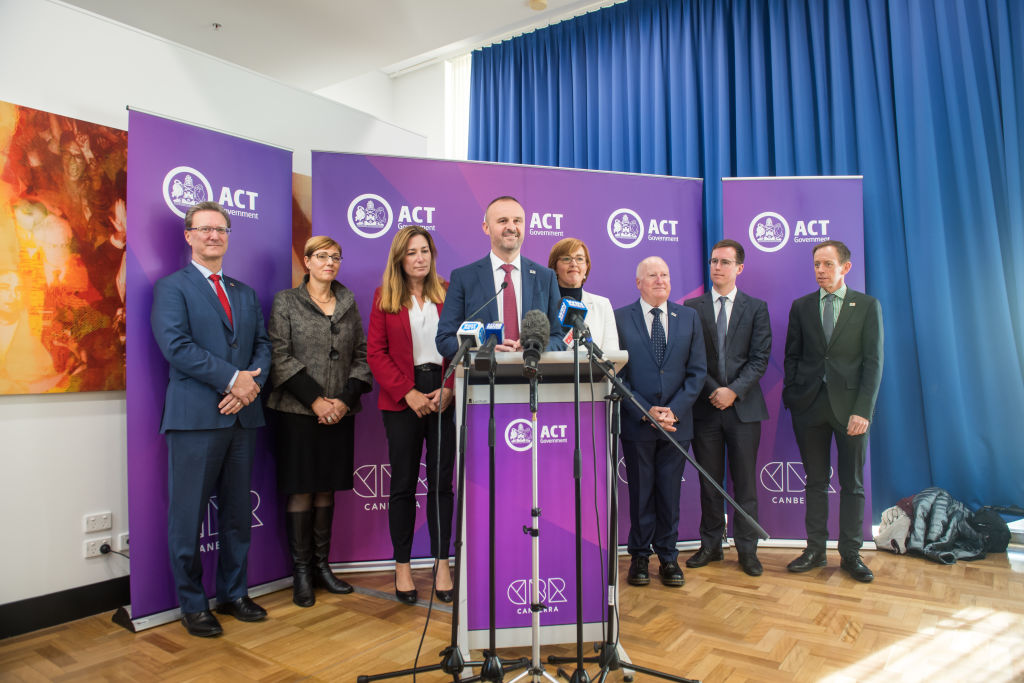 Forty affordable rental dwellings will also be released in Dickson to service as Canberra's second Common Ground community housing project. The complex provides support to people experiencing, or at the risk of, homelessness. More than $3 million will be delivered to the project over the forward estimates.
The release also has a 685-unit site in Kingston and a 650-unit site in East Lake scheduled to come to market in 2021-22 and 2022-23, respectively. Over the next two fiscal years, $600,000 will go towards planning for future land development in the area.
During a media briefing, Chief Minister and Treasurer Andrew Barr said the outlook for Canberra's housing market was positive, despite being "subdued" in recent times.
Mr Barr pointed to the upcoming stamp duty abolition for ACT first-home buyers, the federal government's proposed first-home buyer deposit boost and Tuesday's interest rate cut as factors that could bolster the market.
He also indicated sentiment within the investor market could be rising after the election, as a Coalition win meant reforms to negative gearing wouldn't be introduced.
Canberra house prices dipped 2 per cent over the first quarter of the year, according to the Domain House Price Report. 
The Suburban Land Agency also fell $40.2 million short of its expected dividend this year.
The budget papers show construction work in the pipeline increased by 54 per cent in the December quarter 2018. The number of residential building approvals was more than 7000 over this period.