AFP facility wins ACT's top architecture award
ACT's top architecture award, the Canberra Medallion, has been awarded to the Australian Federal Police's Forensics and Data Centre.
Architect firm HASSELL was awarded the prestigious prize for the $106 million building in Majura that opened in 2016.
ACT Minister for Planning and Land Management, Mick Gentleman, presented the medallion to HASSELL on Saturday night at the 2018 ACT Architecture Awards, held at the National Gallery of Australia.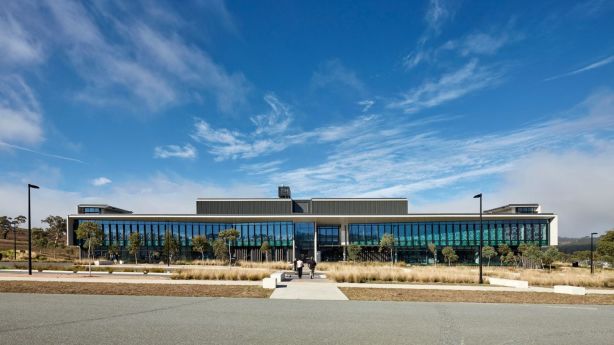 Australian Institute of Architects ACT jury chairman Rob Henry praised HASSELL for taking a benevolent approach to the design.
"This brief could so easily have succumbed to an explicitly defensive architecture," he said
"Instead, the Forensic and Data Centre extracts generosity and openness from a highly sensitive program to engender a collaborative and collegiate workplace, and find a welcome ease of fit between organisation and built form."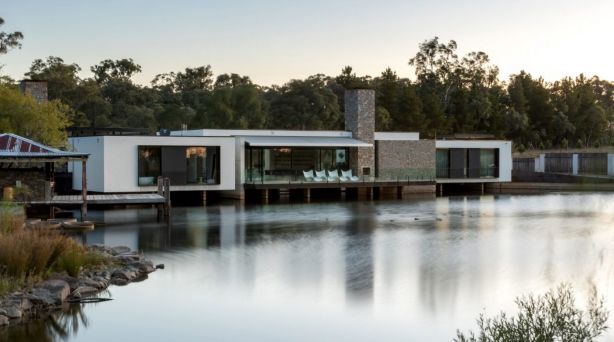 The building also took out the top honour in the commercial architecture category, winning the John Andrews Award.
In the residential categories, Swan house by Collins Caddaye Architects received the top prize winning the Malcolm Moir and Heather Sutherland Award.
Speaking to Allhomes in April, lead architect Andrew Collins said the project started in 2012 and took more than seven years to complete.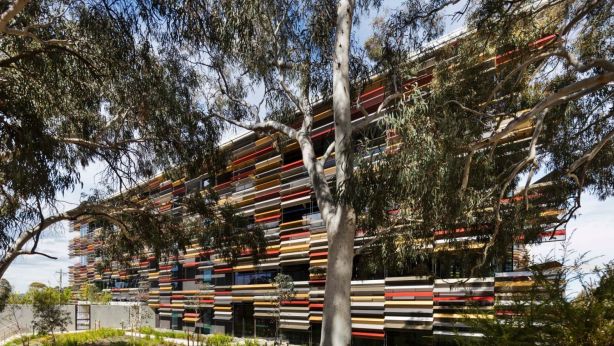 "Ordinarily, it wouldn't take so long but this project was slightly different in that the construction methodology was integral to the design," he said.
"There were no preconceptions as to what the home was going to be, what started off as a sketch evolved and evolved."
Other big winners included the CSIRO's new Black Mountain research facility, Synergy, designed by firm BVN; and Monaro Mall, designed by Universal Design Studio and Mather Architecture. Both received multiple awards.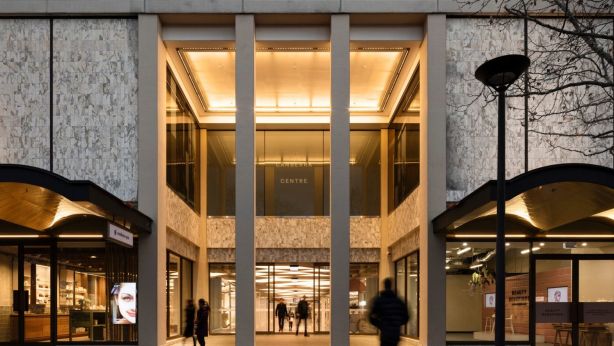 There were a record 58 entries in this year's ACT Architecture Awards and 38 of those were recognised on the night.
Australian Institute of Architects ACT Chapter president Philip Lesson said: "[It's] a promising sign that Canberra homeowners see the benefit of good quality sustainable design.
"Business leaders see the return on investment achieved through architectural design. Many of the projects were commissioned by the private sector including a number of education buildings and several private residences."