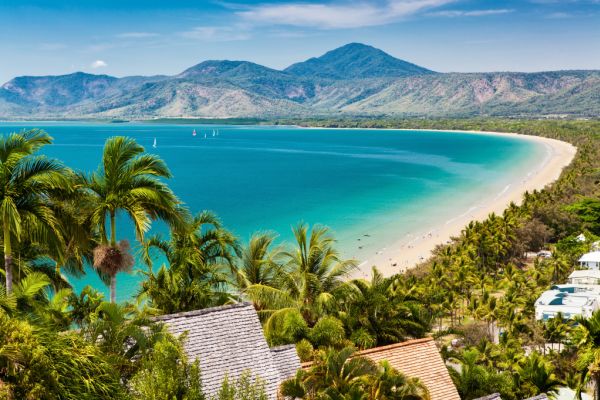 How to make great investment returns in Queensland's thriving holiday hotspots
Queensland's major tourism marketing campaign "Good to Go" has been a big hit with Australian travellers, but does that mean it's a great time to invest in its holiday destinations?
Early research on the strength of their post-COVID-19 recovery seems to suggest it might well be.
A new study from Tourism Research Australia, Tourism Recovery Scenarios, predicted that Queensland as a whole was likely to recover faster than any other state or territory and return to pre-pandemic domestic tourism levels by around March 2022.
With millions of state government dollars being poured into campaigns to push Queensland as the perfect holiday escape for southerners – especially with winter approaching – and to fast-track flights to get there, the future looks promising for many of its tourist towns.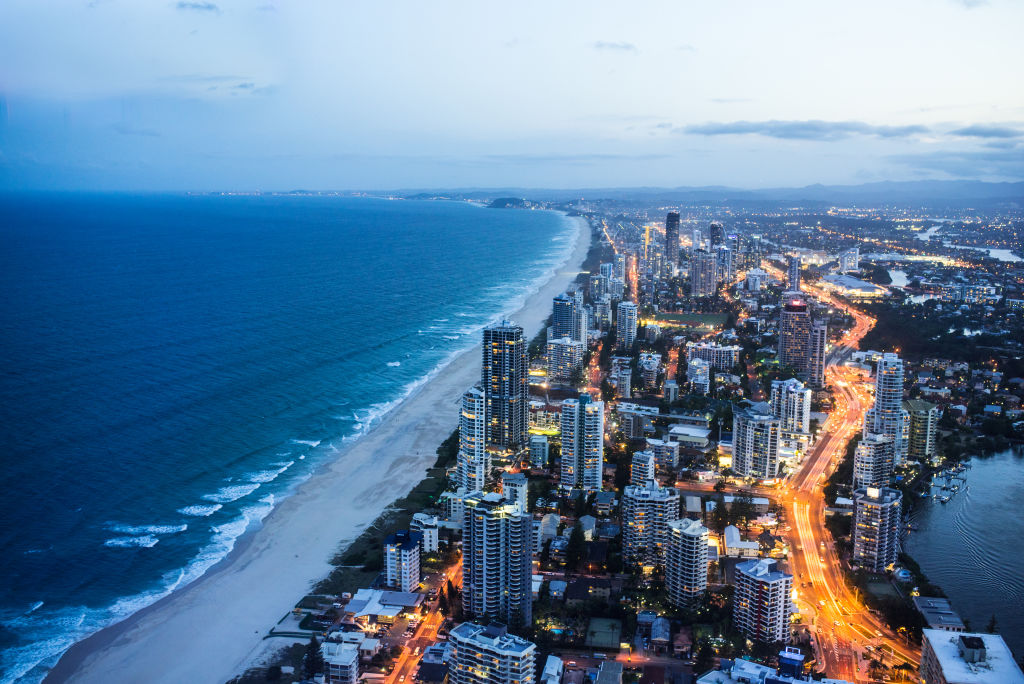 Even in tropical north Queensland, the area with a property market still in the doldrums from the GFC, conditions are now much sunnier for investors.
"Most invest in holiday lets in what we call 'leisure investment' which can give you a good net return, and also a holiday home whenever you want," said Joel Cuman of Belle Property Cairns.
"We have some of the lowest vacancy rates now in Queensland, around 1 per cent, and holiday lets are reporting bookings of 80 per cent all the way through to October. When you can't get to Bali or Fiji, why wouldn't you come here?"
The median price of property in the region is also still low but rising.
In Port Douglas, it's just $420,000, according to the latest Domain State of the Market Report, a rise of 4.3 per cent over the past year, and in Cairns $425,000 after a 4.8 per cent rise.
As you move south, the market grows ever stronger.
In the Whitsundays, the median house price of $380,000 rose 5.3 per cent last year.
On the Fraser Coast, it hit $326,500 after an 11.8 per cent rise, while in the Sunshine Coast's Noosa, it jumped 11.8 per cent to a median of $580,000.
"But the average housing stock [price] is still much lower than in Sydney and Melbourne, so buyers can find plenty of bargains here, said Alex Harris of Noosa4Sale.
"Pricing is still good compared to capital cities, and we've had a 2.2 per cent rise in unit rents over the past year, with almost no rental vacancies."
The Gold Coast has seen some stellar house price growth, according to Domain figures, of up to 31.5 per cent in Surfers Paradise and Miami over the past year.
"It's been such an amazing bounce back," said Jesse Willcox of Willcox Estate Agents.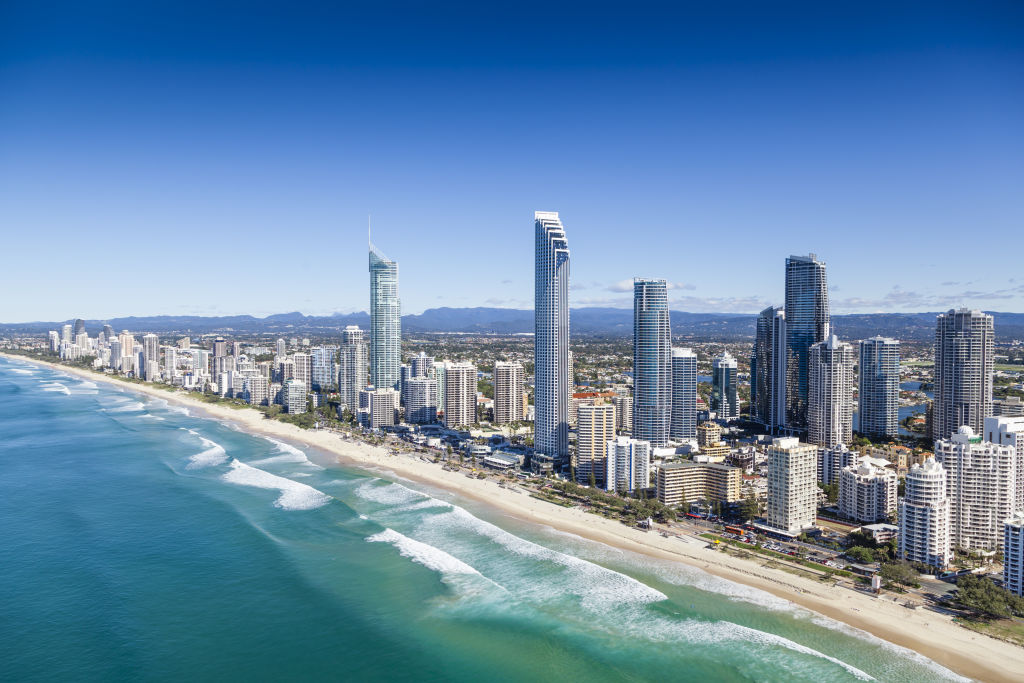 "Our prices have increased post-COVID much more than in other cities; rental returns are going well, and vacancy rates are at an all-time low. But we're still very good value."
Indeed, most Queensland holiday spots are still undervalued in terms of their future promise, believes Queensland general manager of The Agency, David Price.
"The Gold Coast and the Sunshine Coast are the strongest at the moment and, with so much money being poured into infrastructure, there are some very good buys as most are undervalued."
Queensland Sotheby's International Realty CEO Paul Arthur agrees.
"All of the big lifestyle locations in Queensland are now having their time," he said.
"With international borders shut, low interest rates and people accustomed to spending hundreds of thousands of dollars on overseas holidays deciding to buy holiday homes instead, in some ways, it's a perfect storm."