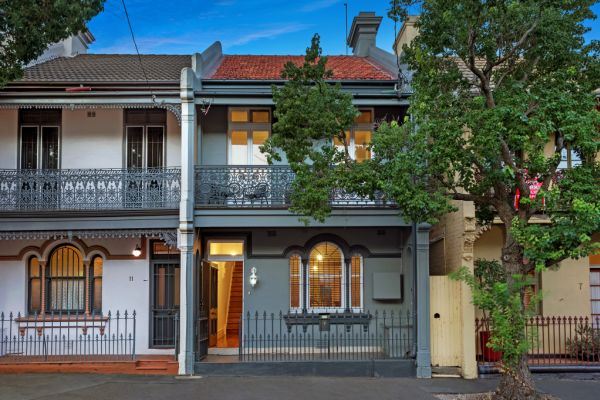 Number of properties for sale falls in December as buyers snap up homes: SQM
A rush of homeowners is tipped to list their homes for sale once the property market kicks off for the year, after a busy end to 2020 that saw sales continue almost to Christmas.
The number of residential listings on the market fell 7.9 per cent in December compared to the previous month, as buyers snapped up available homes, data from SQM Research shows.
Although there is a seasonal effect and the number of listings usually falls towards the end of the year, SQM managing director Louis Christopher said December had been unusually busy with pent-up demand post-lockdowns.
"The month of December traditionally records falls in properties listed for sale as it is the start of the festive and summer holiday period," Mr Christopher said.
"However, activity was strong all the way through to the last weekend before Christmas, which was unusual and likely reflected a degree of catch up from the property inspection restrictions earlier in the year."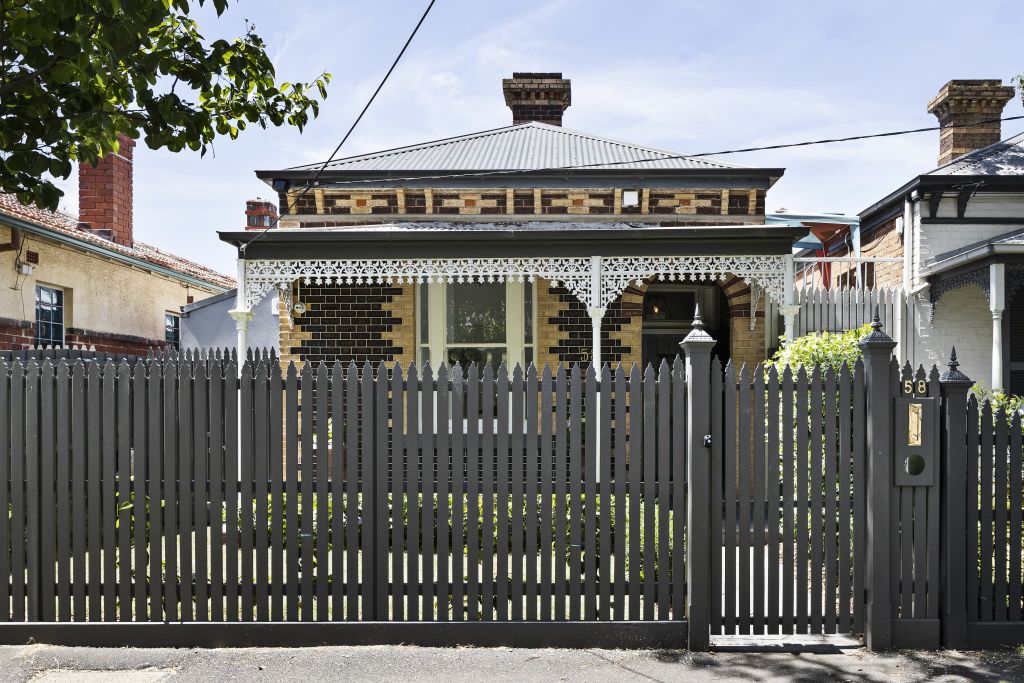 The trend was particularly pronounced in Sydney, where the total number of listings fell 18.3 per cent in December from the previous month as buyers snapped up homes on offer, while stock in Canberra fell 17 per cent and Melbourne fell 11.5 per cent.
The outlook for the coming months is also rosy, although the scheduled end of the JobKeeper payment, which has already been tapered, in March looms as a major test for the market.
"Going forward, I believe listings activity is going to remain strong in early 2021 but could weaken on the wind up of JobKeeper in March 2021. We believe JobKeeper has provided support to the market over 2020," Mr Christopher said.
Owners appeared more willing to sell their homes in the largest cities compared to last summer when prices were only starting to rise after a slump sparked by a crackdown on lending and election uncertainty.
The number of homes for sale in Melbourne in December was 30.5 per cent higher than a year ago after lockdowns delayed the spring real estate market. Sydney also had its share of willing sellers, with the number of homes for sale up 13.8 per cent on December last year.
Elsewhere, buyers did not enjoy as much choice, with the amount of stock in Brisbane, Canberra and Perth down between 1 per cent and 7 per cent compared to a year ago.
Total residential stock on market, December 2020

It comes as separate figures show the number of settlements reached a 17-year high in NSW, with more than 24,500 transfers recorded by NSW Land Registry Services in December.
CEO of The Agency Matt Lahood said strong demand – driven largely by low interest rates – meant many vendors had the confidence to list late into the year.
"The interest rates are still extremely low, so that's driving it," he said. "The second big thing is, obviously, the government has put the floor under the market with JobKeeper, JobSeeker and JobMaker."
While some uncertainty could be created when the government ends JobKeeper payments, he said that recent unemployment figures had been encouraging.
He noted the difference between cities after Melbourne's second lockdown sparked a late rush of activity.
"Obviously, Melbourne was in lockdown, so they weren't able to come back on [with listings] until very late," he said.
"With Sydney, I think a lot of people decided [to list] towards the end of the year when the market kept up. A lot of them have listed for early this year."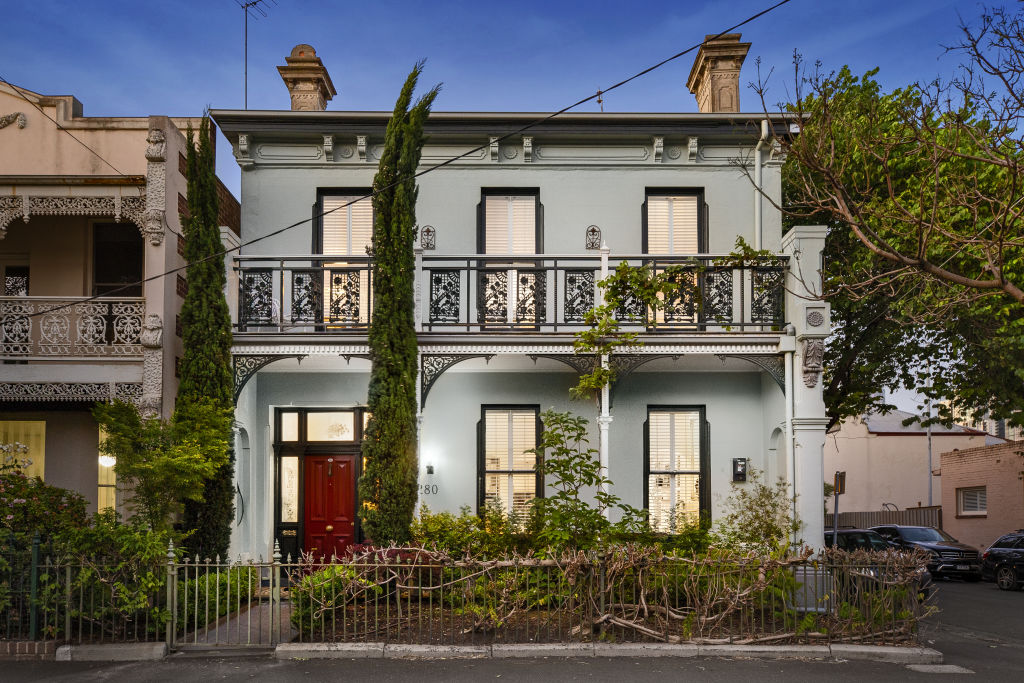 He said most listings held by his agents had been in lifestyle areas outside of metropolitan Sydney, including the Central Coast, Newcastle and Bowral, as tree-changers leave the capital.
"I was getting calls up until Christmas Eve wanting appraisals in the regional areas," he added.
He expects a rush to list early this year after many people who had bought homes in regional areas look to sell their Sydney property.
"A lot of buyers were looking to find something and then list. We're probably going to see a lot of people coming through in February saying we bought over the break [and now need to sell]."
Another motivation for selling in both cities was a desire to avoid the disruption presented by any possible future COVID-19-related lockdowns in 2021.
"We've got a lot of listings  … even now, not waiting until February. A lot of people think there might be another lockdown and are wanting to get ahead of it."
Ray White managing director Dan White said that the firm's internal numbers indicated an even higher jump in listings for both cities during December, with Victoria up 50 per cent on 2019 and 2018.
While the strong month was partially due to a lag resulting from the lockdown period, other factors played a role, he said.
"It's an active market, a lot of people's holiday plans were interrupted, people didn't put the same weight on holidays as before," he said.
"There are people moving [as a result of the pandemic], people going to the regions but most importantly it's a result of vendors knowing that the market is strong, and when the market is generating that much activity vendors feel comfortable coming to market."
Mr White agreed that the strong December performance was likely to extend to the first quarter but was unwilling to make predictions beyond that.
"There's nothing to suggest otherwise. Certainly [based on] our new listing numbers in this month we go into the year with a lot of buyers out there in the market and the new listing numbers are really promising. What happens after that is subject to a number of factors," he said.
Entry-level properties right through to the luxury market reflected the trend, he said.
While incentives like stamp duty reductions and the HomeBuilder grant may have had a short-term impact, the real motivator was the certainty that interest rates would remain low for the foreseeable future.
"People are reading that rates will stay at this level for three years giving them that confidence that they can buy and lock in the three-year window," he said.