Auction watch: 1960s Griffith home on Jansz Crescent a hit with buyers
A quintessential 1960s Griffith home in one of Canberra's most prestigious streets was a hit with buyers at a highly competitive auction on Saturday morning.
A large crowd gathered to watch the auction of 26 Jansz Crescent and take advantage of the unseasonably warm Canberra weather.
Still retaining much of its 1960s features, the four-bedroom, one-bathroom home had eight registered bidders vying for it.
Click to open gallery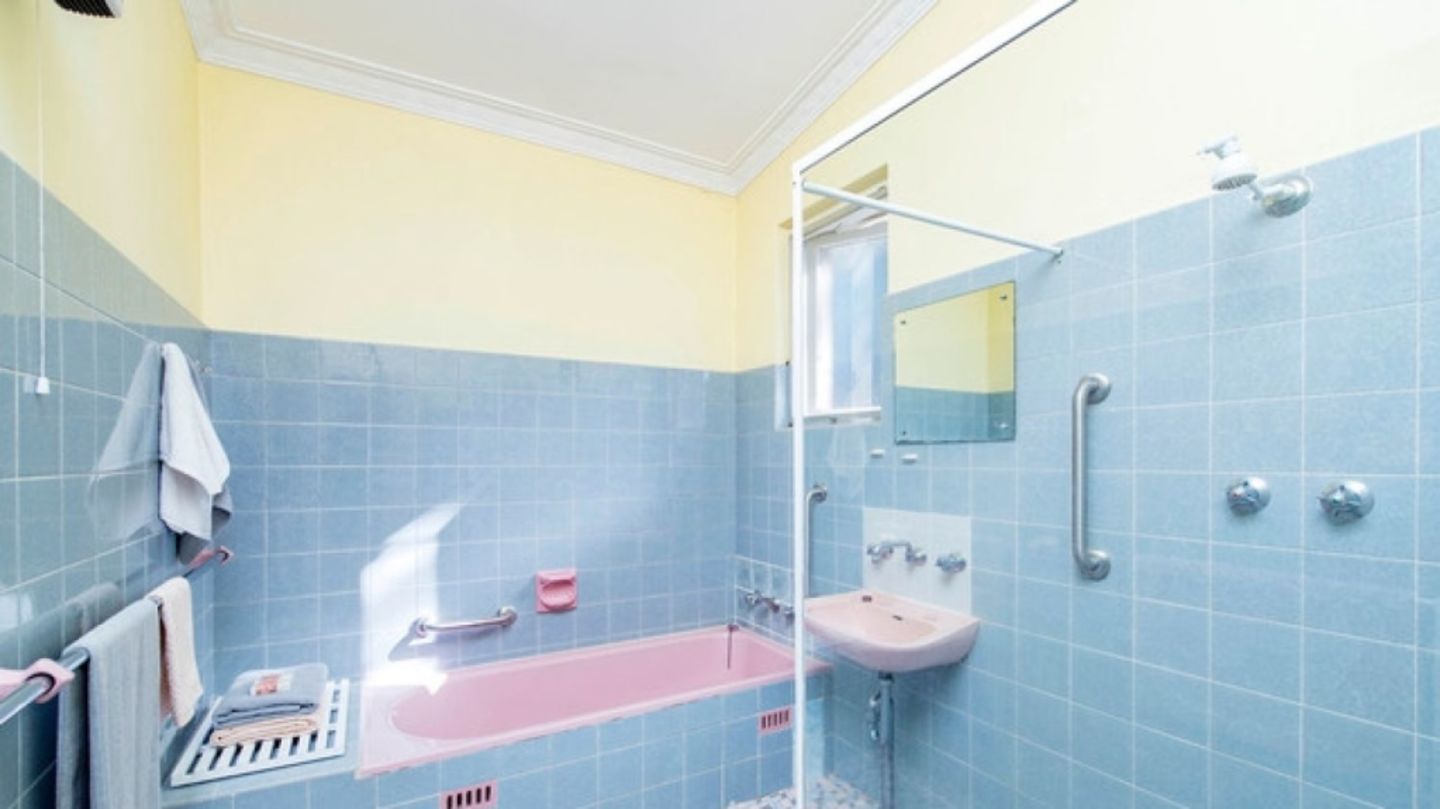 Belle Property listing agent and auctioneer Louise Harget said all the registered bidders had budgets within the expected price range for the house.
Bidding for the 1106-square-metre property started almost immediately after it was declared open with a starting bid of $1.4 million. After the initial bid, two bidders moved the price to $1.55 million before a third bidder joined the race with a bid of $1.575 million.
The home was eventually declared on the market by Ms Harget at $1.610 million. From this point two bidders battled it out.
When bidding reached $1.265 million, multiple bids of $1000 were made before the home sold under the hammer for $1.641 million.
Ms Harget said the reserve price was fluid, but the vendor was prepared to sell around the $1.55 million mark. She described the auction as emotional.
"It was a beautiful auction because so many people just loved the house," she said.
"There were a variance of buyers, some wanting to knock it down and others wanting to renovate.
"It's always a very successful campaign when you have a mix of both."
The privately built bespoke home was one of the first in Jansz Crescent. It has been held by the same family for 57 years.
The vendor's daughter said her mother was the oldest resident on the leafy street.
Ms Harget said the current owner had already moved to a retirement village but was sad to bid farewell to her home of close to 60 years.
"She's nicely settled and all she's got to do is sort some books and she is all done," she said.