Auction watch: Number of auctions down over weekend as Canberra retreats
As Canberrans retreated for the long weekend so did the number of scheduled auctions.
There were only 35 properties on offer over the weekend, less than half the number of last weekend where 77 properties went under the hammer.
While the number dwindled, there was still strong demand in the market. With a clearance rate of 76 per cent bidders were eager to snap up their next home.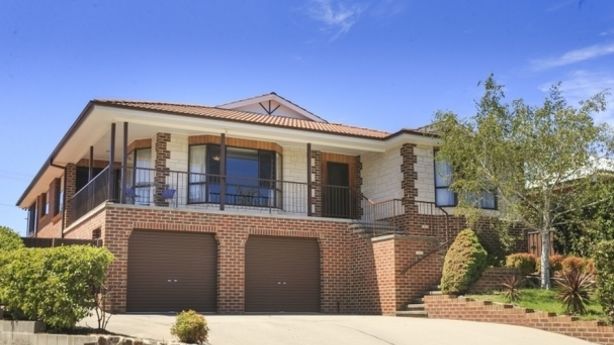 In Gilmore, 24 Finlayson Place sold for $842,000. It came just short of beating the suburb record of $846,000 – set only two weeks ago.
There were seven registered bidders at the Saturday morning auction, with four placing bids on the hotly contested home.
Bidding started at $650,000 and it ended up selling for $92,000 above its reserve price.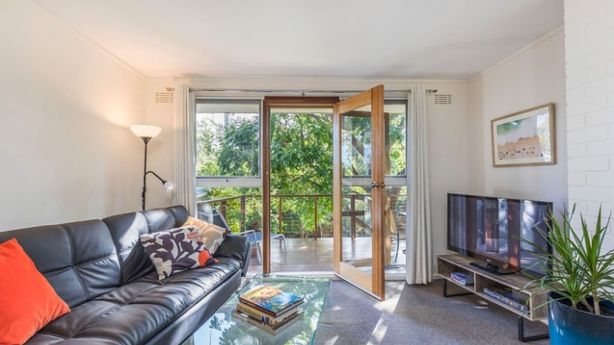 Cream Residential selling agent Chris Wilson said there was a positive mood at the auction.
"There was a good atmosphere at the auction, a lot of the neighbours came and there was a lot of interest from people, who actually stayed in Canberra for the weekend to bid," he said.
"The home had stunning views and was well-presented and well-built. It also backed onto the reserve which is a bonus."
In Aranda, 31 Jalanga Crescent sold at auction for $765,000.
The three-bedroom, renovated ex-government home was sold by Charles Blackney of Luton Properties Belconnen.
In Franklin, 6 Ballantyne Crescent was passed in under the hammer.
Bidding started at $800,000 on the four-bedroom home and quickly progressed to $1,025,000. The home eventually passed in at $1,110,000.
A final result on the sale of the home has not been disclosed.
While auction numbers were low over the weekend, they are expected to drastically heat up in the next two weeks before coming to a halt over the Easter long weekend.