Back to the 1800s in Queanbeyan
Although Canberra was not founded until the 20th century, approximately 15 kilometres from where Parliament House stands today is a place that has been around since the early 1800s.
This year, Queanbeyan will be celebrating its 180th anniversary, marking a strong and deep history that's perhaps most evident in the heart of the city, where there are a number of buildings that have stood the test of time.
This weekend, an 1800s Queanbeyan gem will be going under the hammer.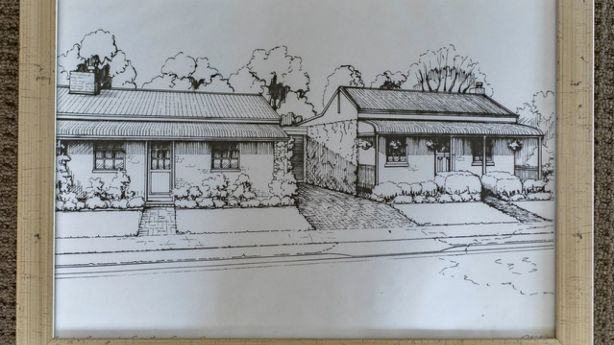 Dunbar Cottage, at 80 MacQuoid Street, was built in 1884 and is one of five hand-made brick cottages built by Thomas Buttle.
Queanbeyan social historian Nichole Overall says not much is known about Buttle, except for the fact he built the five cottages and would go on to own an additional five properties on the same street.
MacQuoid Street itself is one of Queanbeyan's oldest streets, with many of its buildings dating back to the 1800s, including Queanbeyan's oldest surviving building the former Dog and Stile Inn – built in 1843. It is now a private residence.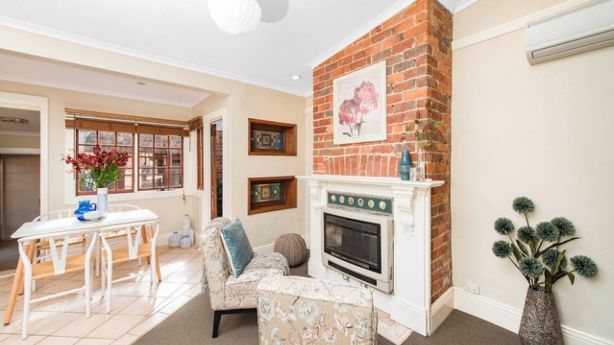 "MacQuoid Street is really historically significant, because it, along with Monaro Street, was pretty much the main streets of Queanbeyan in those early times," says Nichole.
"There were a lot of businesses that initially lined MacQuoid Street including lots of hotels and inns.
"Just in that street alone, you have a physical representation of the town's development."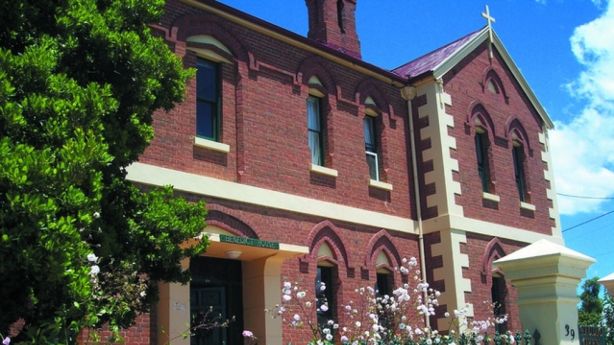 The heritage listed Dunbar Cottage has been meticulously maintained, and although it has been restored, it still retains much of its old-world charm. This is evident in the decorative skirtings, ceiling medallion, double hung sash windows and fireplace mantles.
The cottage was named after the Dunbar ship which sunk near Sydney Harbour in 1857.
Nichole says Dunbar has a very significant connection to Queanbeyan because a number of people from Queanbeyan died in the wreckage.
"While the cottage doesn't have any relation to the sinking ship, MacQuoid Street actually does," says Nichole.
"The street was named after Thomas MacQuoid – whose son died in the Dunbar."
The gothic-style building originally served as a Benedictine nuns' convent and school.
"It was considered one of the finest convents in New South Wales," says Nichole.
The school ceased operation in 1982.
"It's an incredibly significant building and has served in some important roles in recent years, as a cafe and art gallery," says Nichole.
Benedict House is located in the same precinct as MacQuoid Street, where much of Queanbeyan's earliest development took place.
"It's a very historic area that both of these properties are located in. They are in some of the oldest streets in Queanbeyan and it's wonderful that we are able to present and preserve the histories of these buildings," adds Nichole.