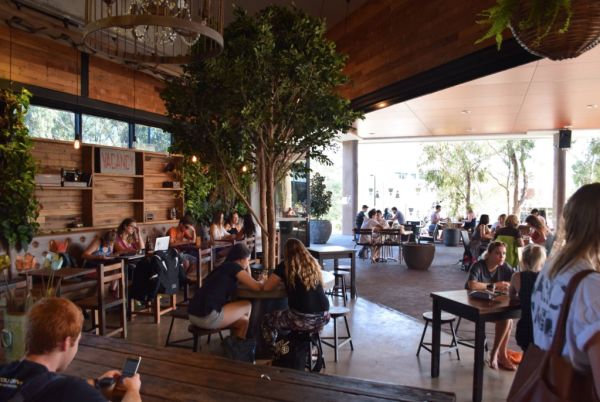 Bruce: The inner suburb where you can spot an Olympian, enjoy nature or dine out
With the Tokyo Olympics still top of mind, there's no better excuse for wandering slowly past the Australian Institute of Sport in the hope of catching a glimpse of a newly minted Olympic medallist.
Sprawling across 66 hectares in the western pocket of Bruce, the AIS is where the likes of basketballer Patty Mills, canoeist Jessica Fox and decathlete Ashley Moloney train.
But it's not the only Bruce venue where dedication and high performance are nurtured and celebrated. Right next door is GIO Stadium, home of the Brumbies and Canberra Raiders rugby teams.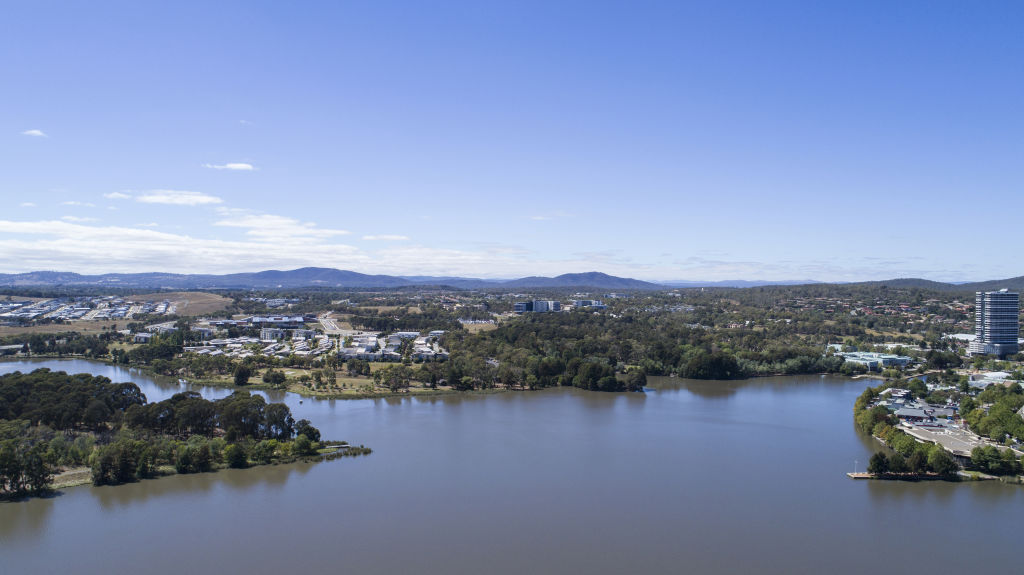 A few blocks south you'll find Calvary Hospital, a teaching hospital affiliated with the University of Canberra in the suburb's north-eastern corner. A 117-hectare campus ranked among the world's top 20 young universities, UC is highly regarded for its research excellence.
Audiologist Zinette Hopper works at the UC's health hub and loves being able to walk to work from her nearby apartment. In fact, it's the suburb's walkability and green space that Hopper, together with husband Thomas, likes best.
The Bruce Ridge Nature Reserve, a 90-hectare green space bordering Black Mountain, is popular with walkers, trail runners and mountain bikers, while the woodland vegetation of the Gossan Hill Nature Reserve is a haven for birdlife.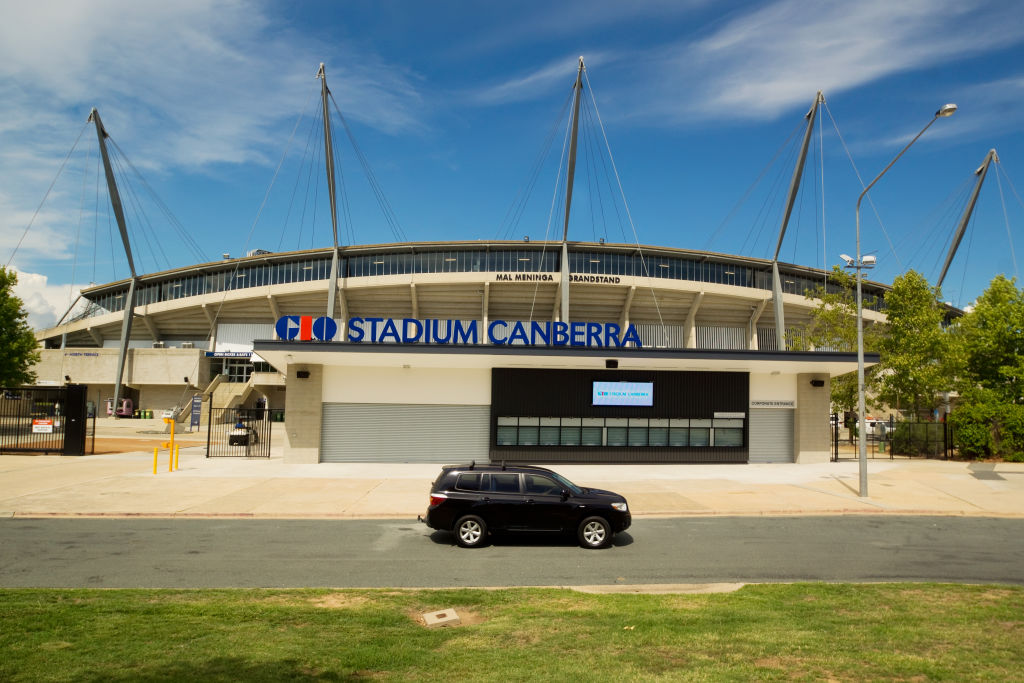 The suburb also shares a border with the John Knight Memorial Park adjoining Lake Ginninderra where visitors can swim, paddle a boat, go fishing or take a picnic.
"You can sit and listen to the birds and watch the ducks and geese on the water. There's also an area where you can do a barbecue and you can take a long walk around the whole lake," Hopper says.
Another favourite spot is Bruce's Pink Lake, named for the native fern species that bloom on the lake's surface in low phosphorus water.
"It's a place that regularly attracts people taking photos," says Hopper, who runs a professional photography studio part-time.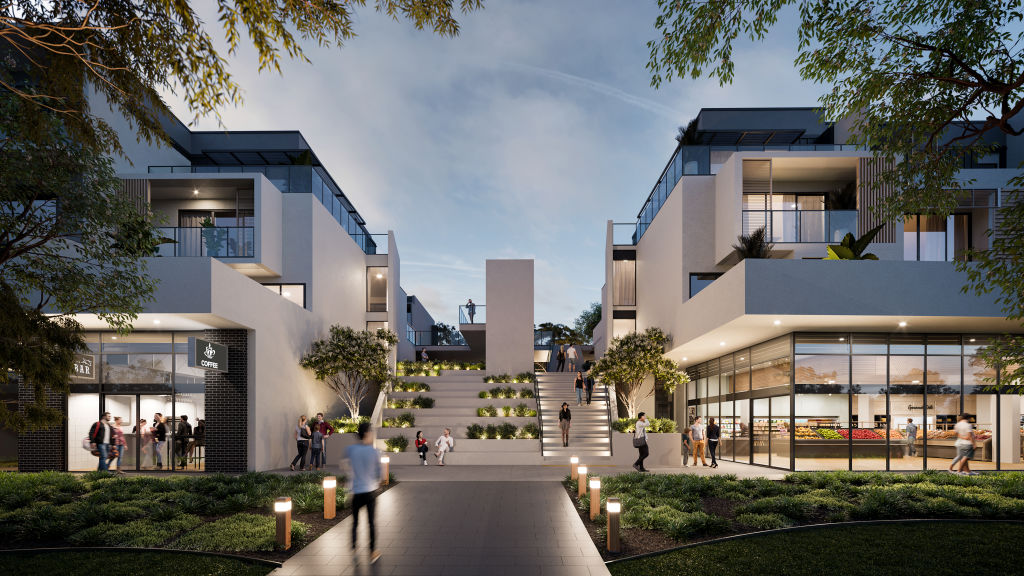 It's also close to one of Hopper's favourite spots, Cafe Momo, which sells great pastries. For the best chai latte, Hopper suggests visiting Kaleen's U & CO Cafe, a family-owned business that dishes up big breakfasts and welcomes pets.
For a great range of eateries and other everyday amenities, you can head to neighbouring Belconnen, home to a Westfield shopping mall.
Kenneth Kong, project manager for builders and developers TP Dynamics, says amenity in Bruce is "quietly picking up", helped along by the recent opening of a new retail hub within Wish, stage one of the company's three-stage, mixed-use precinct.
Spanning 1000 square metres, with office space and 48 townhouses overhead, it boasts a Korean barbecue restaurant, a Chinese takeaway, an Asian grocery store, a Bottle Mart and a day spa.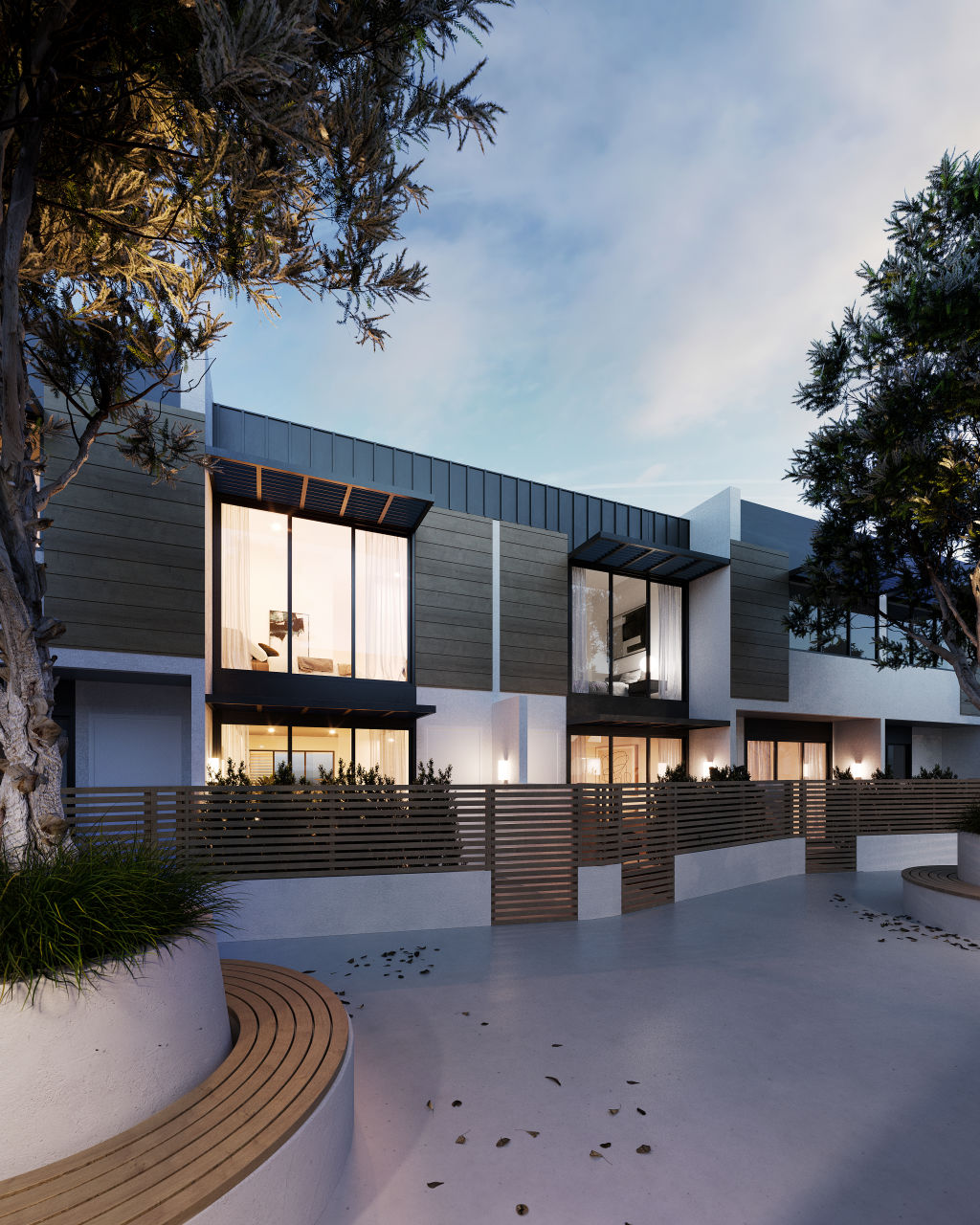 "It's one of the few new developments that is not solely residential," he says.
Stage two, a collection of 70 townhouses called Rise, has almost sold out with construction underway, while stage three, Ives, will offer a mix of two, three and four-bedroom townhouses when completed in mid-2023. The larger floor plans have proven a magnet for families, with 11 townhouses selling in the first month.
"We're trying to build them as large as we can to adapt to a COVID environment where people need more space," says Kong.
The four-bedders have up to 193 square metres of living space on title, while the two-bedroom floor plans have a choice of either a courtyard or "retreat space" to extend options for working or spending time outdoors.
"Bruce is a mature suburb so it's really difficult for new developments to come in," Kong says. "Ives ticks a lot of boxes in one of Canberra's most central suburbs."
This article has been created in partnership with TP Dynamics.