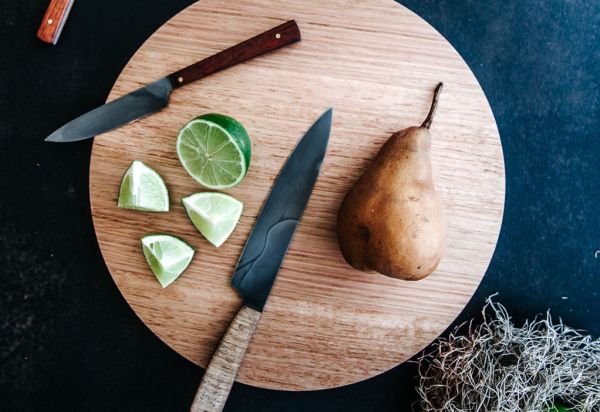 Canberra glass artist and tool maker Dan Venables on the beauty behind everyday objects
Gone are the days when the term "art" was only reserved for fine oil paintings and porcelain sculptures. Now, we're seeing even the most practical of objects being moulded and manipulated into thought-provoking works of their own.
Enter Dan Venables.
The UK native turned Canberra local opts for the less opulent and turns his artistic eye (and hands) to everyday items but has high-brow roots when it comes to art society lineage.
"My great-great-grandfather is a well-known English architect, Sir Edwin Lutyens … though my mum has worked in the mental health field for as long as I can remember," says Venables.
"Because of this, I've been interested in the human psyche and how the brain works for a very long time."
From high school to studying at the ANU School of Art and Design, to his residency at the Canberra Glassworks, Venables has created a body of work that greatly ranges in material and method but remains steadfast in concept.
"My work interrogates whether clinical, 'chemical' diagnoses are useful to the visceral understanding of the embodied experience of psychological darkness," he explains.
"Or, whether we gain a more comprehensive understanding of this darkness through a poetic, pre-scientific comprehension of the psyche drawn from the language of alchemy."
Formally trained in glassblowing, Venables fell in love with the fluidity and physicality of glass early on and created his series of "growth pods" as a way to "lighten up" his usually heavy subject matter with a product line that easily translates to the commercial market.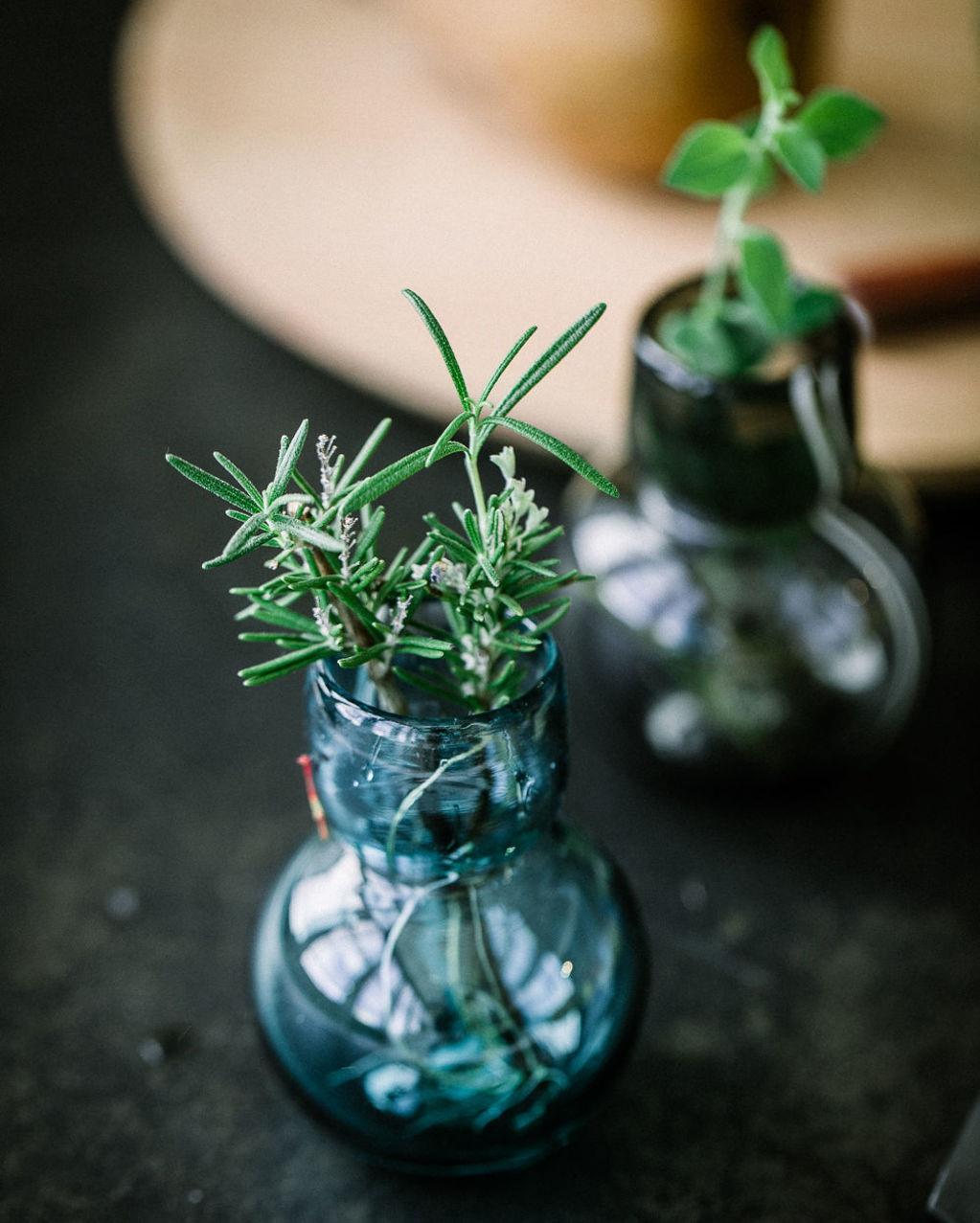 They're purpose built to store plant cuttings and those shameful sprigs of rosemary or thyme that often find their way into the bin after cooking plans go awry. They're delicate and tender little reminders that all life is worth cultivating and nourishing, even when it might be easier to abandon it.
For his body of work as a whole, Venable says, "by utilising the optical and refractive properties of blown glass" the viewers' vision is distorted and presented with a subjective perspective, akin to the mindset of those with a mental illness.
"I was diagnosed with depression in my early teens … it's shaped a lot of the way I see the world," he says.
He's a big believer in doing what makes you happy, rather than what will provide the most stable career, and let me in on a little-known secret – glass blowing is one expensive practice!
As a means of keeping busy in between bouts of blowing, and to keep his hands busy which in turn allowed the mind to slow and ruminate, Venables began woodcarving.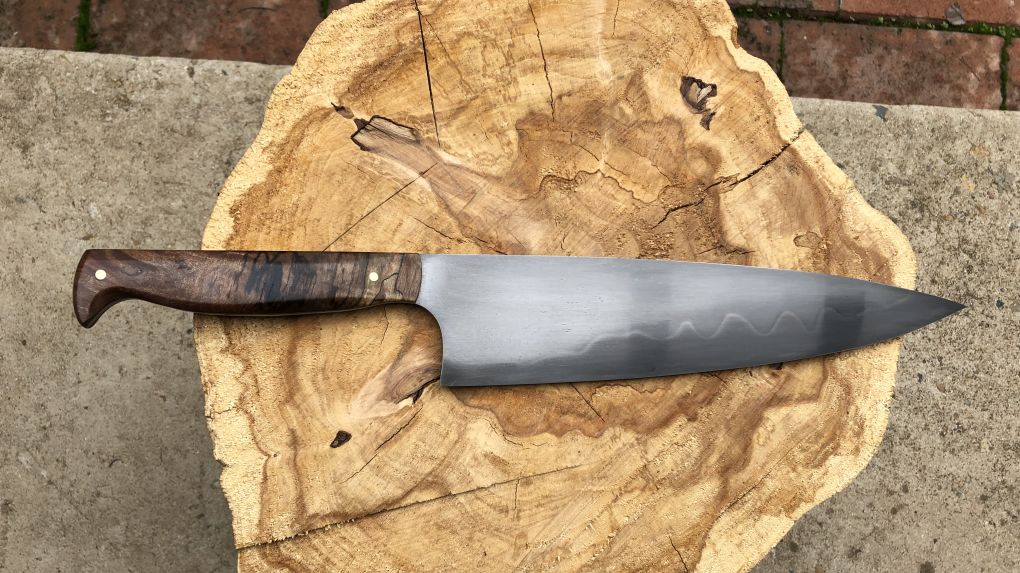 "However, at some point or another, I needed a new knife and decided to make one, rather than buy one," he says.
"I had a lot of fun and the knife-making stuck. I'm pretty much self-taught, I've never taken a class or anything but there is an amazing online community of knife makers that are incredibly free with sharing their knowledge."
To create the signature wavy line in the blades, Venables employs a traditional Japanese technique called Hamon. It allows the spine to stay soft while the blade used to cut becomes firm which increases the toughness of the knife.
When etched, as Venables often does, it forms the two-tone steel and creates a line where the different weights and strengths of the metal meet.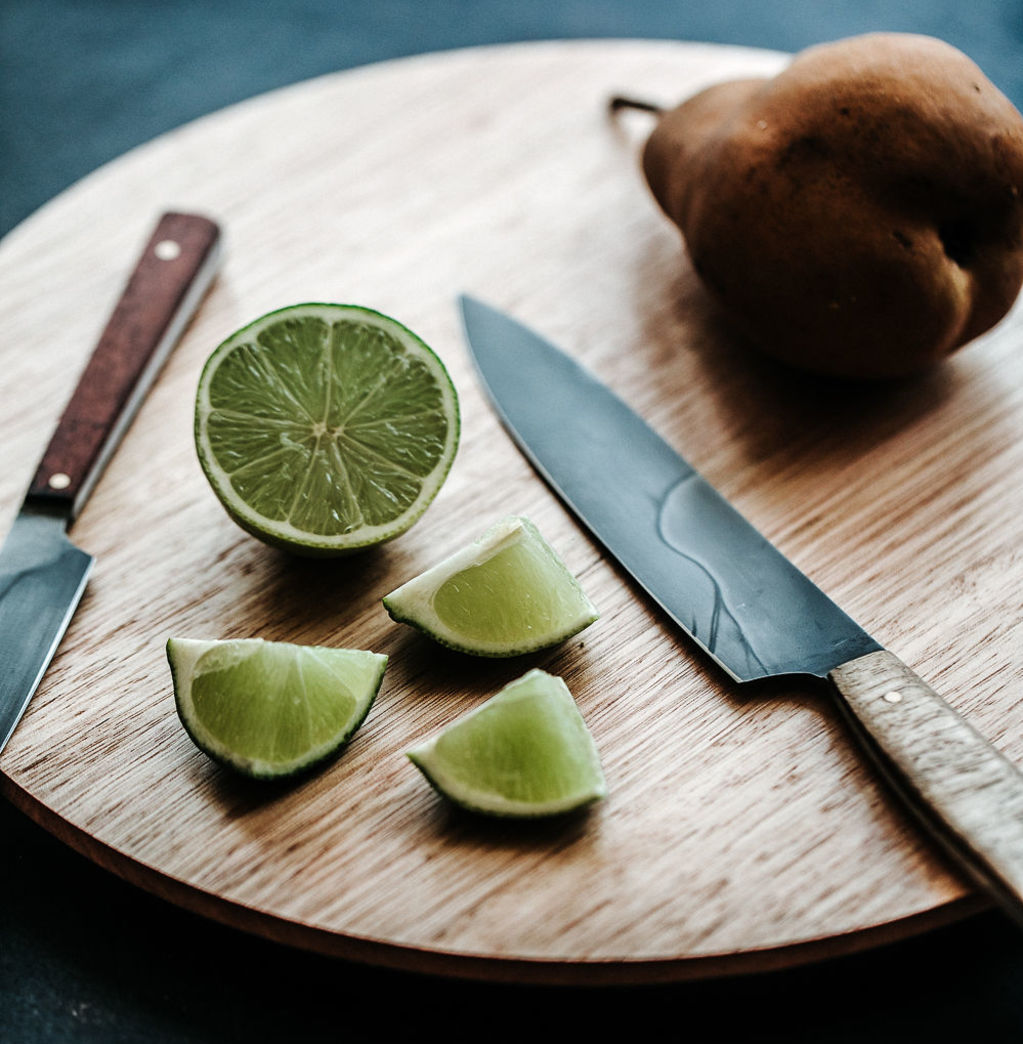 Once the desired aesthetic and designed is reached, the steel is heated to around 800 degrees and dunked into oil to harden it, followed by sanding and polishing – a very long and involved process, according to Venables.
"I really enjoy making tools and functional objects. The thought of someone using a tool I've made to feed themselves everyday makes me really happy," he adds.
Like the traditional art that reigned before it, Venables' innovative work seeks to create connection and foster a culture of connection, to oneself and to others; friend or stranger.
You can shop his work at various locations around Canberra including Craft ACT and Timber & Tailor. To see the full list of stockists, visit dvenables.com