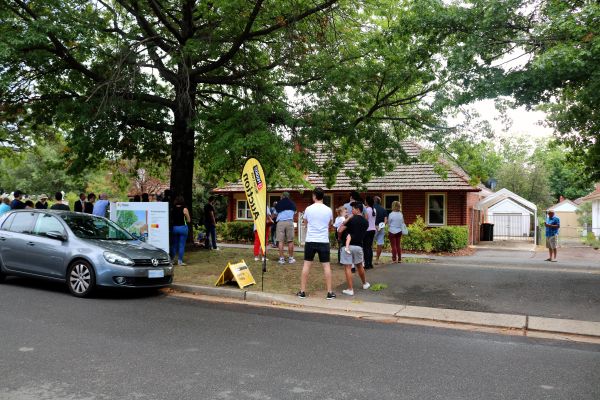 Canberra auctions: Heritage-listed Kingston home goes under the hammer
The volume of auctions in Canberra was down on Saturday due to the Canberra Day long weekend, but buyers and onlookers alike were still out and about.
A three-bedroom house in Kingston's heritage precinct was one of 22 properties scheduled to go under the hammer on the day.
The home at 41 Leichhardt Street is a classic red brick Canberra home with a frontage on to the Kingston Oval. There were three registered bidders at the auction.
Bidding kicked off at $1 million. After that, no bidder was forthcoming and a vendor bid of $1.15 million was placed.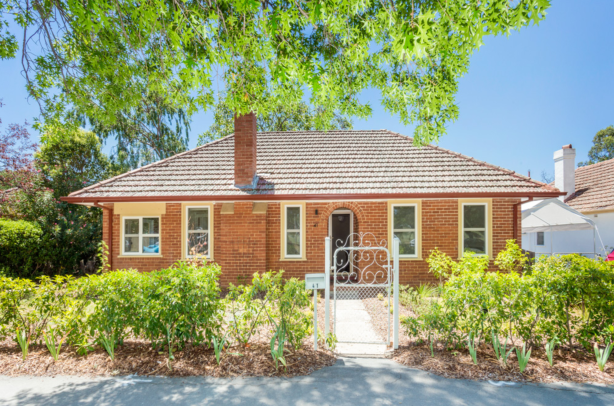 After speaking with various bidders the decision was made to hold the home over. LJ Weston Creek listing agent Jane Kusetic began negotiations with one of the bidders but an agreement could not be met.
Ms Kusetic said while the market has slowed, it has actually returned to a "normal" state of affairs.
"It's a harder market, we are actually back to a normal market so we don't have 30 bidders like we used to, but three bidders for a heritage-listed property in Kingston is brilliant," she said.
The LJ Hooker Weston Creek manager said the property was a rarity, and it attracted mostly downsizers as buyers.
"The [heritage] restrictions are quite minimal these days," she said. "Heritage-listed gives you old Canberra, and old Canberra is rare. I find them so unique and special – I love them.
"Downsizers were the main buyers, [so] the over-50 clan who are looking for a smaller home with a nice backyard in a quiet location. This one is special because the park across the road is also heritage-listed so you will never be built out."
While auction numbers were down on Saturday, over the course of the week a number of properties went under the hammer.
On Wednesday evening, a three-bedroom house at 11 Mackenzie Street in Hackett sold at auction for $806,000.
The listing agent, Christine Shaw of Christine Shaw Properties, said there were three registered bidders for the home and all were active throughout the auction.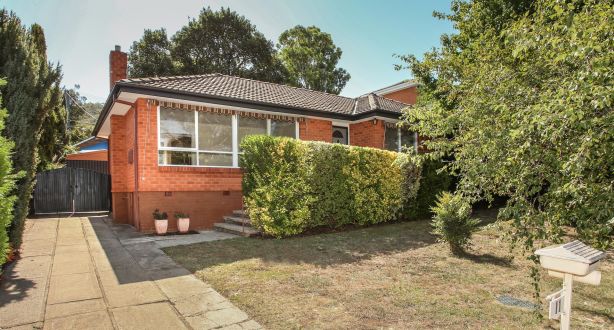 Bidding kicked off at $700,000 and moved in increments of $5000 and $10,000 until the price reached $790,000, when increments slowed to $1000 and $2500.
At $792,000 the home was declared on the market.
"It was a good result – most people thought we wouldn't break the $800,000 mark," Ms Shaw said. 
She said it was a good time to purchase, particularly before the federal election is called.
"Bidders have to be aware of the caretaker period coming up and that's when everyone sits on their hands – this is always a good time of the year to purchase," she said. 
Canberra's auction performance improved marginally in February, after recording five-year lows over the preceding months.