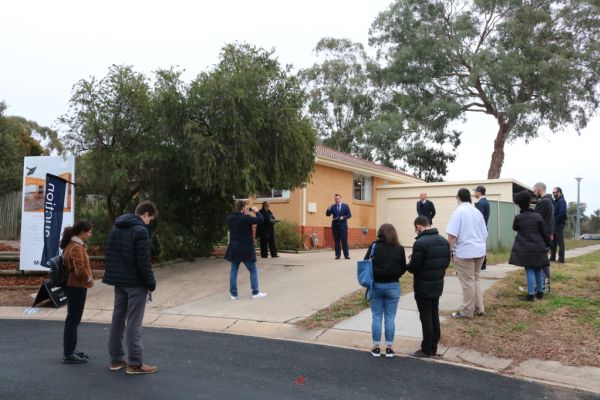 Canberra auctions: As Kambah home passes in, agent says buyers waiting for stamp duty changes
A four-bedroom Kambah home was passed in on Saturday morning, as agents hope next month's stamp duty changes will spur first-home buyers into action.
It's the first time the house at 16 Crozier Circuit has been offered to market. The original owners moved into the property in the 1970s.
There was only one registered party for the property, a couple who kicked off bidding relatively quickly after proceedings started. They raised their paddle with a bid for $640,000.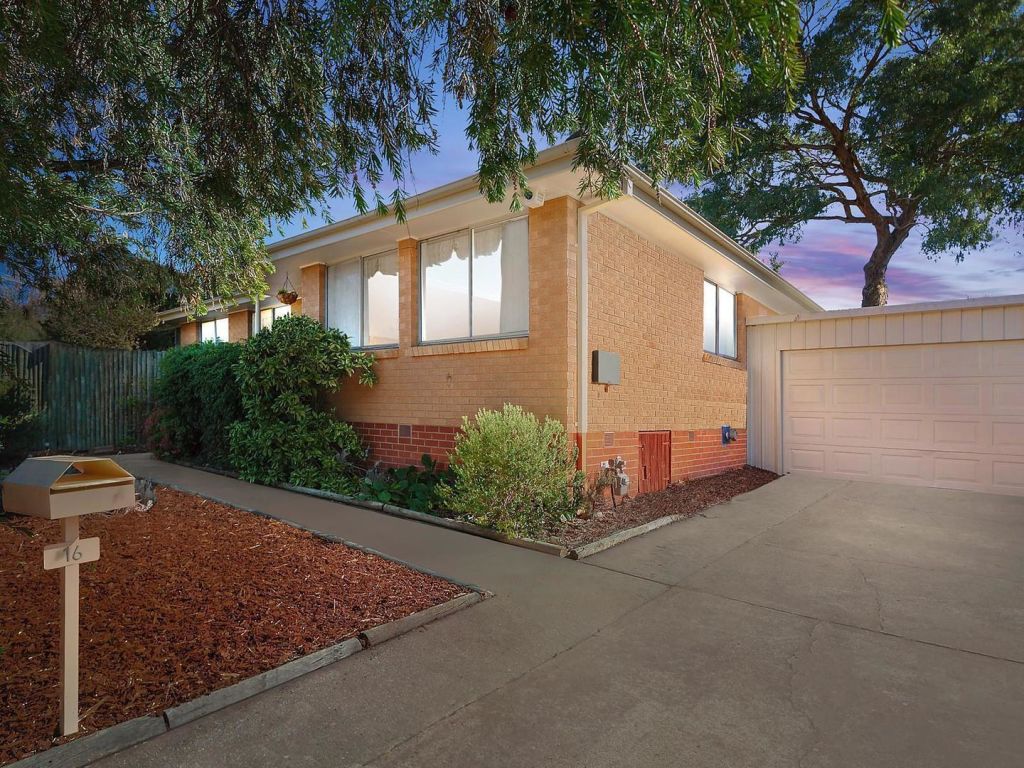 As there was no competition, McGrath Woden listing agent Cameron Whitnall started to liaise between the bidders and vendors, who were waiting inside.
Several minutes passed without any activity. Finally, the bidders decided to increase their bid by $10,000.
Mr Whitnall indicated after the auction that the higher bid was just shy of the reserve. He expects renewed interest when he puts a "competitive price" on the property on Monday. He described the auction as "typical" in the current market.
"It's typical of most auctions in the ACT at the moment," he said. "We had one registered party and limited numbers through the open homes but I think what will happen now is once a price is listed we should get some interest and we should get some good numbers through next week.
"That tends to be the way things are moving now with the clearance rates in Canberra."
Mr Whitnall said the market would get a boost when the ACT's new concession scheme for first-home buyers came into play from July 1. From this date, first-home buyers with incomes under $160,000 won't have to pay any stamp duty for existing properties. Currently concessions are only available for new builds.
"I know a lot of young people who are just waiting for the exemption of stamp duty to kick in," he said.
"It's going to help everybody because the entry-level buyers go into those properties and take advantage of the stamp duty exemptions, [and] the vendors selling the entry-level properties will be moving to the four-bedroom en suite homes.
"It creates good momentum in the marketplace and that's what we see occurring."
Stamp duty changes for all buyers will also be coming into effect from July 1, as announced in this week's ACT Budget. Those buying a $670,000 house will pay $1108 less in stamp duty next financial year.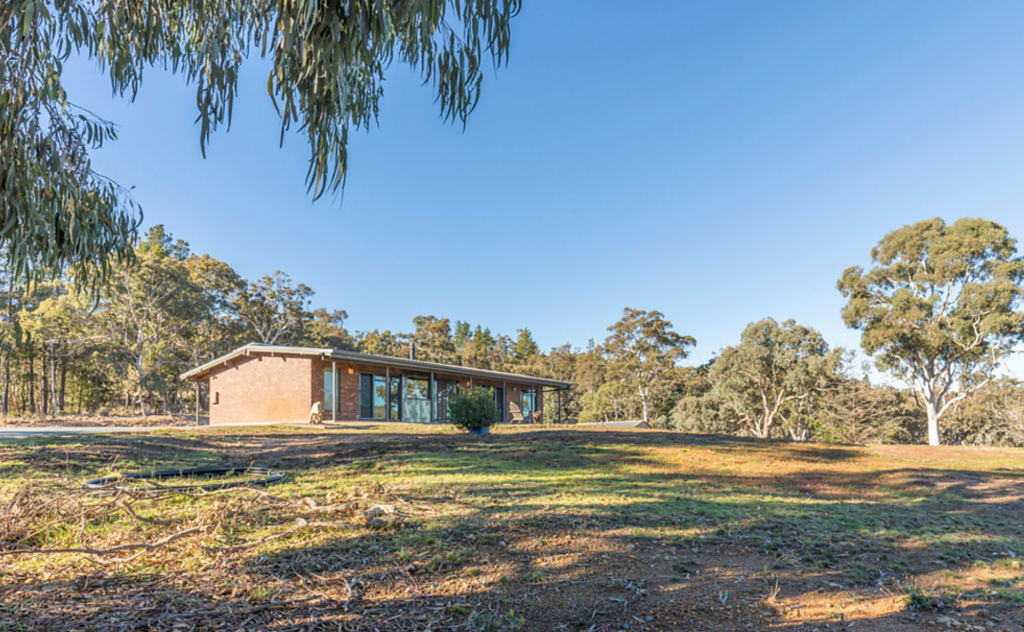 Elsewhere, across the border, a 26-hectare property in the regional locale of Burra, about a 40-minute drive from Canberra, sold for $775,000. Luton Properties Manuka co-listing agent Samantha Granter said there were two registered bidders, and the buyers had even made a pre-auction offer for the property at 136 Urila Road earlier in the week.
She said bidding moved relatively quickly, with co-listing agent Greg Hedger, also of Luton, acting as the auctioneer.
"Auctions in Burra are not very common so for it to sell and be successful is great," Ms Granter said.
"The home was beautifully renovated by our current vendors so it's no surprise we had solid interest during our campaign."