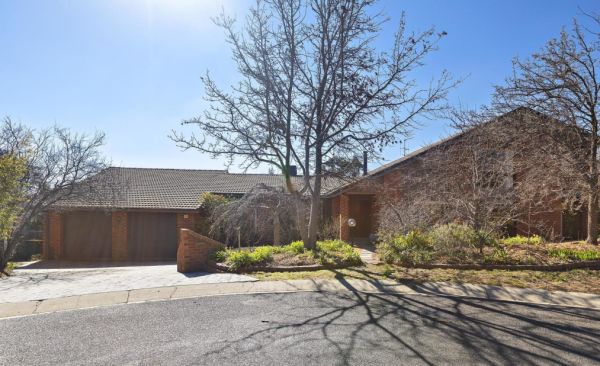 Canberra auctions: No-reserve auction sets a suburb record for Fraser
A no-reserve auction for a five-bedroom Fraser house has set a new record for the suburb, selling for $1,019,000 on Saturday afternoon.
The house at 9 De Smet Place beat the previous suburb record by $54,000. The property had last transacted in late 2017 for $941,000, records show.
Listing agent Jonny Warren of Independent Inner North and City made the decision to hold a no-reserve auction as the vendors were selling due to a separation.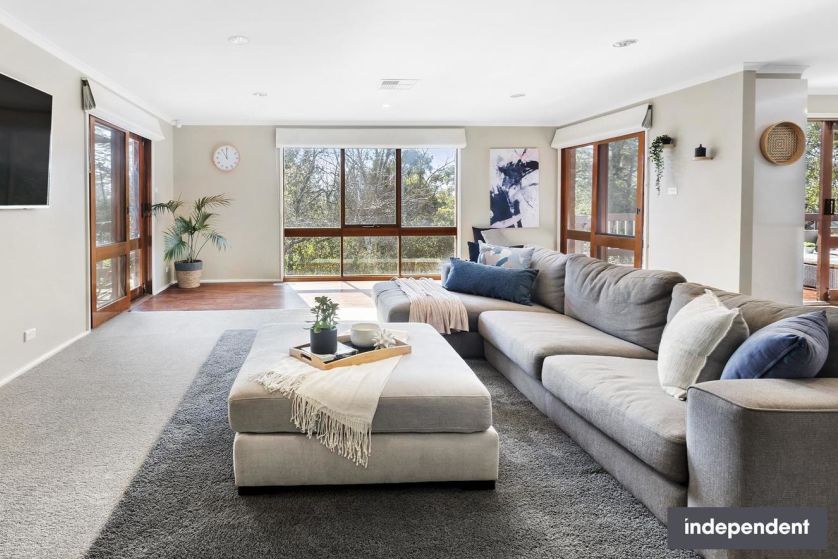 Mr Warren said it was a risk to advertise it as a no-reserve auction but, in the end, it paid off with 10 bidders vying for the property.
"Somebody could have bought it for $1000 but the market spoke for itself," he said.
Bidding for the property kicked off at $825,000 and moved in increments of $25,000 until the price reached $925,000, at which point a $3000 rise was accepted.
Towards the end, two bidders battled it out before the home sold for $1,019,000.
Fraser is Canberra's most tightly held suburb, according to Domain data, and Mr Warren said there was a lot of demand – with more than 80 groups inspecting the property throughout the campaign.
Elsewhere, a four-bedroom O'Connor house sold under the hammer for $1,055,000 after a marathon effort, with the auction going for almost half an hour.
Four bidders fought it out for the house at 45 Wattle Street, in front of about 50 curious onlookers.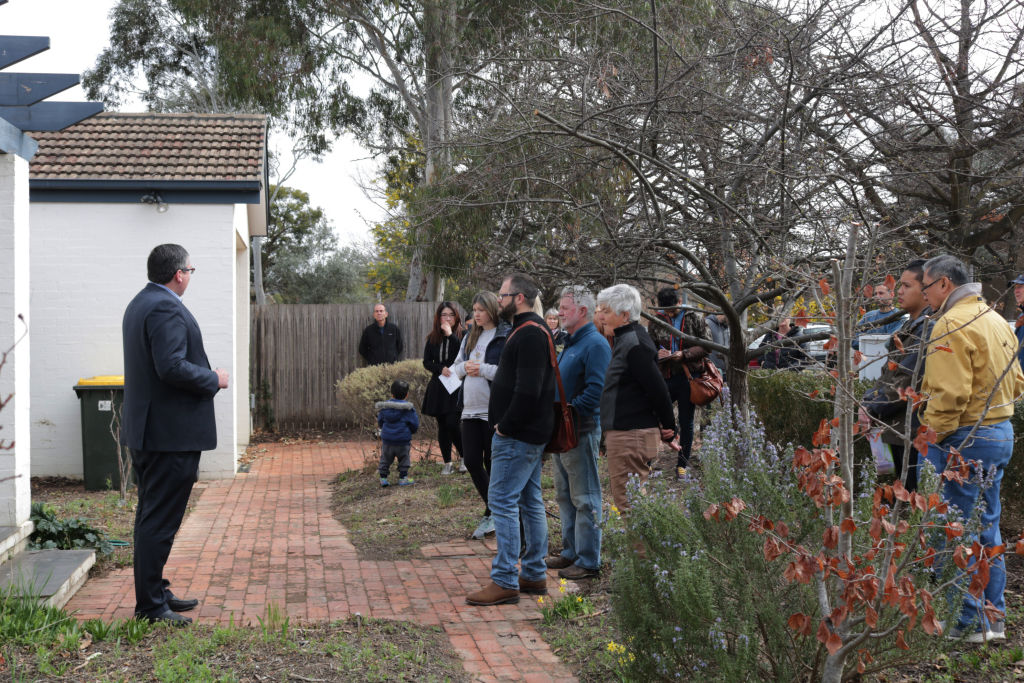 Bids were not immediately forthcoming, with auctioneer Nic Salter-Harding of LJ Hooker Dickson encouraging a starting bid of $900,000.
A bidder responded but with only $820,000. 
After the opener, the auction gained momentum with a counter bid of $850,000, followed by a reply that took the price to $900,000.
Increments ranged from $5000 to $20,000 until the price reached $990,000.
Smaller rises of mostly $1000 and $2000 followed.
At $1,048,000, there was just one player left in the game and Mr Salter-Harding indicated to the crowd that the property was just shy of the reserve. Listing agent Johnathan Davis of LJ Hooker Kippax started to liaise with the bidder and vendor.
The bidder upped her offer to $1.05 million and, after further discussions, she added a further $5000. The property was then declared on the market with the hammer falling immediately after.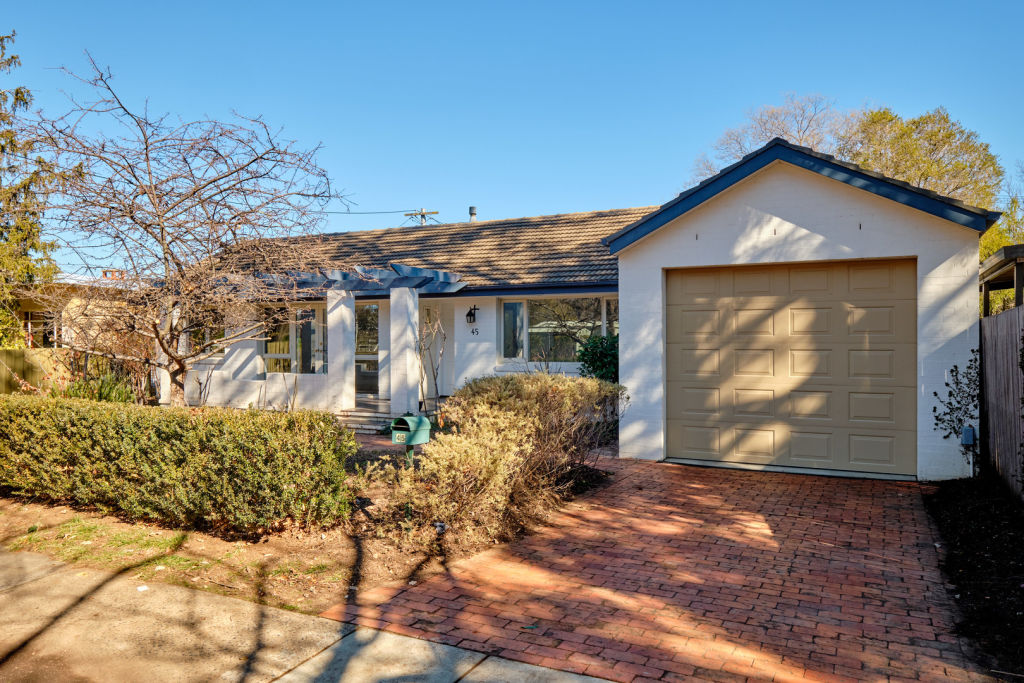 Speaking after the auction, Mr Davis said that going into the spring selling season demand was outweighing supply, particularly for single residential blocks.
"I'm struck by the irony when a buyer will tell me they are in a buyer's market at an open home with 50 cars parked outside the street," he said.
"[There's] an abundance of buyers with not nearly enough stock, so sellers that are thinking about coming on in the spring selling market are going to find their cup runneth over with potential buyers.
"The market is quite strong for houses outside of body corporate on their own blocks – I can't get enough of them."