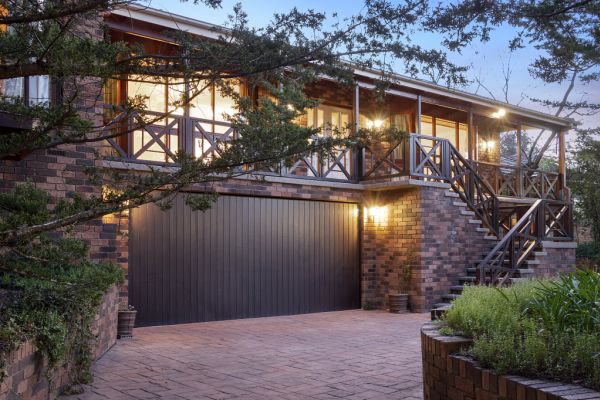 Canberra auctions: Red Hill home fetches $1.82 million under the hammer
A four-bedroom Red Hill home sold under the hammer on Saturday morning after an intense bidding war pushed the price to $1.82 million.
More than 70 people gathered around the half-circle driveway at 42 Roebuck Street for one of Canberra's favourite spectator sports. The auction was one of 63 properties scheduled to go under the hammer on Saturday in the capital.
Bidding for the home kicked off at $1.5 million before it was countered by a $1.6 million offer.
From here, the price rose in steady but tight increments of $50,000 until the price reached $1.8 million, thanks to four buyers vying for the keys.
The selling agent and auctioneer, Stephen Thompson of LJ Hooker Manuka, then decided to accept shortened bids of $10,000 and $5000 with an odd $1000 offer.
When Mr Thompson attempted to encourage more bidders into the race, one underbidder said: "Let them have it." The hammer fell at $1.82 million to a young couple.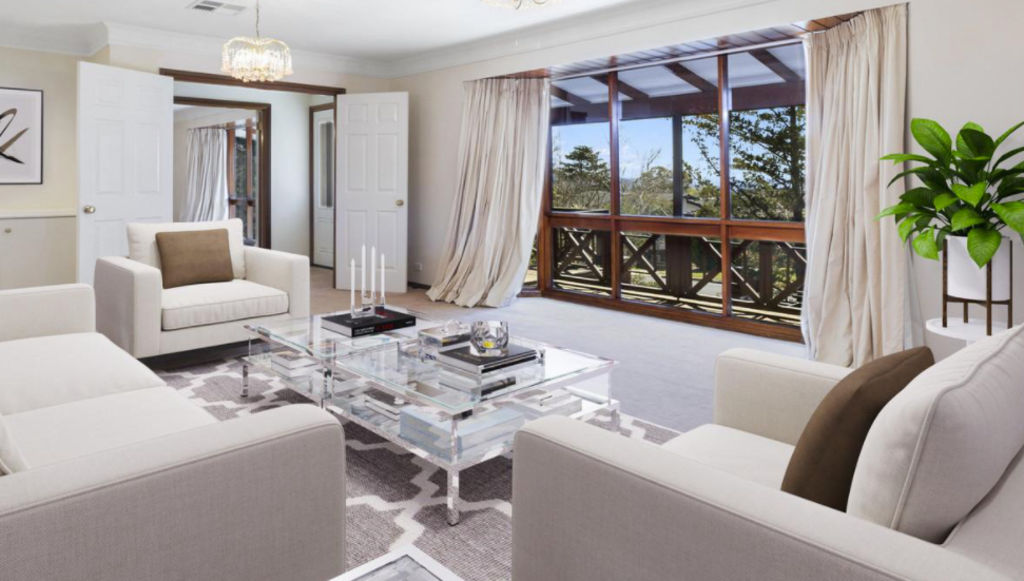 Mr Thompson said the sellers had been in the house for almost 30 years and were "ready to start a new chapter in their lives".
The residence was bought in 1991 for $525,000, according to government records.
After attracting 11 registered bidders on the day and more than 90 inspection groups throughout the three-week auction campaign, Mr Thompson noted the sale was a testament to the current competitive buyer market.
"There were a lot of people who missed out on this house and are looking for something similar," he said.
"Year in and year out for the last 30 years that I've been in real estate, spring has been the busiest time of the year and this year is no different.
"We have about 10 Saturdays left until Christmas and there's a strong buyer demand right now, particularly for houses in the inner south area."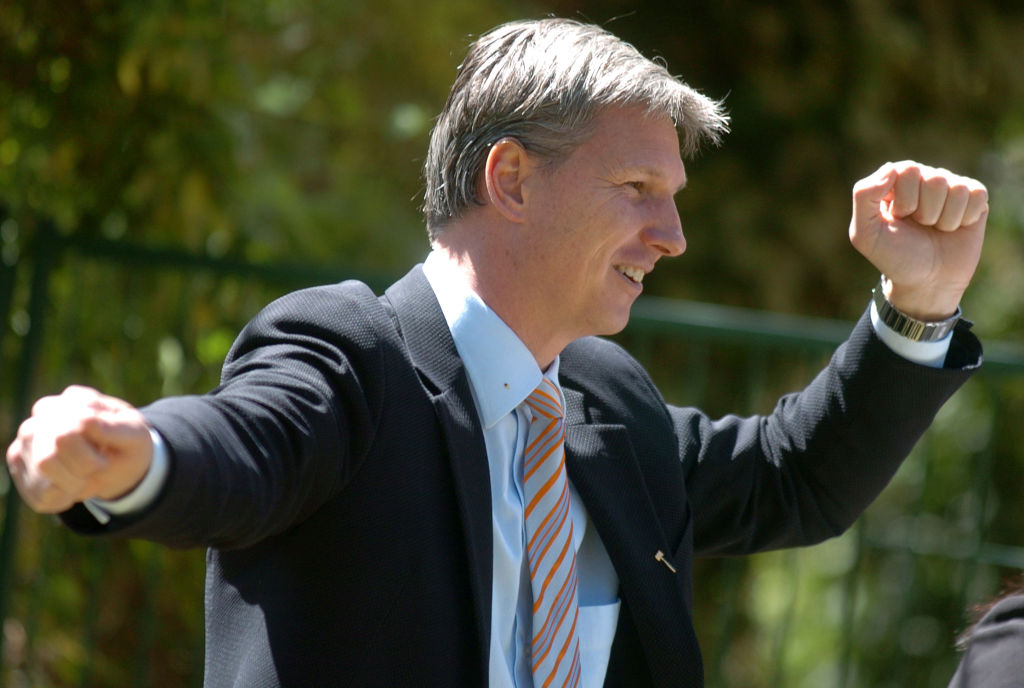 Recent Domain data found Canberra's auction market reached a record high clearance rate of 80 per cent for the month of September, up 16.6 percentage points from the same period a year ago.
Among Canberra regions, all districts' clearance rates were up in September from the same time a year ago. The inner south had a 68 per cent clearance rate for September, up 9 percentage points year-on-year.
"People are considering Canberra as their next move because it's backed by a strong employment sector and has a strong, stable and resilient real estate market," Mr Thompson said.
"Particularly when you look towards the inner south region. It's an established area with great schools nearby and the houses are situated on larger parcels of land. Today's sale is an indication of the lack of homes available in the Inner South. It's a top area to live in and the demand is there."