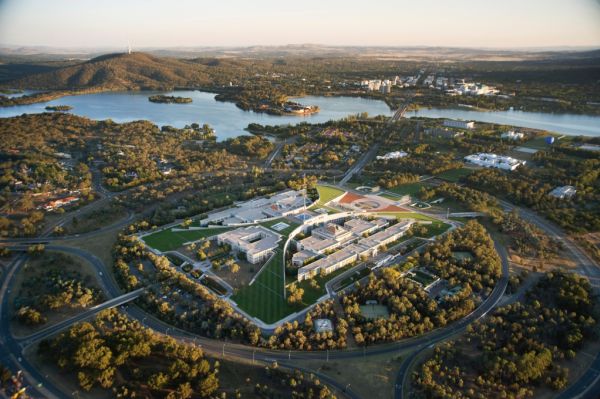 ACT's most expensive federal electorate experiences market slowdown
House prices in ACT's electorates have grown between 25 to 30 per cent over the last five years, but new data from Domain shows the territory's most expensive electorate experienced the greatest slowing of growth in recent times.
The data is based on the redistribution of the ACT electorates that will come into place after next month's election. Based on current electoral boundaries, the ACT has two electorates but will gain an extra seat.
The electorate of Canberra currently covers Civic, and every district south of the centre; Fenner covers Belconnen, Gungahlin and Inner North suburbs down to Ainslie and O'Connor.
Under the new distribution, the new seat of Bean will cover Tuggeranong, Weston Creek, Molonglo Valley and part of the Woden Valley. The electorate of Canberra will cover part of Woden Valley, the Inner South, Inner North and part of Belconnen. Fenner will cover most of Belconnen and Gungahlin.
| | | | | | | | |
| --- | --- | --- | --- | --- | --- | --- | --- |
| Electorate | Held by | Median house price Dec 2018 | Median house price – 1 year | Median house price – 5 years | Properties owned outright | Owned with a mortgage | Rented |
| Bean | New electorate | $643,250 | 5.2% | 25.6% | 31.2% | 42.2% | 23.9% |
| Canberra | ALP | $905,000 | 0.4% | 32% | 28.6% | 27.3% | 41% |
| Fenner | ALP | $625,000 | 3.3% | 30.2% | 21.3% | 45.5% | 30.8% |
With most of the ACT's most expensive suburbs falling within the borders of the electorate of Canberra, it's unsurprising the seat has the most expensive median house price at $905,000.
But last year, under the new boundaries, the Canberra electorate experienced the slowest growth at 0.4 per cent. Bean had the greatest growth at 5.2 per cent and Fenner was up 3.3 per cent.
"The lower priced seats of Bean and Fenner have seen stronger price growth over the last few years whereas the more expensive division, Canberra, has been practically flat in terms of house prices this year," said Domain economist Trent Wiltshire.
"That aligns with Sydney and Melbourne where the top end of the market has generally been a bit weaker… it's a pretty consistent story."
While there is a stark difference between the electorate of Canberra and the other seats when it comes to median house price, in units the price is less distinct.
Fenner has the lowest median unit price at $400,000, followed by Bean at $443,500 and Canberra at $470,000.
In the rental market, the electorate of Canberra has the greatest number of rented properties at 41 per cent. ANU Centre for Social Research and Methods associate professor Ben Phillips said this was likely due to the disparate demographics in the electorate.
"The inner electorate of Canberra is an unusual electorate in that it is high income but there is a disparity because you have a large student population and younger people are mostly renters," he said.
"You have [students] living alongside people in the expensive suburbs who are homeowners and more likely to have an investment property."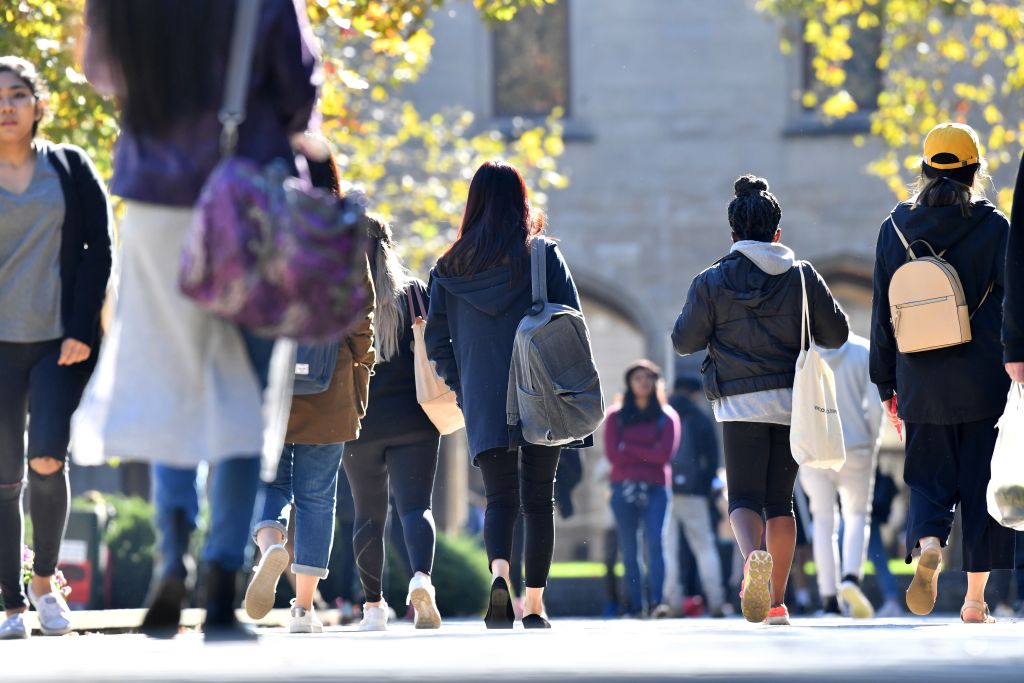 In Fenner, 30.8 per cent of properties are rented, and in Bean, it's 23.9 per cent. Bean also has the greatest number of homeowners not paying a mortgage with 31.2 per cent owning their property outright.
The ACT's three electorates are all considered safe Labor seats, with swings of up to 12.94 per cent required to knock the party off its perch in the nation's capital.
Based on the current divisions, Fenner (formerly Fraser) has always had a Labor member, and Canberra has only had a Liberal member for three terms of its 45-year history.
With many opinion polls hinting at a Labor victory, there is a widely held perception – particularly in the public service workforce – that an ALP government is a positive for the ACT market.
"It's a rule of thumb that a federal Labor government is better news for the Canberra property market just mainly in terms of job growth in the public service [and] potentially the wages of the public service," Mr Wiltshire said.
But Mr Phillips said public service cutbacks have occurred under both governments and the impact of the Federal Parliament in the ACT has waned in recent times.
"There have been cuts to the public service under both Labor and Liberal so I wouldn't say it is as strong of an impact as many would think," he said.
"The Canberra economy has remained resilient in the face of cuts, and there are other things that have taken over. We have had a lot of construction and we have had incredibly strong growth in apartments and housing.
"These and other factors have insulated [Canberra] in terms of public service cuts."