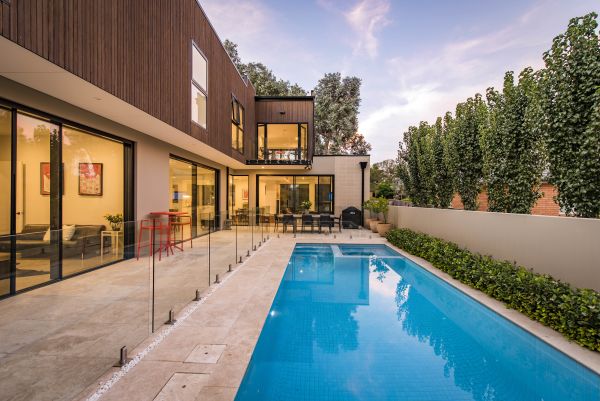 Canberra homes that have sold for more than $2 million this year
Canberra's upper end of the market has experienced a surge in sales over recent weeks, after a slowdown in the last months of 2018.
According to Pricefinder, there have been 12 sales above $2 million in Canberra this year, with more than half occurring in the past four weeks.
Of the 12 sales, nine have been in the Inner South, and there has been one each in the Inner North, Weston Creek and Woden.
On a suburb level, Yarralumla has had the highest with four sales, followed by Forrest with three.
And from the 12 recorded $2 million-plus sales, half sold on auction day.
The highest sale so far for 2019 was 18 Schomburgk Street in Yarralumla, which sold on auction day for $2.7 million on February 24. The four-bedroom home was designed by Kasparek Architects and constructed by Creative Building Co.
Last weekend alone there were three sales above $2 million at auction, including the $2.33 million sale of a home in Chapman at $330,000 above reserve.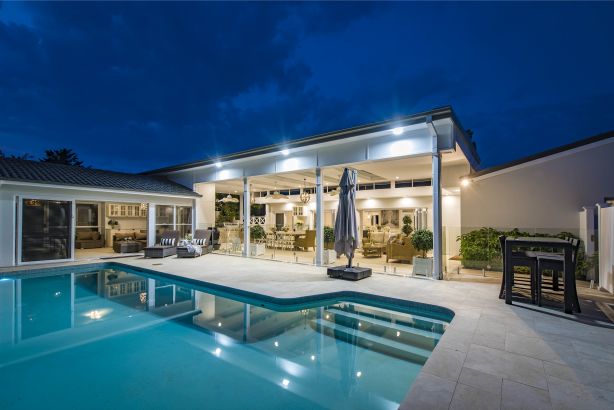 Homes in Campbell and Yarralumla also sold under the hammer at $2.3 million and $2.05 million respectively.
Among the sales was a former Mr Fluffy block at 75 Arthur Circle in Forrest, which sold for $2.6035 million in January.
Not recorded in sales data is Canberra's most notable $2 million-plus sale this year after former prime minister Malcolm Turnbull reportedly sold his Kingston Foreshore penthouse for more than $2 million in early February.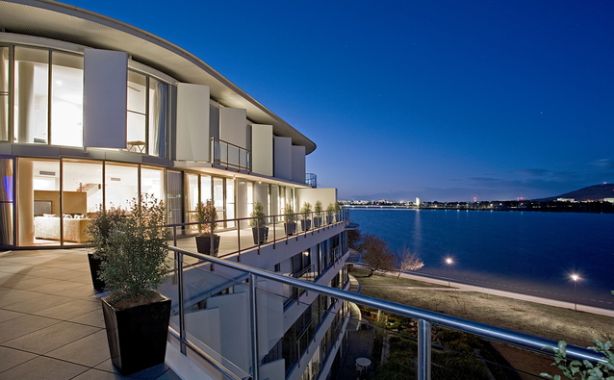 Peter Blackshaw Real Estate Manuka agent Mario Sanfrancesco has been responsible for more than half of the multimillion-dollar sales this year.
"Given all of the discussions around the property market and the concerns around values, there appears to be a shortage of quality stock for buyers out there," he said.
"Recent weeks have highlighted the strength in the high end of the market."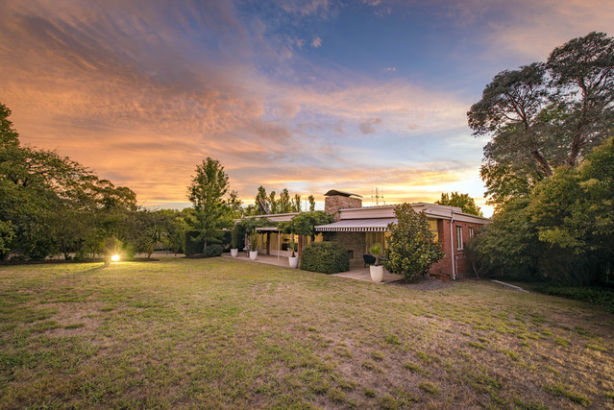 Mr Sanfrancesco said one sale that stood out to him which showed a renewed interest in the upper end of the market was the sale of 115 Schlich Street for $2.65 million.
The Yarralumla home had been on the market for more than a year and was listed with multiple agents.
"There was not a lot of interest in that property, but towards the end of the campaign a lot of people were showing interest in the property," Mr Sanfrancesco said.
Likewise, another Chapman home at 82 Dunstan Street which had been on the market since mid-2018 was able to secure a sale in February.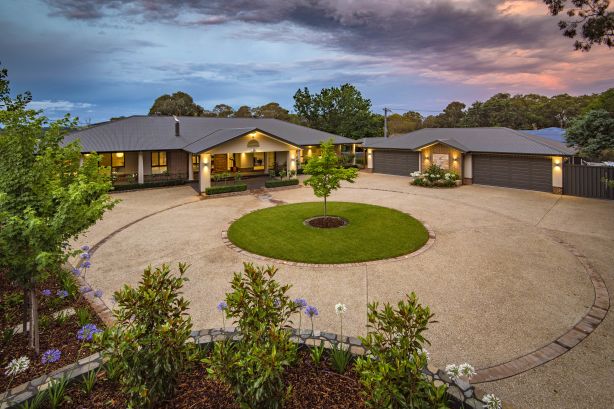 The five-bedroom home was sold by Belle Property Kingston for $2.315 million.
While Mr Sanfrancesco was coy about buyers at the upper end, he said it was not always the rich and famous.
"High-end properties aren't necessarily sold to some buyer who flies in on a private jet," he said.
"Without giving anything away, I think you would be surprised to see who is buying these properties – interest rates are low at the moment and Canberra is holding up well in regards to other factors in the economy."