Canberra's best performing suburbs of 2017
The top performing Canberra suburbs of 2017 have been revealed, with the Belconnen region taking out the top four positions.
Based on median house price percentage growth over the past 12 months*, Domain Group data shows all but 10 suburbs experienced an increase.
Macquarie topped the list recording a staggering 22.85 per cent surge in median house price. The family-friendly north side suburb's median price is $734,000 – this is up from $566,281 in 2016.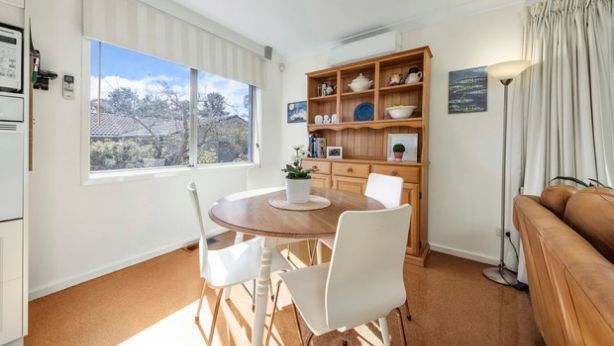 Neighbouring suburb Page increased by 20.6 per cent to a median of $600,000 and Florey came in at third place with a median of $609,250 representing an increase of 18.88 per cent.
Bolton & Co principal auctioneer Peter Walker has more than two decades of agent experience under his belt specialising in Belconnen and said the top three suburbs have advantageous positions.
"Macquarie, Page and Florey all buffer the town centre," he said.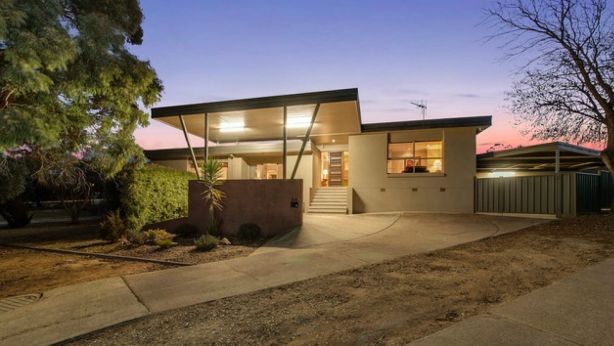 However, Walker added, be mindful of the size of these suburbs and the fact they recorded high-end sales.
"Macquarie and Page are reasonably small suburbs when it comes to the size of the ACT market," he said.
"These suburbs have had good appreciations as a consequence of being historically tightly held and they have had some significant sales which tend to skew the statistics."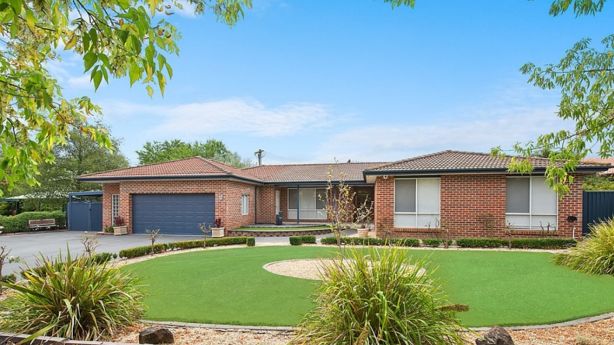 Walker believed suburbs such as Macquarie and Page have benefited this year from high prices in Aranda, where the median house price is $835,000.
"I think people are buying in Page and Macquarie because they could no longer afford to live in Aranda," he said.
"Kaleen and Aranda are the two strongest suburbs in the Belconnen region, but properties in the top four suburbs are achieving higher capital growth because they are coming off a lower base line."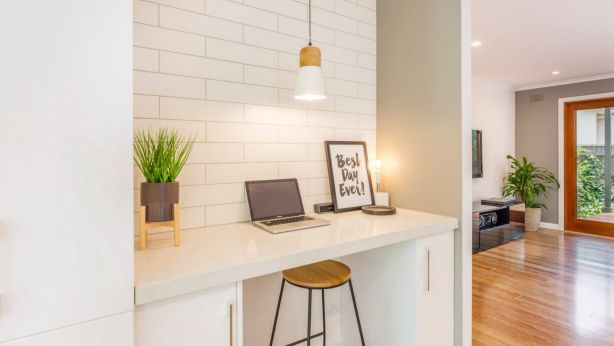 Scullin is the fourth-highest performing suburb with a median price increase of 17.19 per cent to $562,500.
Walker explained that further to this migration due to north side's unattainable homes in its strong suburbs, it has created a flow-on effect of a second tier relocating to aid affordability.
"People who can't afford to get into Page then often go to Scullin," said Walker.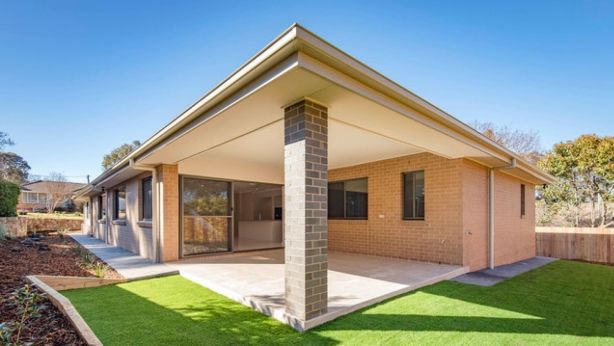 Crace and Hughes both recorded a median price increase of 17.09 per cent. Crace's median price is $805,000 and Hughes' median price sits at an impressive $925,000. Hughes is the only Woden Valley suburb to make the top 10.
The Tuggeranong region also recorded growth with two suburbs representing the south side in the top 10. The hilly suburb of Gordon had the greatest volume of sales at 108 over the last 12 months and experienced a growth of 16.82 per cent to a median of $537,500. Trailing its neighbour, Banks' median price increased by 15.28 per cent to $486,000.
"Canberrans are realising the value of the south side," said McIntyre Property director Colin McIntyre, who believes the area has been the underdog to Gungahlin in recent years.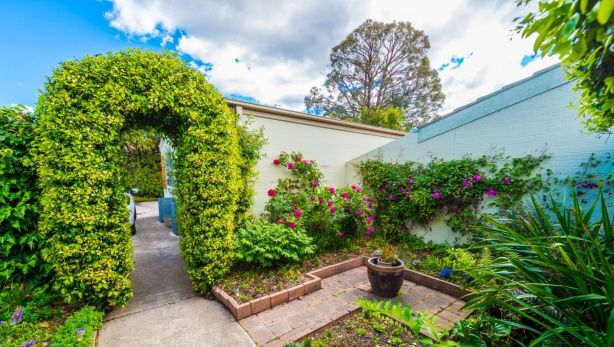 "The north has been all the rage for a few years and the south side has been left behind," he said.
"The south has had a much stronger year and the trend has seen people looking for bigger blocks.
"Tuggeranong is like a good bottle of red wine, we're just getting better with time."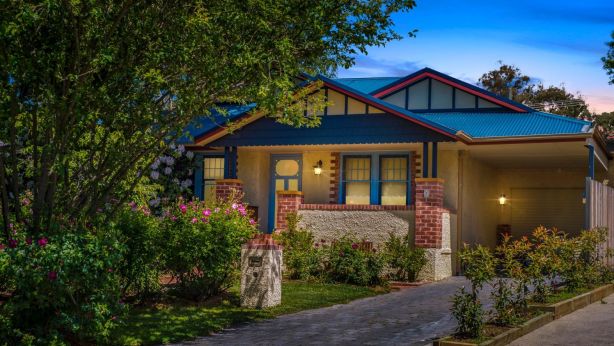 Belconnen is again represented with Cook taking the penultimate position on the list, with a median price of $690,000 representing a growth of 15 per cent.
Rounding out the top 10 with a growth of 14.55 per cent is Gungahlin with a median price of $710,000.
Interestingly, seven of the top 10 suburbs recorded a median price less than the overall ACT median. Overall, the ACT property market increased by 9.1 per cent in 2017 and the median price currently sits at $712,975.
"There are a variety of price points within those top performers but a lot of them actually fall below the current median price of the ACT," said Allhomes data scientist Dr Nicola Powell.
"We are starting to see the Canberra market excel in terms of house price. I anticipate this to continue into next year and it is going to be dominated by changeover buyers – second or third home buyers."
Dr Powell described Belconnen as the affordable heartland of the ACT.
"It tends to be that the median prices of Belconnen suburbs are some of the lowest compared to the rest of the ACT," she said.
"I think it is also reflected with buyers wanting to choose the Belconnen area because they are in a more established district."
Top 10 performing suburbs for 2017 (based on median house price percentage growth over the past 12 months*)
Macquarie: 22.85 per cent, median of $734,000; 26 houses sold.
Page: 20.6 per cent, median of $600,000; 41 houses sold.
Florey: 18.88 per cent, median of $609,000; 56 houses sold.
Scullin: 17.19 per cent, median of $562,500; 38 houses sold.
Crace: 17.09 per cent, median of $805,000; 71 houses sold.
Hughes: 17.09 per cent, median of $925,000; 41 houses sold.
Gordon: 16.82 per cent, median of $536,500; 108 houses sold.
Banks: 15.28 per cent, median of $486,500; 68 houses sold.
Cook: 15 per cent, median of $690,000; 33 houses sold.
Gungahlin: 14.55 per cent, median of $710,000; 57 houses sold.
*The list does not include suburbs under five years old or suburbs where the volume of house sales was under 20.