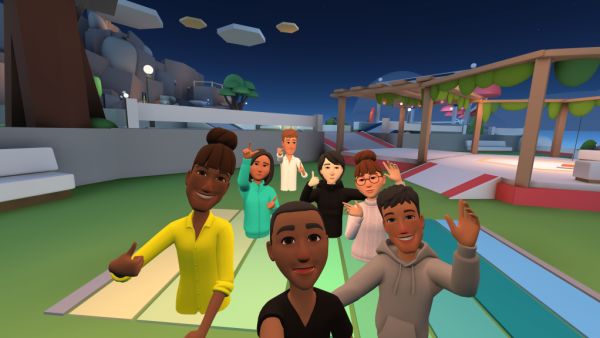 'A high-risk investment': Will buying property in the metaverse be a thing for Canberra buyers?
Canberra's blistering hot property market has been a topic of conversation at many dinner parties but a new subject has made its way to the table: the metaverse, a network of 3D virtual worlds focused on social connection.
In October last year, Facebook dropped a bombshell that it was rebranding as Meta and took a further leap into the metaverse in December, triggering a boom in virtual reality. 
Proposed applications for the metaverse include e-commerce, fashion and virtual real estate, which can be purchased with digital currencies such as Bitcoin, Dogecoin or Ethereum. 
The popularity of the metaverse real-estate market is skyrocketing, with investors now willing to pay millions for properties that don't exist in the real world, and high growth forecast in the coming years.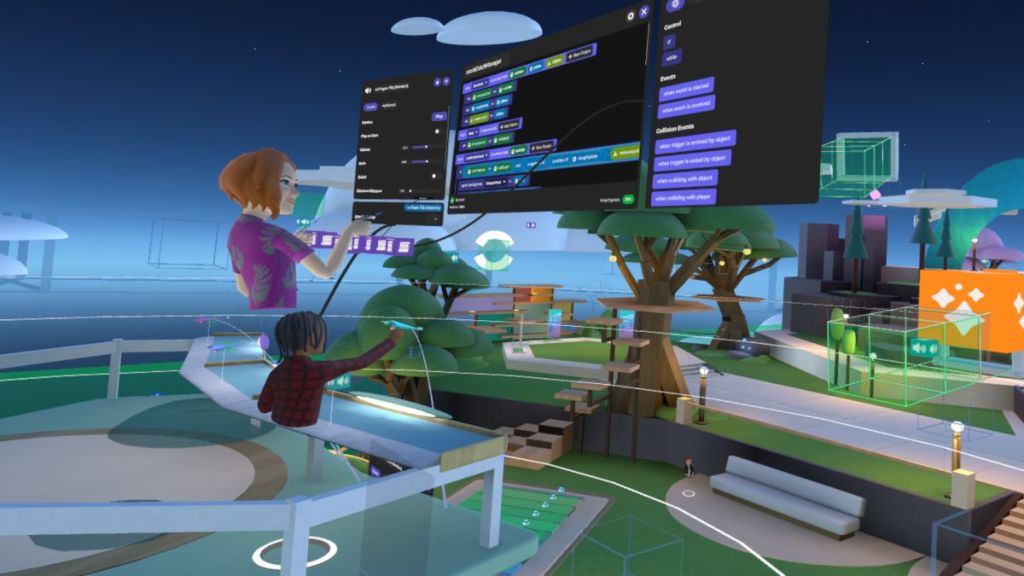 Recently, someone paid $630,000 for a digital home in the metaverse next to Snoop Dogg's computerised pad. And in Perth, a retired school teacher splashed more than $1000 on a virtual penthouse in a metaverse called Uphoria.
This begged the question: Would Canberrans shell out real money for a home that doesn't exist without an internet connection?
"This is the way of the future," said Aamir Sohail, director of Blockchain Smart Solutions, a technology consultancy company with vast knowledge of startups, token sales and the metaverse. 
"When we look back 20 years, we were only able to send a few emails. Now, the application of the internet is so widespread we can't imagine a life without it … the digital world, to some, is as important as the real world.
"Buying land in the metaverse might sound basic, but it's an investment. You could have someone pop a commercial billboard and pay a certain amount of money to lease the space, because there'll be a lot of foot traffic from users."
Canberra real estate agent Steve Lowe of Agent Team Canberra said buying real estate in the metaverse would be "a high-risk investment".
"People like property because it's a tangible asset – they can see it and touch it and live in it," he said. "Whereas things like stock and the metaverse are different.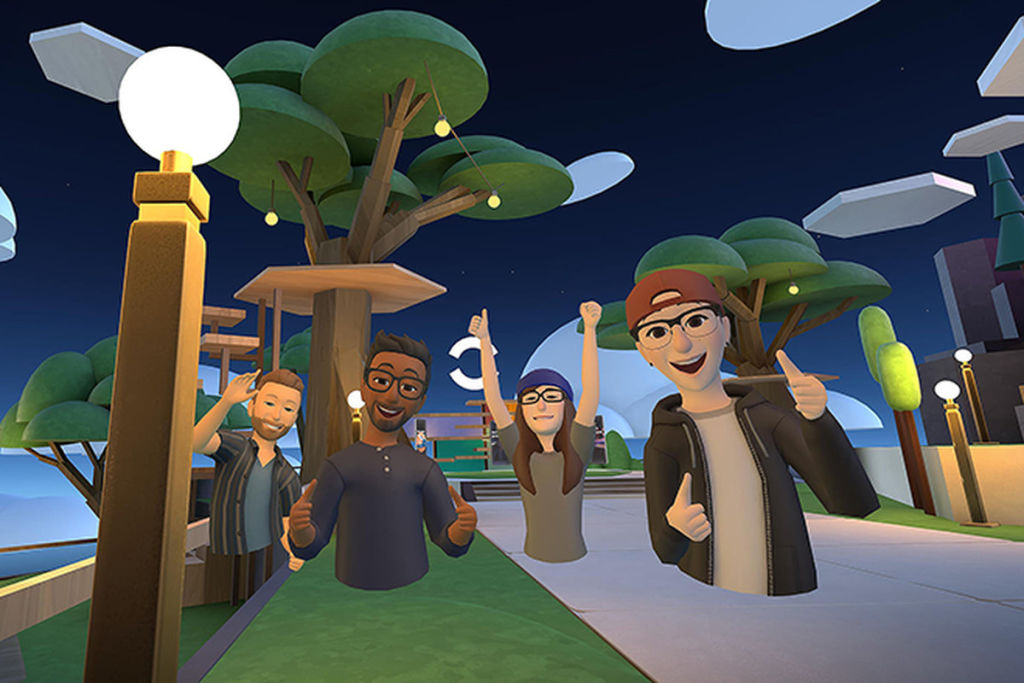 "The risk is when a substantial amount of money is shelled out for it, but if you're not putting in a lot of money, it's not much of an issue either.
"Should this take off, which I think it may, especially with companies like Facebook backing it, I may well find myself as a metaverse real estate agent."
Real estate sales in the metaverse topped almost $700 million in 2021, according to MetaMetric Solutions. The data provider said real estate sales reached more than $100 million in January this year, and forecast sales to reach more than $1 billion this year.
Another report also found that metaverse market values could climb at a compound annual rate of 31 per cent per year between 2022 and 2028.
Mr Sohail, who also plans on purchasing a virtual property in the metaverse, will be hosting a webinar for Canberrans on the metaverse in March, and said many people were "thirsty for knowledge on this virtual space".
"I've spoken to many people and groups who are excited about this space and the potential of purchasing real estate in the metaverse," he said.
"We don't know exactly how that'll play out but if you look at the trend, the forecasts and how it's going, it makes sense."