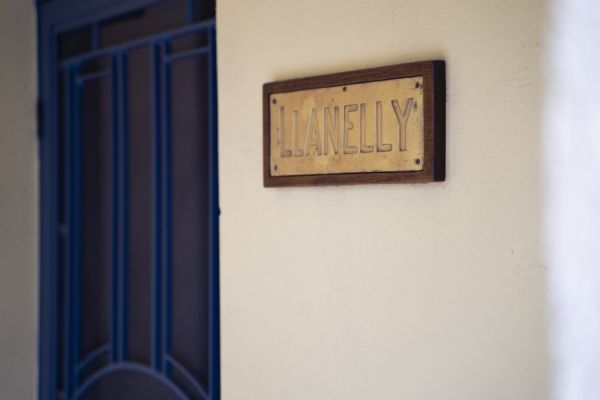 A must-see piece of Queanbeyan history is now for sale
A home painted into Queanbeyan's landscape has hit the market, and it's not just its charming canary yellow facade that has us intrigued, but the history behind its origins as well.
Sitting on 727 square metres of land, this three-bedroom home at 80 Lowe Street, affectionately known as Llanelly, has been part of the Queanbeyan region since 1880 and was home to one of Queanbeyan's earliest settlers, William Webb.
The private and gated property exudes elegance and traditional charm and, in some ways, walking through its front door feels like stepping back in time.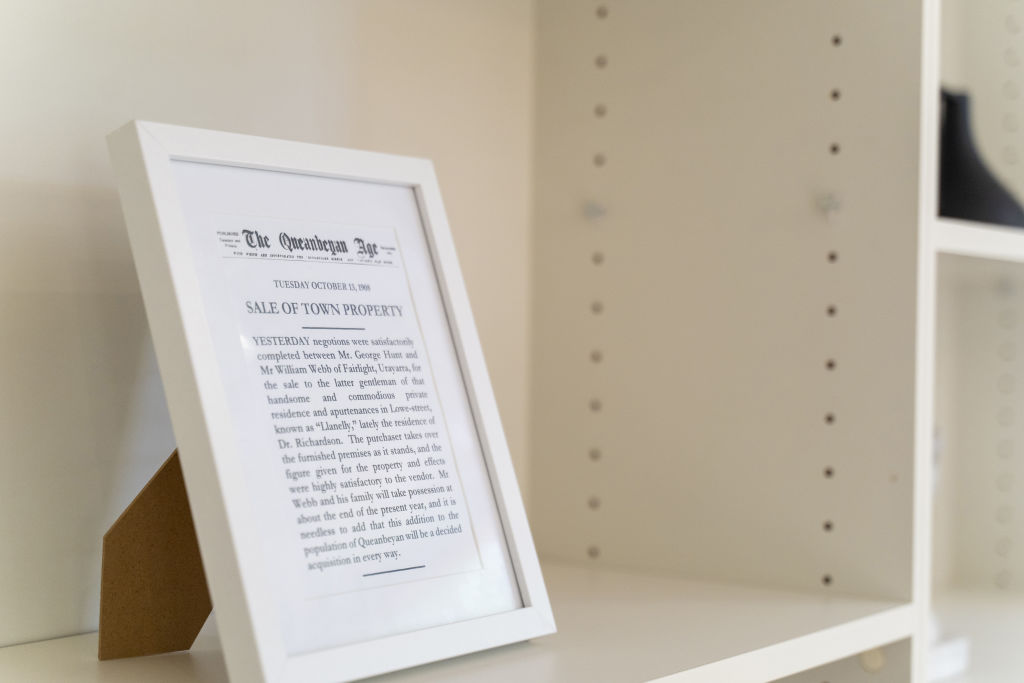 Victorian ash timber floors run the length of the kitchen and into the family room, where you'll find the perfect place to relax and indulge in a good book from the floor-to-ceiling bookcase. Three-metre-high ceilings feature throughout, adding a sense of grandeur.
The living room includes plush, bold carpets, decorative cornices with Victorian-style curtains, and a cast iron and tile fireplace.
Past and present walk hand in hand at this home. The kitchen has been renovated and fitted with top-of-the-line Miele appliances and a granite island benchtop.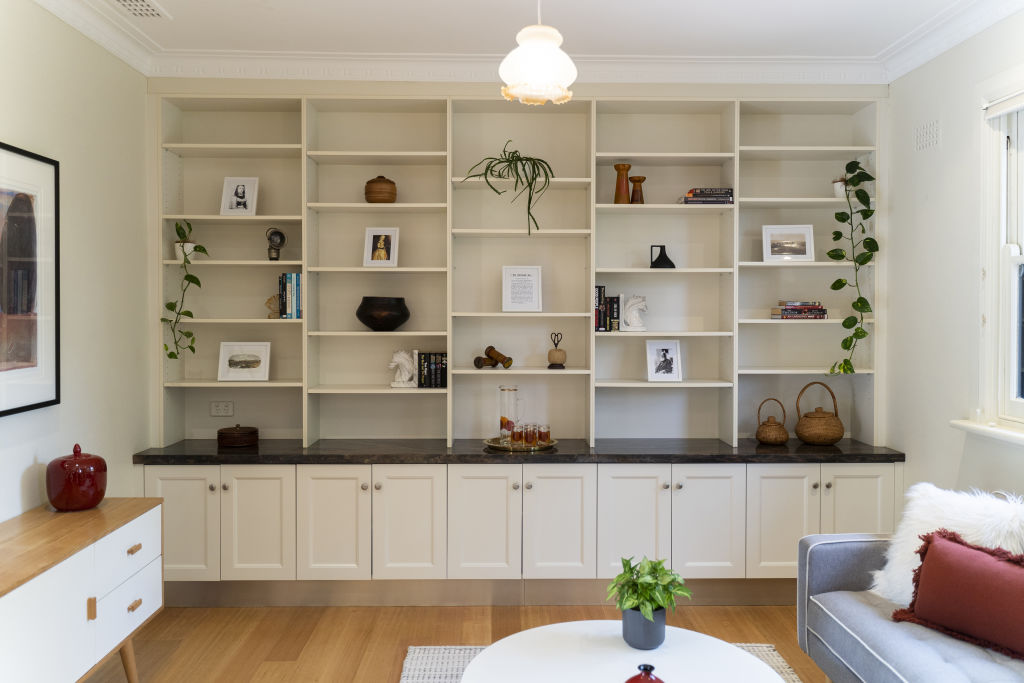 From here, a wide hallway seamlessly connects to the entertainer's courtyard and curved timber deck through double-glazed doors. 
"It's a landmark property and a home that many locals recognise, myself included," says selling agent Lou Baldan of Blackshaw Queanbeyan & Jerrabomberra. "The grand old dame is a unique home with a rich history."
Llanelly has been the scene of many events, hosted by its current owners and those before it. The earliest records show it hosted a wedding for William Webb's own son in 1921, which was attended by many community members.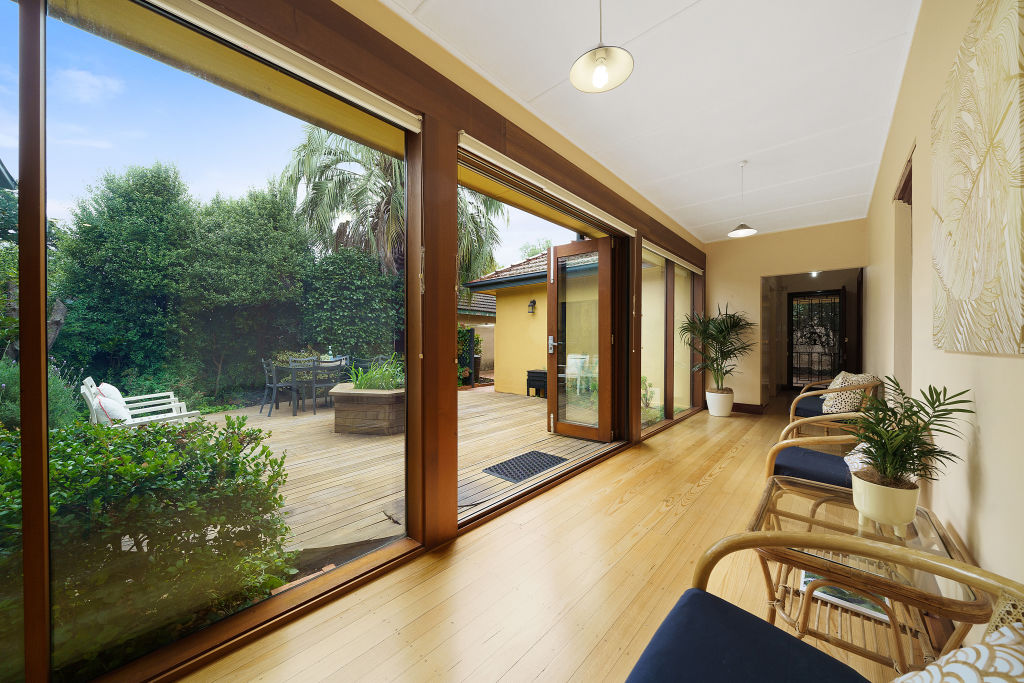 Webb's death, only a few years later in 1925, was felt across the entire Queanbeyan community, according to the local paper.
"At the local hospital, Mr William Webb, of 'Llanelly', Lowe Street, Queanbeyan, breathed his last … we [lost] another of the sturdy men who [ranked] amongst the earliest settlers of the Queanbeyan district," it read.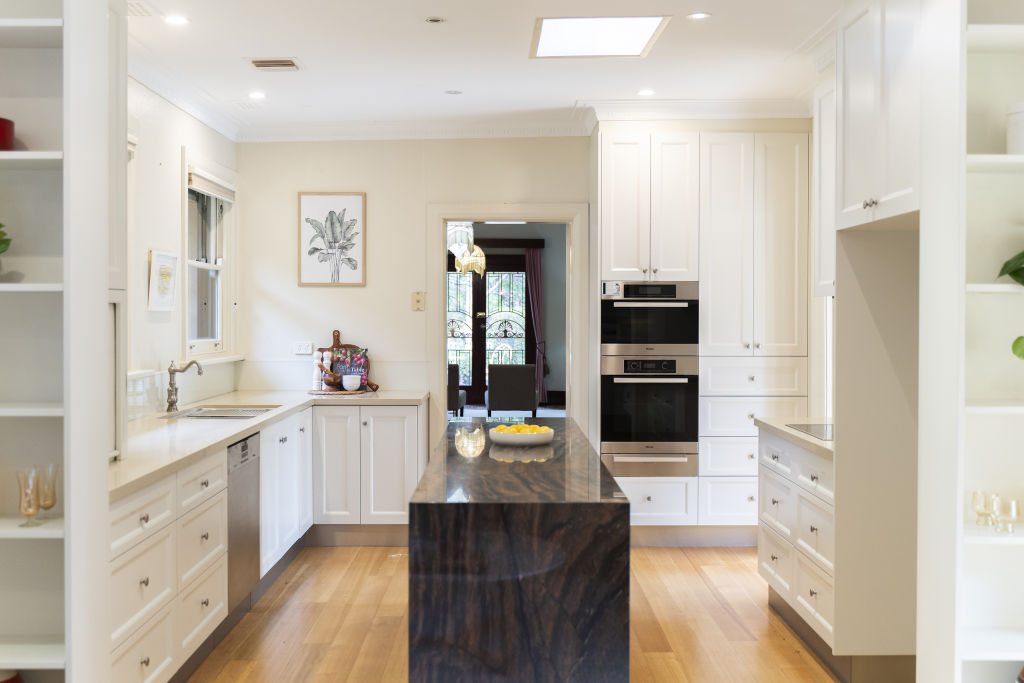 "The announcement of Mr William Webb's death came as a shock to the community, for quiet and unostentatious as he was, he was greatly beloved and universally respected."
Baldan says he had always admired the home while growing up.
"The home is located right opposite the local primary school that I used to attend as a kid," he says. "I'm nearly 60 years old now and just a few weeks ago, I found myself walking around the neighbourhood and noticed Llanelly.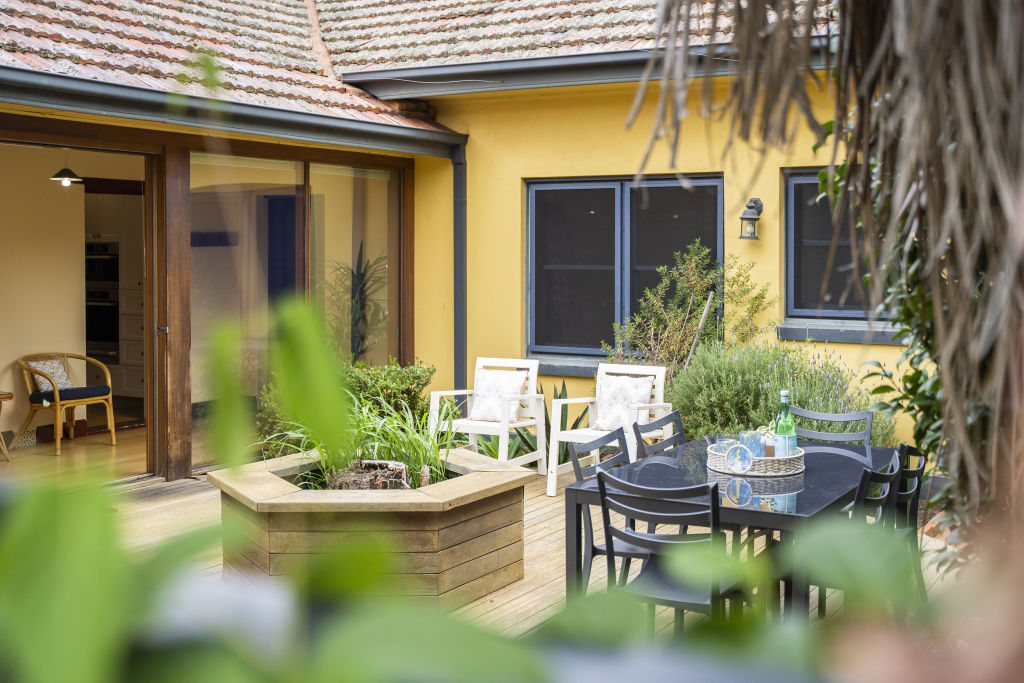 "It has an orchard tree draping over the fence and I mentioned how gorgeous it was and the memories I had walking past it … lo and behold, I now get to work with it and see what it looks like – and what a treat it is.
"It's been through many hands since the Webb family and is ready for a new owner to call it their own."
Price guide: $990,000 +
Auction: 2pm, April 30
Agent: Blackshaw Queanbeyan & Jerrabomberra, Lou Baldan 0403 604 888