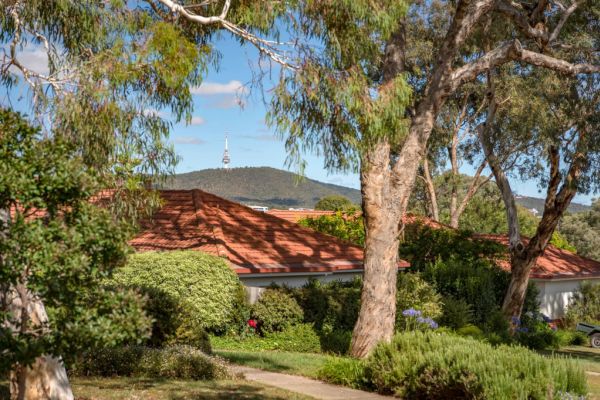 Why are house prices in Canberra as expensive as Melbourne?
Canberra's property market has been a standout compared to other capital cities in the past 12 months, with each quarter topping the performance of the last.
According to the latest Domain House Price Report, the ACT's median house price cracked seven digits at a record-high $1,015,833. That's a massive 29.2 per cent growth in the space of a single year – the highest growth of any capital in the nation.
But of all eight capital cities and territories in the country, why has the ACT, with a population of less than half a million people, experienced a housing boom of such epic proportions that now puts its property market on par with Melbourne's and completely outstrips far larger cities like Brisbane, Perth and Adelaide?
Ultra-low interest rates and a chronic shortage of properties for sale have been the forces behind sky-rocketing prices, but a rise in population from interstate residents has also contributed to that growth, resulting in Canberra joining Sydney and Melbourne in the million-dollar club.
While the pandemic has seen some of the country's biggest cities head into lockdown, the capital has remained somewhat immune – an attraction for many home-buyers looking for "a safe haven", as Steve Lowe of Agent Team Canberra put it.
"People wanted a somewhat 'normal' lifestyle and Canberra offered that, even when we were at the height of the pandemic," he said.
This resulted in masses of interstate and overseas residents either relocating or returning to the "bush capital".
According to ABS internal migration estimates, the ACT had a net gain of 140 people in the three months to March, 700 people in the December quarter and 240 in the September quarter.
The capital gained the most residents from NSW and Victoria but lost the most to Queensland, the data showed.
In comparison, Sydney and Melbourne registered a net loss of 4500 and 4900 people, respectively, in the three months to March. 
"We've seen an acceleration of price across all our cities but for Canberra, because it's less exposed to change and overseas migration, it hasn't been as hard hit unlike Sydney and Melbourne which welcome greater numbers of overseas residents," said Domain chief of research and economics Nicola Powell.
"Instead we've seen people relocate to Canberra from higher-priced markets such as Sydney, who are on well-paid jobs, driving up the prices in the city."
Low unemployment rates and higher-than-national-average incomes, coupled with a newfound ability to work from home, thanks to the pandemic, had also added to the appeal of living in Canberra.
Another driving force behind the growth in house prices was the rise of auctions as the preferred selling method for sellers.
Mr Lowe said that, 18 months ago, 30 per cent of his properties would sell prior to auction "because clearance rates were at 50 per cent".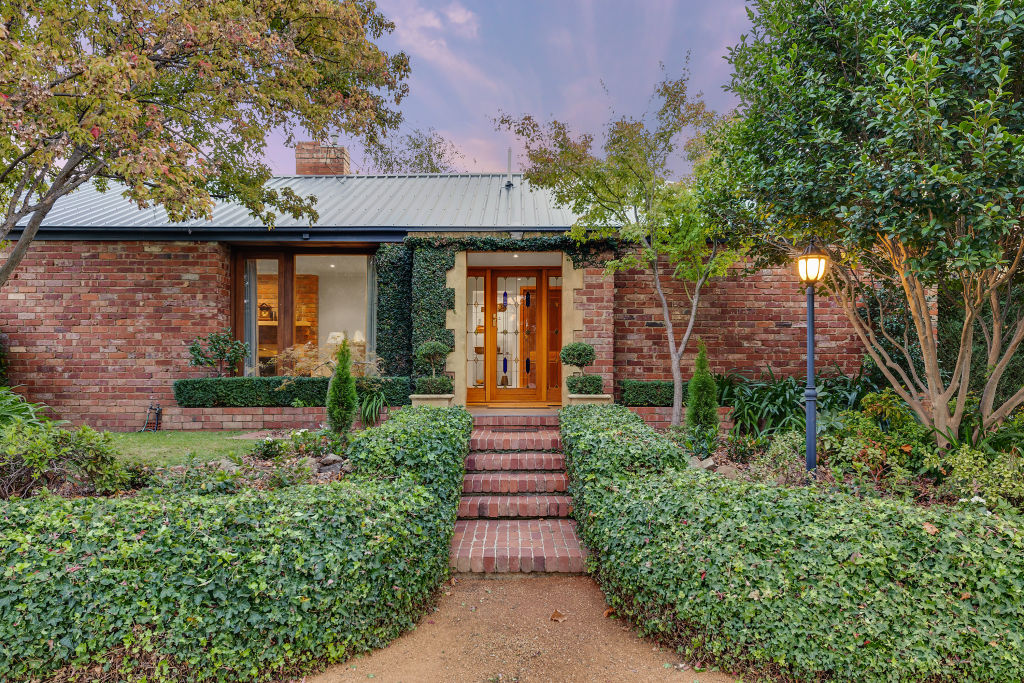 Now, with Canberra's clearance rates above 80 per cent every month since the start of 2021, Mr Lowe has stopped taking pre-auction offers and taken every home to auction.
"Considering the level of demand from all buyers, there is no doubt properties will sell under the hammer," he said.
Since the start of the year, there have been more than 60 suburb records set in Canberra, including the overall region benchmarks set in Belconnen, Inner North and Tuggeranong. The properties that hold the region records in Belconnen and Tuggeranong sold via auction.
The fear of missing out has also settled in for house hunters who are hoping to secure something now, afraid of further price increases in the city.
Capital Economics Australia and New Zealand economist Ben Udy said Canberra's housing market was unique and could only be likened to that of Wellington, New Zealand.
The property market there was booming pre-pandemic and continued to reach new heights throughout 2020 and into this year. Wellington was also ranked the third-hottest market in the world for the June quarter, according to the Knight Frank Global Residential Cities Index.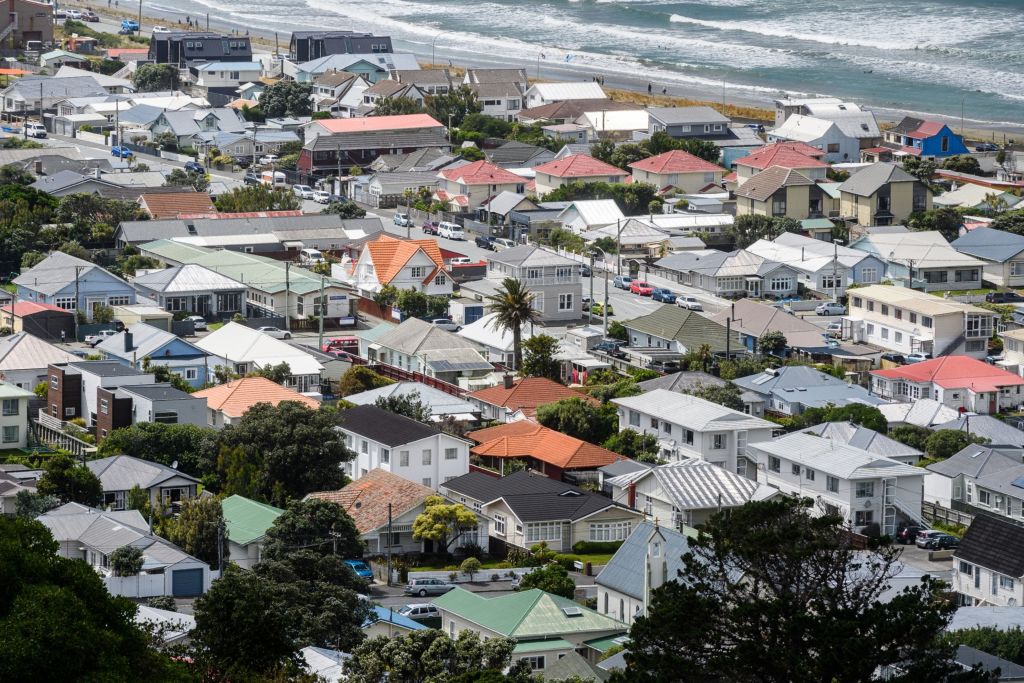 The Wellington market had gone through a period of playing "catch-up" in recent years, which had resulted in a hike in prices similar to that of Canberra, Mr Udy said.
"House prices have increased at a much faster rate than the rest of the country and I think that has peaked out," he said.
"Those same factors that were at work in Australia, particularly in Canberra, were also at play in Wellington. What started off as low house prices have become unaffordable because the economy is backed by a strong public service sector, buyers have access to low-interest-rate mortgages and wealthier migrants have relocated there."
Canberra house prices could be alleviated if more properties were listed for sale and if interest rates increased, but the Reserve Bank of Australia announced this week the cash rate would remain steady at its record low of 0.1 per cent for the ninth month running.
"The Reserve Bank of New Zealand is expected to announce an increase in interest rates this month and what we'll see is less pressure on the housing market in the next year and a slower rate of growth in a city like Wellington," Mr Udy said.
"The same thing will likely happen in Canberra's housing market should that rate increase one day. I'm forecasting house prices in Canberra to plateau in the next year, which will greatly help affordability concerns for buyers."
Should interest rates increase even slightly, Mr Udy said he predicted Canberra's median house price would likely increase by just 0.5 per cent per month, or 5 to 6 per cent in a year, which he said was a "more reasonable rate of growth than what it's experienced lately".