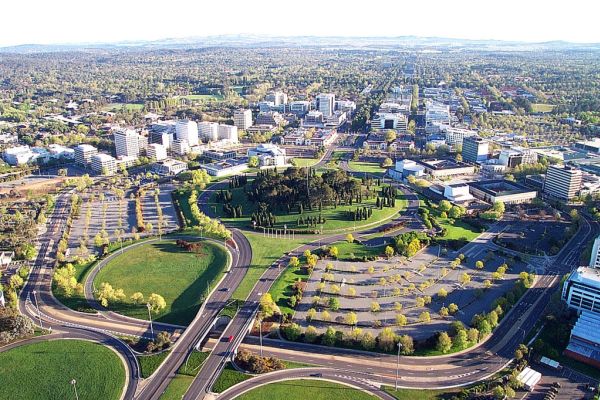 A sheltered market: More people migrate to Canberra amid pandemic
At the height of the pandemic, many Canberra residents opted to remain in the city and masses of interstate arrivals relocated to the bush capital, new data shows.
The ACT had a net gain of 243 people in the three months to June, its largest quarterly net gain since December 2018, official figures show.
It reverses a pre-COVID-19 trend in which people were more likely to leave the ACT than arrive, according to the Australian Bureau of Statistics' Regional internal migration estimates, released last week, which looked at how many people migrated to other states in the June 2020 quarter.
The capital gained the most people from NSW but lost the most to Queensland, the data showed.
More Canberrans migrated elsewhere in the March quarter, when the ACT had a net loss of 520 people.
Domain senior research analyst Nicola Powell said the trend seen in other capital cities was people relocating from the major cities to regional areas.
"From 2015, particularly in Sydney and Melbourne, people were already moving to regional areas and since COVID-19, that has accelerated that and has pushed regional property prices up," Dr Powell said.
"With Canberra, that's quite the opposite. Pre-COVID, more people were leaving the ACT than arriving but in the June quarter, that reversed.
"What will be interesting to monitor is whether that trend of internal migration will continue or be short-lived."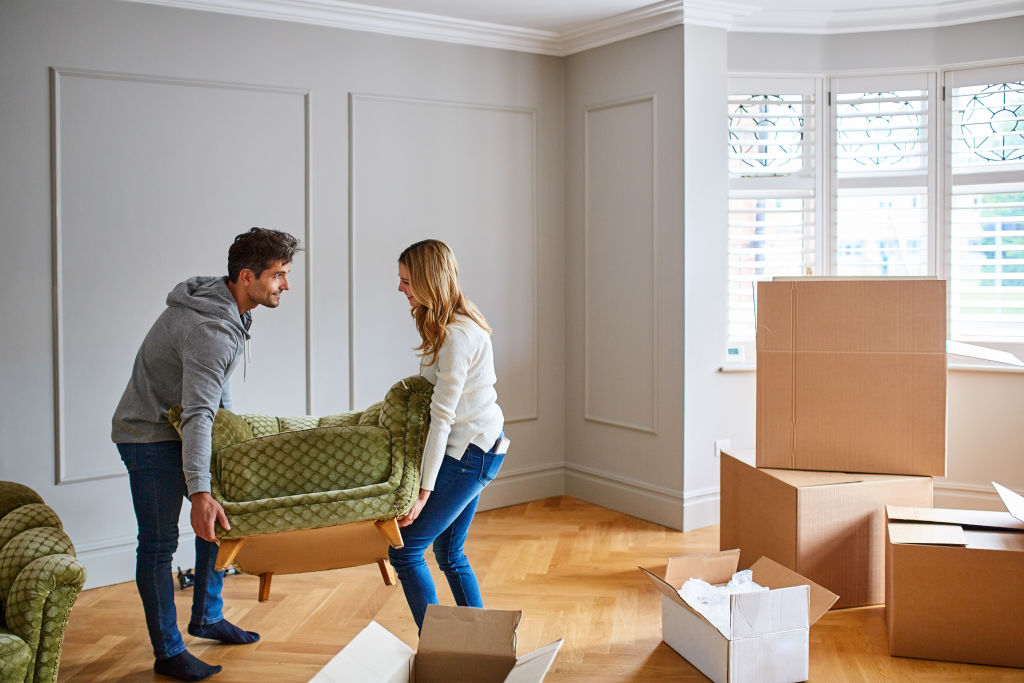 Nicholas Jacob, of Independent Woden, said since the pandemic hit Canberra borders in March, there had been a surge of buyers looking for properties between the city centre and Tuggeranong. 
"When people moved to the capital from another state, what you'll find is they will gravitate towards the inner-city suburbs because of convenience," Mr Jacob said.
"Some people rented during that time and then realised that it is more affordable when you cross Lake Burley Griffin or further from the city into the Woden and Tuggeranong areas so we've seen that demand for houses increase."
For Canberrans who opted to stay in the capital, upsizing amid the pandemic was the trend, Amy Wilson, of Belle Property Kingston, said.
"People have a lot more flexibility when it comes to working from home now so we're finding a large proportion of people are searching for properties with home offices, a study or an extra room," Ms Wilson said.
"There are also many families upsizing to cater to generational living circumstances … to have more room for extended families who had moved back in with them from both interstate and overseas, amid covid."
Dr Powell said the increase in migration into the capital put additional pressure on housing and drove up Canberra's house prices, "more so than some of our other capital cities".
According to the Domain House Price Report for the June quarter, Canberra's median house price hit a record high median of $819,090, up 4.1 per cent from the previous quarter.
Ms Wilson noted she'd seen a more than usual number of inquiries from interstate buyers and investors at the height of the pandemic and in recent months.
"Canberra is in somewhat of a bubble. Because a public service sector backs it, the city's unemployment rate is not as high as other capital cities and the fact that it contained the virus really well makes it an attractive place for people," Ms Wilson said.
"Things have remained somewhat stable here so we've seen people inquire from interstate because they intend on moving here or are buying from out of town for their families here."