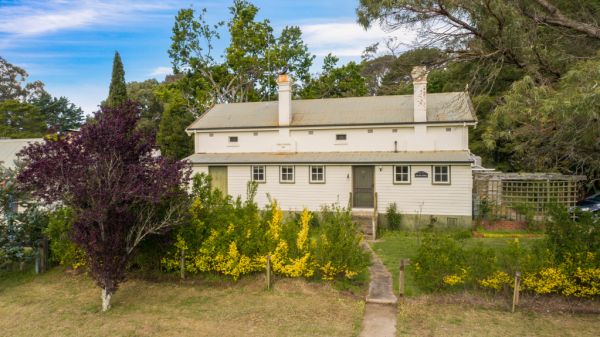 'A true quiet country town feeling': 1800s Majors Creek school turned residence for sale
When you set foot on the property of 15 George Street, Braidwood you know you're about to enter a house steeped in history.
Built in 1889, this home once played a vital part of the community as the Majors Creek Public School.
One can imagine the wide-brimmed hats and leather shoes of the 200 school students that passed through the 2328-square-metre block and the bell that would ring signalling the end of a class, once upon a time.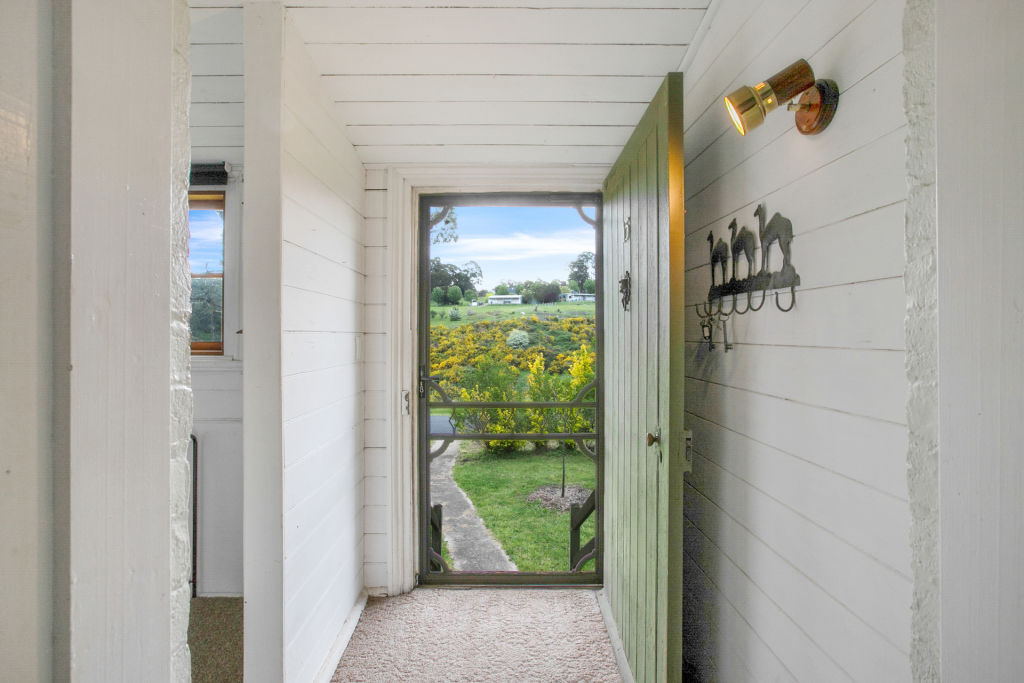 The school operated for close to 80 years, until it closed in 1968. The property was then left in ruins for close to a decade before it was sold to a family who restored it back to its former glory, said listing agent Kelly Allen of Belle Property Braidwood.
"The new owners then renovated the property, adding in the kitchen, bedrooms and an outdoor pizza oven," she says.
"From there, they then sold it to the current owners who have called it their home for many years."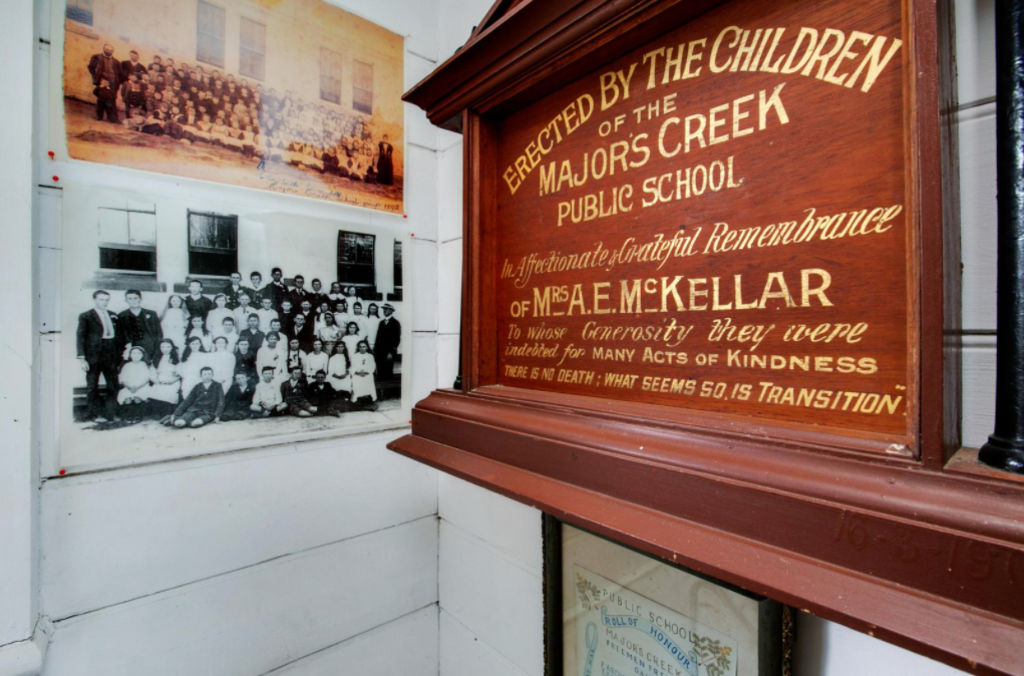 The school-turned-residence has been meticulously maintained throughout the years with huge casement windows bringing in a flood of natural light, an open living and dining area, and timber wall panelling throughout the home.
Today, it's on the market for only the fourth time in its 131-year existence.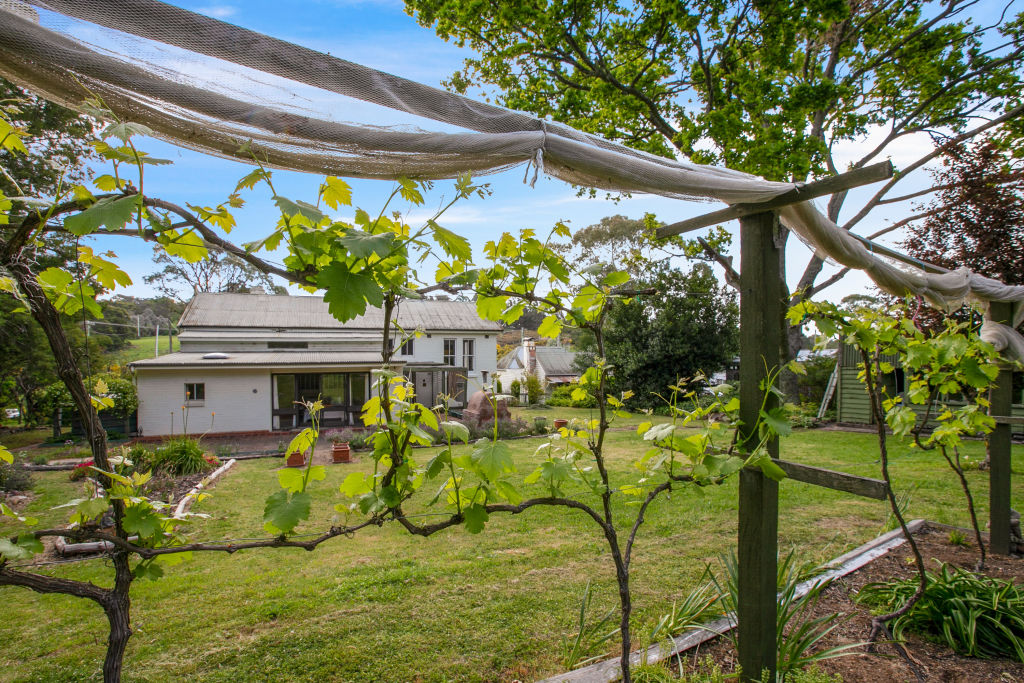 "Majors Creek offers buyers a true quiet country town feeling with the amenities of Braidwood only a short drive away," Allen says.
"This property offers the next owner a unique place to call home or a perfect Airbnb prospect."
Price guide: $650,000
Private sale
Agent: Belle Property Braidwood, Kelly Allen 0466 632 696