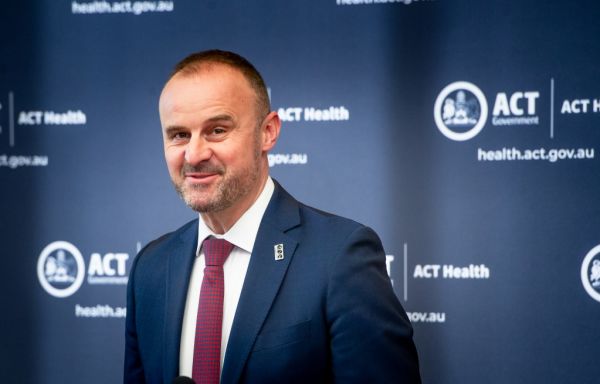 ACT government extends COVID-19-related measures to support tenants and landlords
The ACT government has announced it will continue its support for the Canberra community by extending a range of property-related measures, which were originally due to finish this month, for those who continue to be affected by the pandemic.
The residential tenancy relief measure, announced in April, was introduced to keep residential tenants afloat during the pandemic. 
The initiative gave land tax and residential rate rebates to landlords who reduced rents for tenants experiencing rental stress by at least 25 per cent.
ACT chief minister Andrew Barr said at the time that the government would provide a 50-50 matching arrangement with landlords.
"We will provide direct tax relief to landlords, to the equivalent of around $100 per week [for the next six months]," he said.
The cost reduction is capped at $1300 per quarter, which resulted in rental relief of up to $200 a week for tenants.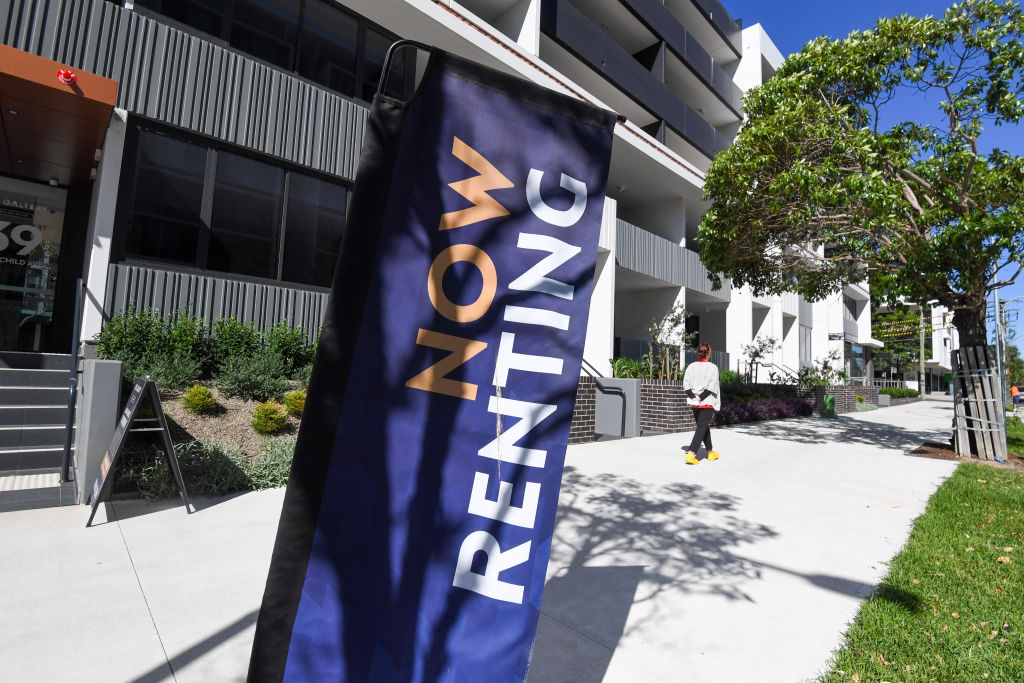 The relief measure was set to finish this month but on Thursday the territory government announced it would extend it until June 30, 2021 to ensure residential landlords and tenants were supported.
"Residential landlords have played an important role in ensuring Canberrans significantly affected by COVID-19 continued to have a home," Mr Barr said in a statement.
"Almost 950 applications have already been received, saving hundreds of thousands of dollars of rent for Canberrans who have been impacted by COVID-19.
"Extending residential tenancy relief will help Canberrans as Commonwealth JobKeeper and JobSeeker support are reduced."
Other measures the government will extend include ones targeted towards commercial tenancy relief and the tapering of rental relief on ACT government properties. 
The ACT government will review other COVID-19 support measures due to expire in 2021 as part of the 2020-21 Budget.