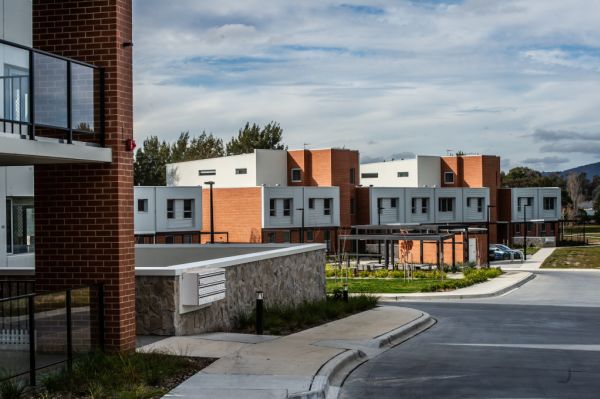 ACT government releases 66 units as part of Housing Strategy
The ACT government has announced the community housing provider to manage 33 affordable rental apartments in Kaleen as part of the state government's 10-year Housing Strategy commitment.
Under the plan, which started in 2018, the ACT government will offer 151 dwellings across Canberra to community housing providers via an open tender process in a bid to deliver more affordable rentals and address homelessness in the capital.
The properties are expected to be a mix of new dwellings and existing public housing stock.
The state government invited tenderers last year to deliver a rental model that targeted eligible low to middle-income households, with a focus on vulnerable people including the elderly, women and people living with disabilities. 
Tenderers were also required to deliver initiatives that build community and foster belonging for the whole site.
The public housing complex in Kaleen, dubbed Toolongi, comprises 66 two-bedroom units.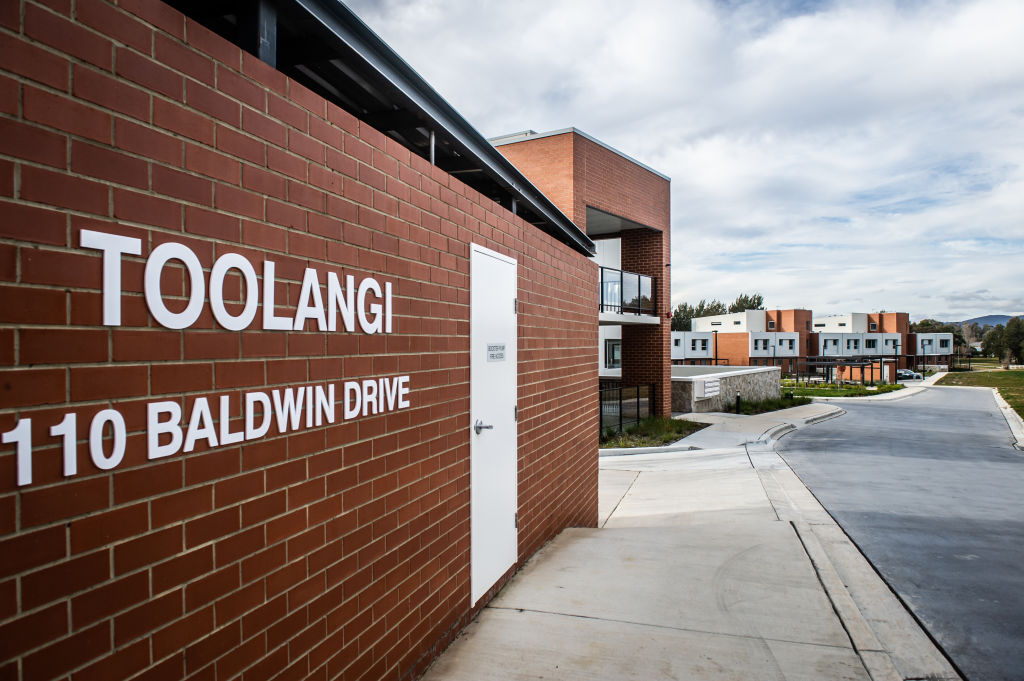 The successful tenderer was CatholicCare Canberra and the organisation will manage 33 units and focus on creating an inclusive and sustainable community, provide management services, support for tenants and property maintenance services.
The remaining 33 units will be managed by Housing & Community Services ACT.
"Toolangi was purposefully designed to bring residents together to create a sense of community and increase social participation, including a community garden area," said ACT housing and suburban development minister Yvette Berry.
"A community development program will also be created to bring the residents together to build a strong, socially inclusive community.
"This is a great outcome for tenants … with flexible living arrangements and close to shops, services and transport, and I look forward to seeing this community grow and come together."
ACT Disability Reference Group chairman Dougie Herd said "affordable, adaptable, accessible homes in which all people can live well, build natural relationships and thrive together are the foundation stones of liveable communities". 
"Toolangi points the way to a more inclusive Canberra for everyone," he said.