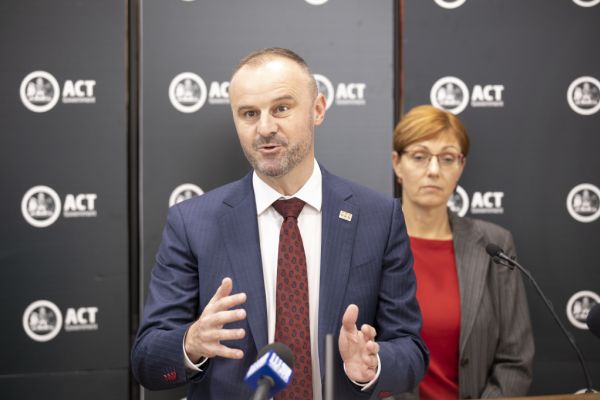 ACT to ease some real estate and construction restrictions
Real estate agents and the construction industry can expect to return to some pre-lockdown normal after the ACT government announced it will ease some restrictions.
Under the revised measures, the ACT government announced on Friday that real estate businesses will be permitted to allow one person at any one time to conduct property inspections required by law for the sale of a property to proceed. This will come into effect from midnight tonight.
This means only one person will be able to conduct a building inspection or undertake an energy efficiency rating (EER) report at a property.
Photography and videography are also allowed by one person, when there are no other persons present, to upload it to the listing or send it directly to prospective buyers.
A spokesperson from the Real Estate Institute of the ACT said that an agent "cannot conduct one-on-one inspections… engage styling or other aesthetical services for properties… [and] cannot return to a property to conduct a live virtual tour".
The industry is still pushing for one-on-one inspections with tenants and buyers, similar to what's permitted in NSW. On-site auctions are still banned as part of the lockdown.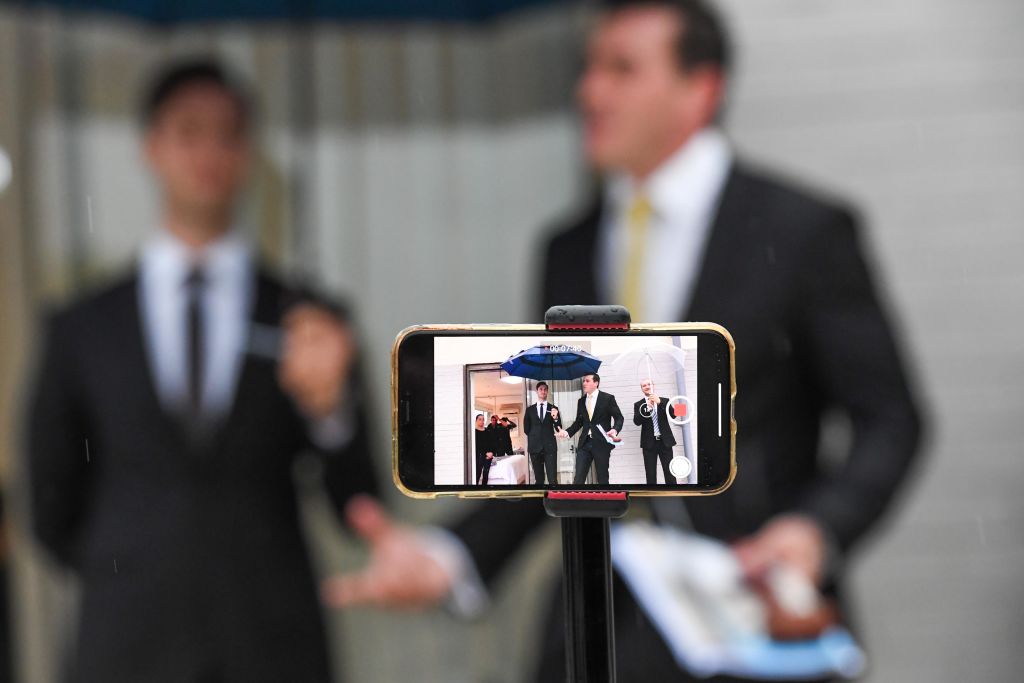 The ACT government also announced a "gradual recommencement of construction" from September 3.
"This gradual recommencement will start with civil construction [such as] new roads and suburban infrastructure … it will also include the manufacturing, fabrication, testing and equipment supply that will enable construction projects to recommence," said ACT chief minister Andrew Barr on Friday.
"Large scale construction projects on large site footprints will also be involved in this work."
The construction industry's re-opening will depend on the COVID-19 situation not deteriorating between now and September 3. 
Mr Barr said the state government will provide a "strict set of COVID-19 safety requirements to industry stakeholders", which will include density limits of one person per four square metres on construction sites. This will be enforced by the police and WorkSafe ACT.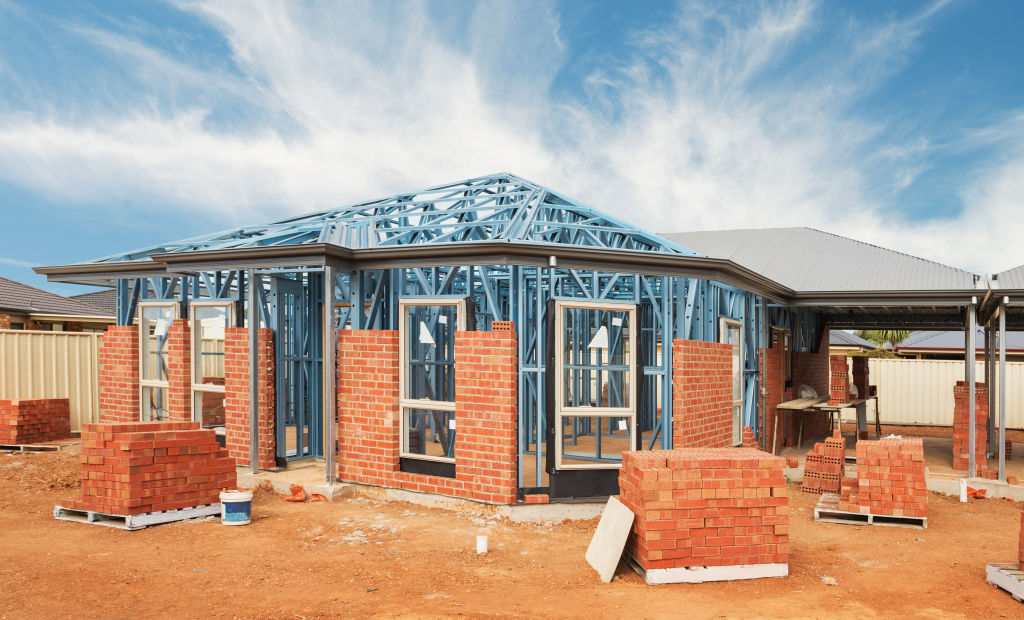 Master Builders ACT Michael Hopkins welcomed the latest news but called for a "safe re-opening of the entire construction industry", including residential projects.
"The safety protocols developed for the construction industry will provide the same level of safety performance whether implemented on a large or small-scale building site … leaving the small-scale residential sector out of the re-opening plan [means the] financial impact on the industry and economy will be exacerbated," he said.
Mr Hopkinds said the ban on residential construction would be the "end for many small scale residential builders".
"Unfortunately, the continued shutdown of the small-scale residential sector will have detrimental impacts on members of the public who are currently building homes, especially first-home buyers who were encouraged to buy land in the ACT because of stamp duty reductions," Mr Hopkins added.
"The federal government's $25,000 HomeBuilder grant is now at risk for these buyers because completion timeframes are unlikely to be met … [and] renovation and new home projects will be delayed.
"We are urgently calling on the ACT government to reconsider today's announcement and re-open the entire territory's construction industry."