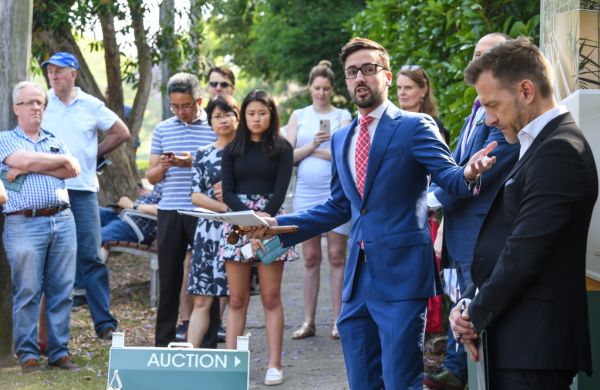 'Definitely bounced back': Canberra agents wrap up the 2019 property market
It was a year of two halves for Canberra's real estate agents with the federal election in May marking the turning point.
Amy Wilson of Belle Property Kingston says the market entered 2019 bearing the weight of the royal commission into banking practices.
"That saw home lending practices tighten considerably and affected buyer ability to finance property purchases," she says.
"There was also uncertainty – particularly from investors – around the federal election with the prospect of changes to negative gearing."
Wilson said the election result along with the easing of lending conditions injected confidence back into the market.
"Buyers were active throughout winter and have sustained that interest through spring and into summer," she says.
Wilson, who's active in the Belconnen region, points to recent suburb records in Aranda ($1.43 million) and Cook ($1.492 million).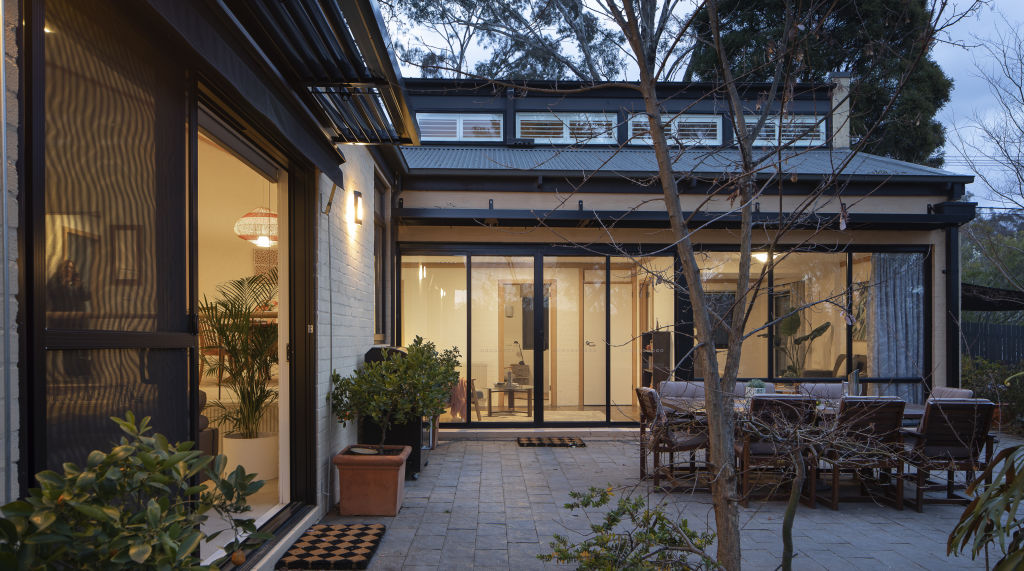 Mario Sanfrancesco of Peter Blackshaw Manuka agreed the market dipped pre-election, but pointed to factors contributing to a revival.
"The stamp duty exemption for first-home buyers and falling interest rates have definitely injected more confidence," he says.
"There has been sustained activity in properties up to $800,000 and just as much beyond as sellers become buyers and trade up."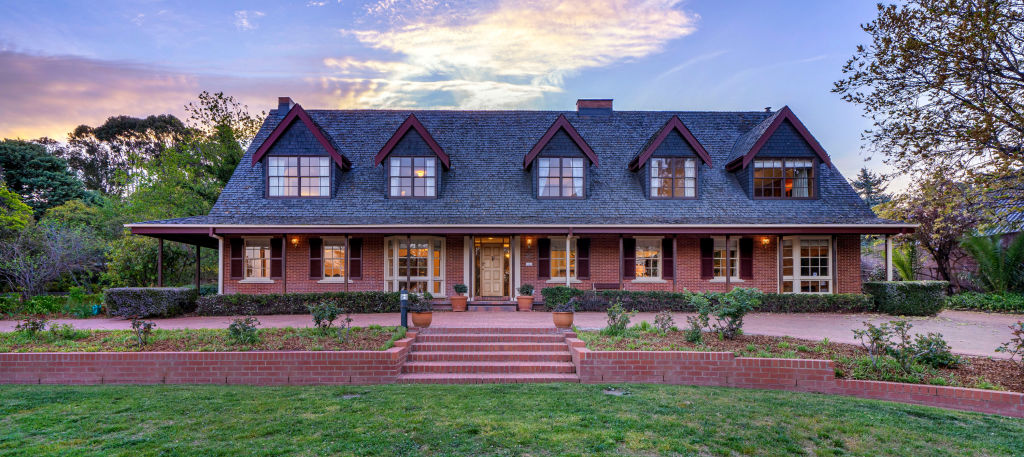 Sanfranceso says the higher end of the market has been characterised by tight supply and a willingness from buyers to make strong offers.
"We've seen three really strong sales in Red Hill between $5.5 million to $6.95 million along with a $6.23 million sale in Forrest," he says.
"The market has definitely bounced back."
Downs and ups of 2019
Beginning. The royal commission into banking practices led to a tightened lending environment that bit deeply with borrowers reporting lengthy and more detailed approval processes which impacted on auctions and private sales.
Middle. Uncertainty over the outcome of the federal election outcome caused jitters, particularly within the property investment community with negative gearing and capital gains in the crosshairs depending on the result.
End. Ever-decreasing interest rates and a stamp duty exemption boost for first-home buyers have injected confidence back into the market, further enhanced by an easing of lending practices and increased investor certainty.