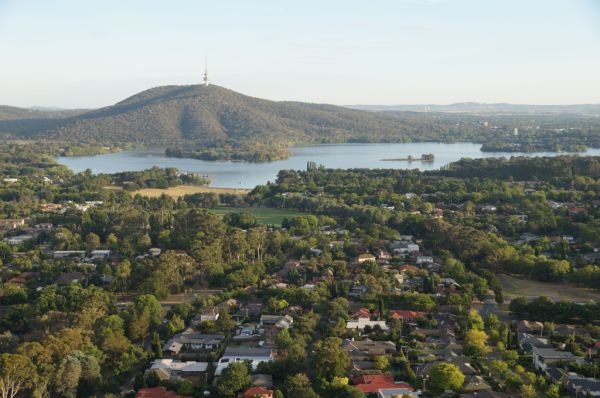 Ainslie house prices skyrocket over the year: Domain House Price Report
House prices in leafy Ainslie have skyrocketed over the past year as eager buyers race to secure a property in the sought-after Inner North suburb, new figures show.
According to the latest Domain House Price Report for the December quarter 2020, houses in Ainslie increased by 24.2 per cent over the year to a median of $1.195 million. This was the strongest yearly growth for houses across all Canberra suburbs.
This comes after the ACT reached a record high median house price of $855,530, up 9.1 per cent over the year.
Domain senior research analyst Dr Nicola Powell said Ainslie was an attractive suburb for upsizers.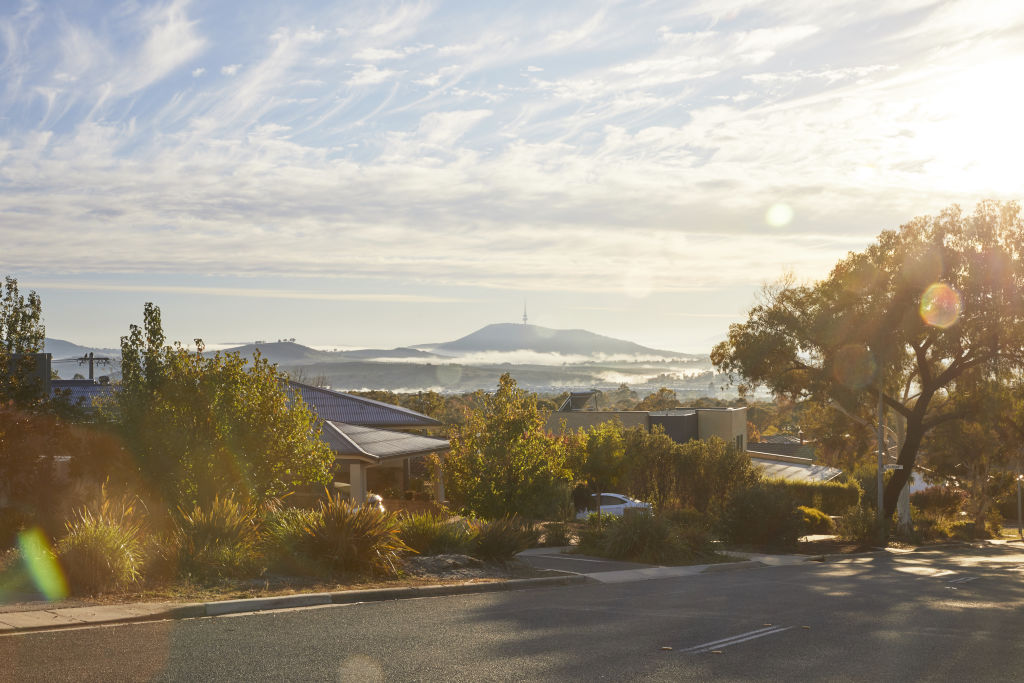 "Canberra is a market driven by owner-occupiers and Ainslie has a strong following because it has that heritage appeal to it," Dr Powell said.
"Local buyers are utilising the low interest rates available right now and using that opportunity to upsize, and that's what we're seeing in these Inner North suburbs."
For Debbie Maddigan of Blackshaw Manuka, the price growth comes as no surprise.
"It's Ainslie. It's one of Canberra's most desirable suburbs that just oozes with character and charm," she said. 
Ms Maddigan sold a three-bedroom house at 10 Ebden Street, Ainslie on Wednesday for $1.621 million via auction, surpassing the reserve by $261,000.
Its location wasn't the only thing going for the house, but also its strong foundation made of iconic Canberra red brick that was a drawcard for many. There were 23 parties registered to bid, including a number of interstate bidders.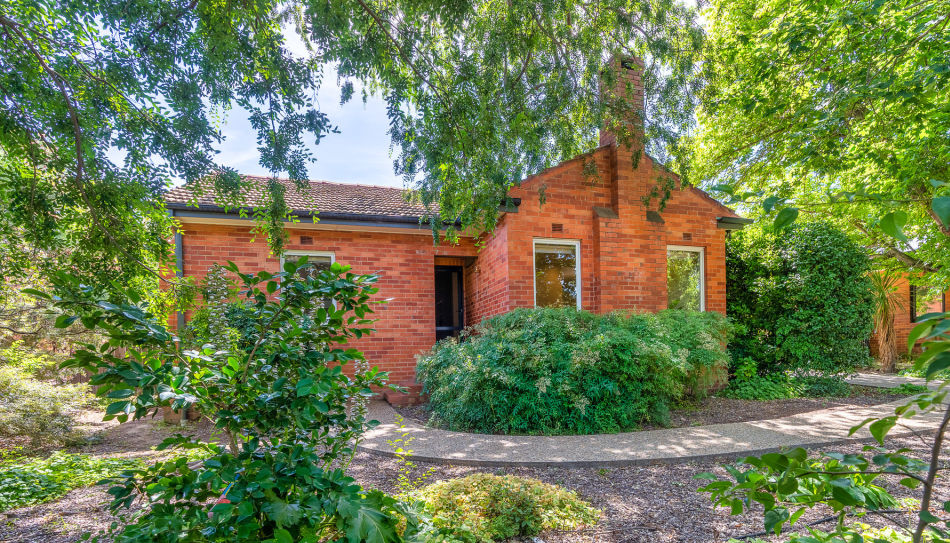 It's not every day that the quintessentially Canberran red brick style comes on the market so when it does, buyers are all calling dibs, Ms Maddigan said.
Bidding for the house kicked off at $1.2 million and rose in swift increments of $50,000 and $25,000 with an odd $10,000 thrown in the mix.
When the price reached $1.36 million, auctioneer Andrew Chamberlain of Blackshaw Manuka announced the home was on the market.
At $1.53 million, a match ensued between two bidders, but once Mr Chamberlain called for final offers at $1.601 million, a new bidder entered the race and in a flurry of $1000 bids, the hammer fell at $1.621 million to the newest party.
"It's not all the time you have an auction as heated as this – it's quite a sight to behold," Ms Maddigan said.
"It goes to show [how strong] the demand for homes is in this suburb and how many buyers there are right now."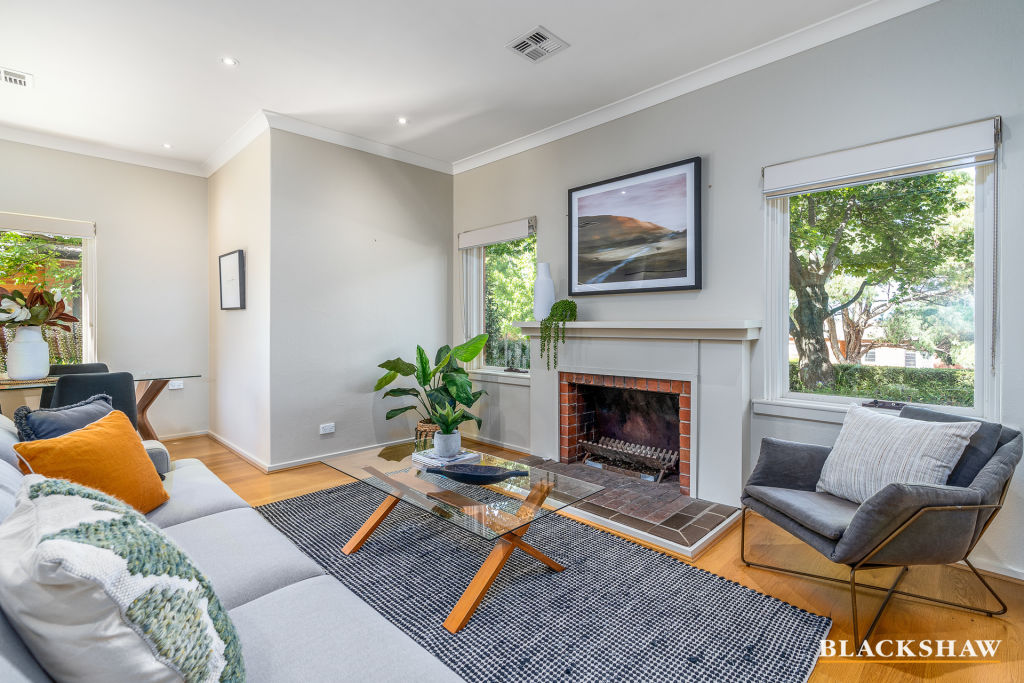 Underbidder Thomas Duffy of Canberra Property Buyers Solutions represented a buyer in Sydney who has been looking for a family home in Ainslie for quite a while.
"Houses in this side of town in the Inner North and Inner South are quite popular among a lot of my clients because it's close to the city and because it's an established suburb," Mr Duffy said.
"The quality of houses in the inner-city suburbs such as Ainslie have a certain charm to them. It has tree-lined streets and character homes that you can't find anywhere else in Canberra."
Mr Duffy said Canberra was a popular destination for many Sydneysiders and Melburnians.
"There was definitely a lot of interstate migration from our fellow cities amid COVID and that has translated into this year," he said.
"It's a safe market, a safe bet but demand is definitely outweighing the stock available."