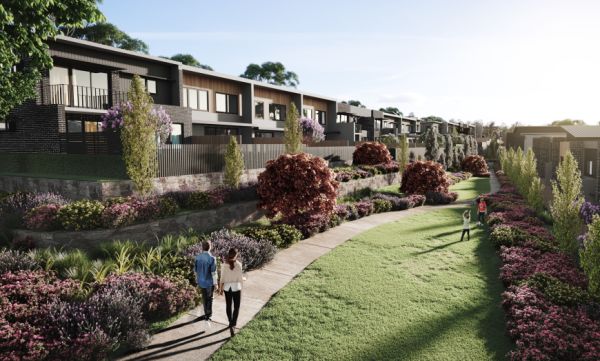 'All about liveability': Townhouse-only development slated for Denman Prospect
When searching for a good quality home, it can be easy to get drawn in by the initial glitz and glamour of a new development, only to quickly realise that the homes don't actually meet your requirements.
An indoor heated pool, spa and sauna sound nice. But what you really need are outdoor spaces for the kids to play, a well-equipped kitchen to cater for the endless family gatherings you host and a main bedroom that is as far away from the kids as possible, without being in a separate household all together.
Otto in Denman Prospect is a development with a sole focus to provide homes that are functional and liveable, without any unnecessary bells and whistles.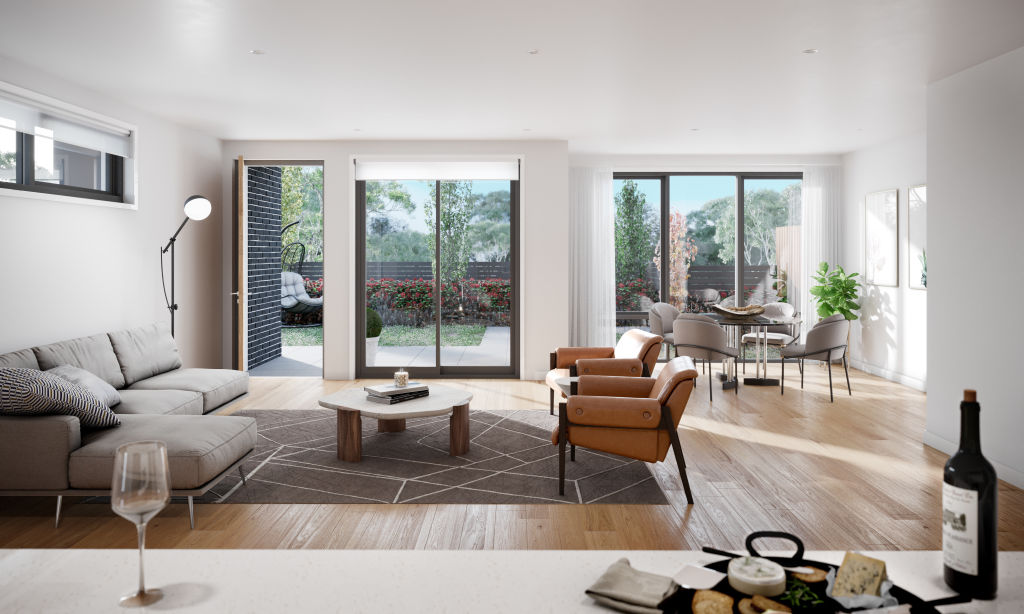 Developed and built by longtime local developer Victory Homes, Otto might not win you over with an abundance of amenity. But the palpable class of these homes is likely to gain your attention.
"It's a townhouse-only development, which is a first for Denman Prospect," says director Wayne Harriden of Independent.
"This means lower strata costs and more private space for each residence.
"Denman already has sensational amenity. It's one of the best suburbs in Canberra now, so it wasn't necessary to include costly facilities."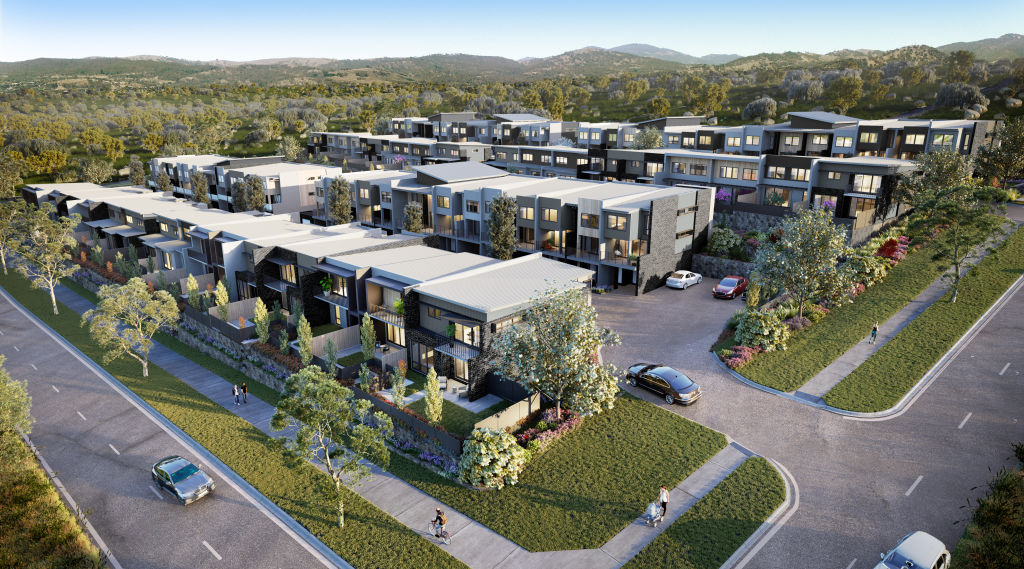 On offer at Otto are 95 two, three and four-bedroom homes spread across two and three storeys. But because of the way the development has been designed, Harriden believes it will feel like half of that.
"Otto is all about liveability," he says.
"The architect's focus was on the end product and how practical these townhouses needed to be. This means they're easy to furnish and the layouts and inclusions are particularly appealing for buyers who intend to be live-in owners."
Inside, the homes are clean and expansive, with internal living areas ranging from 105 to 167 square metres. Kitchens come equipped with waterfall edges and premium Italian ILVE appliances, including integrated microwaves and dishwashers.
Some homes include timber flooring in the living areas as a standard inclusion and others have the main bedroom on the ground floor, intentionally away from the "kids' wing" upstairs.
But perhaps the stand-out feature is the development's position.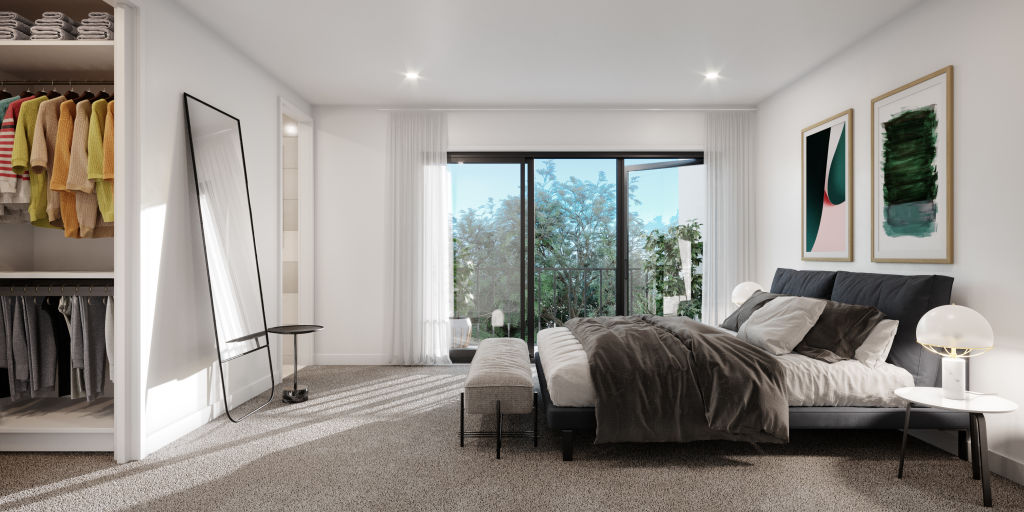 Not only is every home north-facing, enjoying the sweeping views Denman Prospect is famed for, Otto sits on an elevated block which has been cleverly designed to maximise outdoor space.
"We've used rock walls and an awful amount of landscaping to cleverly terrace and maximise the courtyards," says Harriden.
"Again, this came down to liveability. We wanted more usable outdoor space and no steep roads or paths through the development."
Stage one of Otto is set to be completed in the first quarter of 2022, with stage two to be finished around six months after that.
Otto
Price guide: $490,000-$710,000
Agent: Independent, Andrew Nelson 0417 217 169 and Vanessa Dix 0403 550 720