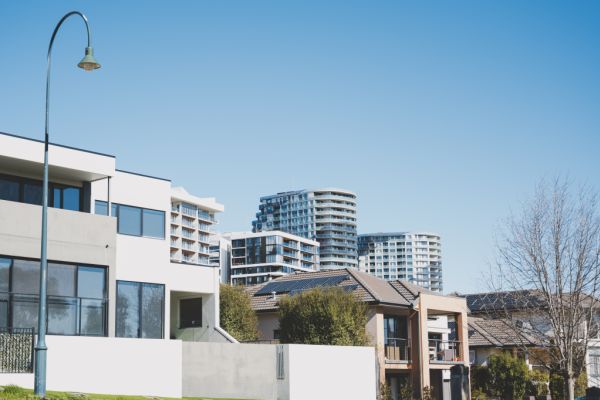 Asking rents have increased in every Canberra suburb but two: Domain Rent Report
As the most expensive Australian city in which to rent a home, it's little surprise that rents have increased in every Canberra suburb but two in the past year.
According to the Domain Rent Report for the March quarter, the median asking rent for a unit in Harrison recorded no change at $450 a week in the last year. 
In Amaroo, unit asking rents fell slightly by 2.1 per cent to $460 a week. This was the only suburb to record a drop in price of all the 86 areas assessed in the data, across both the unit and housing markets.
"It comes as no surprise that there's been growth almost everywhere in Canberra," said business development manager Emily Antill of Hayman Partners.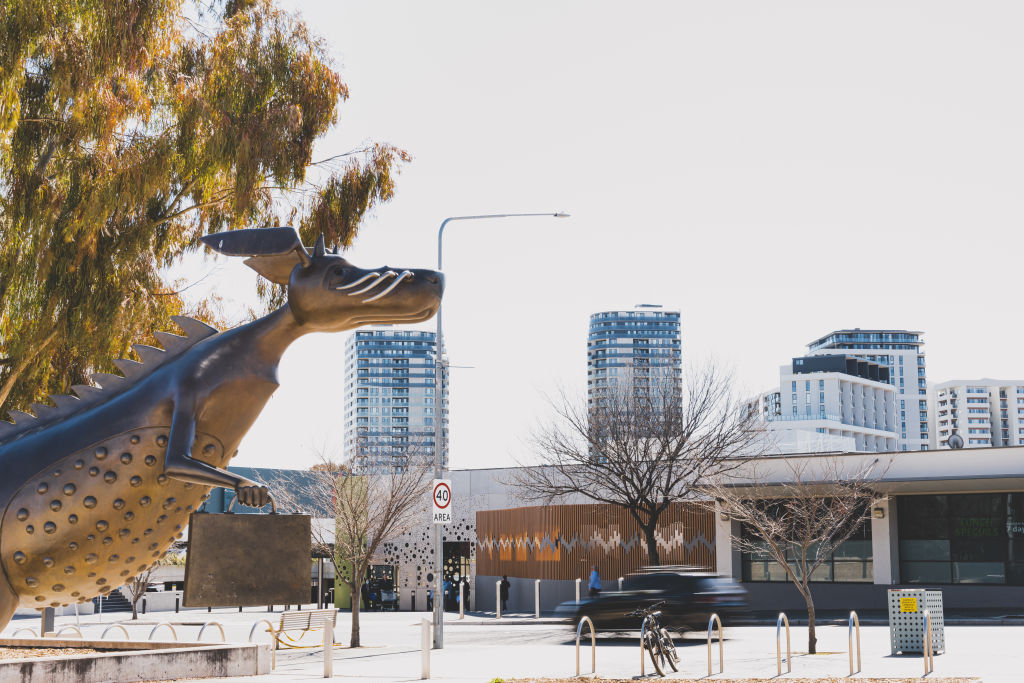 "A lot of people who were priced out of the housing market have had a lot more cash to spend on a rental property, so seeing price increases over the year was what we expected."
Ms Antill attributed the static price for Harrison units and the slight decline in units in Amaroo to the oversupply of houses in those suburbs.
"There aren't as many units available there, which is probably why there isn't as much competition compared to houses there," she said. "Demand is much greater for houses than units in those suburbs."
The data showed that houses in Harrison recorded an increase in median asking rents of 20.8 per cent year-on-year to $725 a week. Similarly, houses in Amaroo increased by 10.9 per cent year-on-year to $610 a week.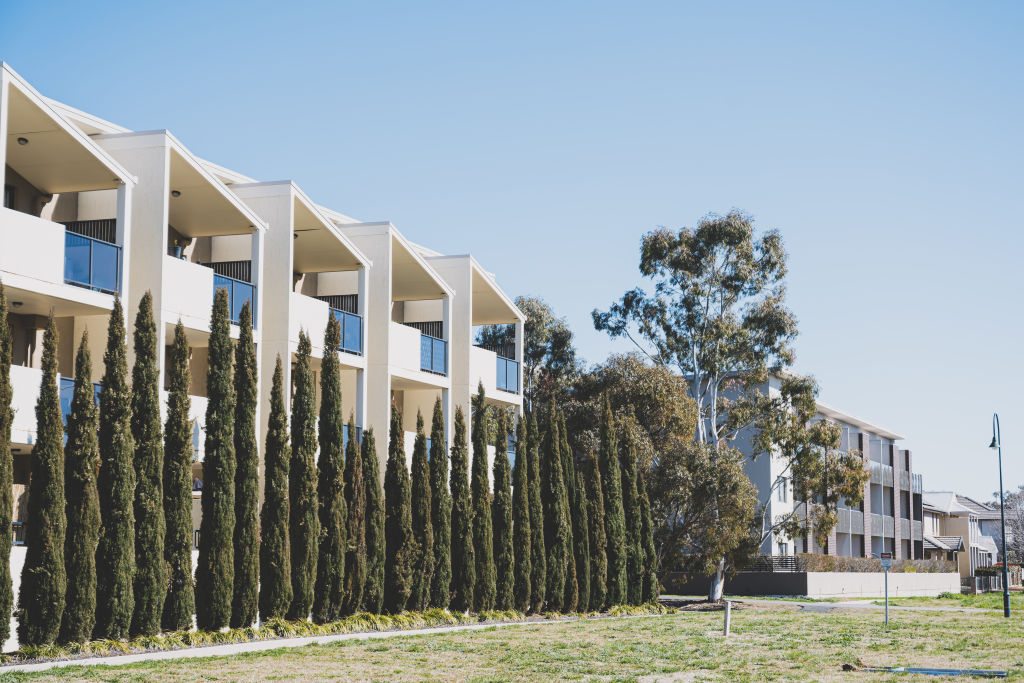 The year's growth percentages across the capital's suburbs ranged from 1.5 per cent for a house in Hughes at $680 a week, to 37.5 per cent for a house in Yarralumla at $1100 a year. 
"Our high-end properties with an asking price in the four-digit mark were quite slow to lease out a few months ago but we're seeing the return of government postings that have picked up the more premium properties," Ms Antill said.
However, the rental market, much like the housing market, will likely soften moving into winter.
"In three months from now, we'll be in a different season and we see the market seasonally," said Independent Property Management business development and leasing manager Tracy Noble.
"People are shifting in and out of Canberra constantly. For instance, we've got defence workers moving in and out in spring, people trying to move and get settled in around summer before school starts and, in winter, we don't see as much demand for property.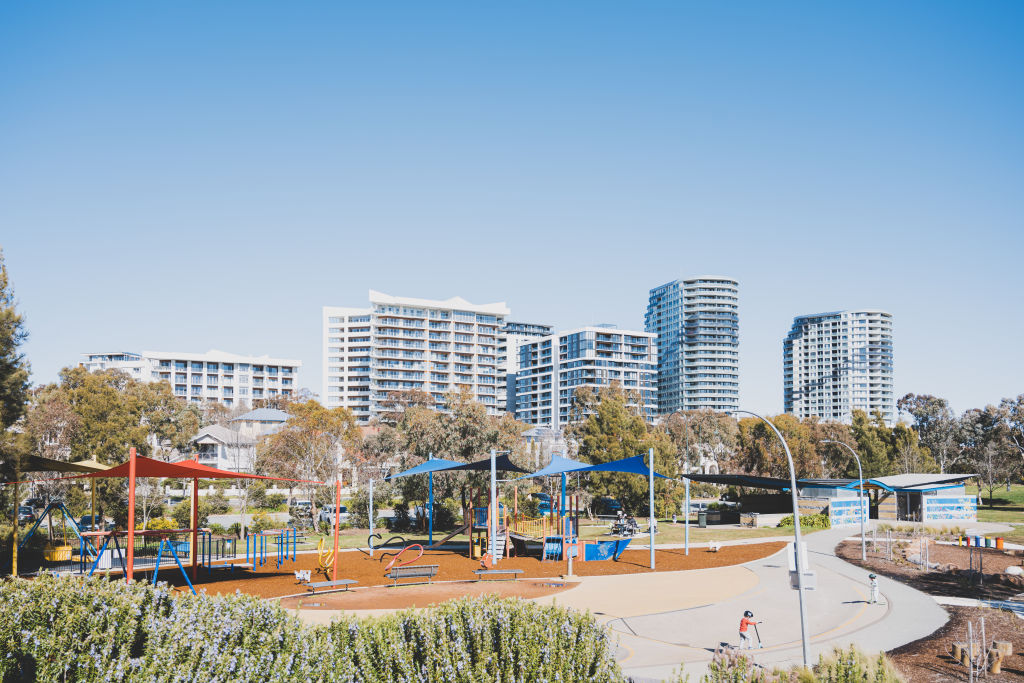 "We see that demand seasonally and our average weekly rent in the Canberra market is priced to what the market is telling us."
Ms Antill noted that tenants were also becoming "price-sensitive".
"I had a three-bedroom in Braddon with an initial asking price of $890 per week but interested parties were not willing to pay that much because one of the bedrooms was quite small," she said.
"As soon as it was dropped to $850 per week, I had heaps of couples apply and it was snapped up very quickly. So the market is becoming a lot more price-sensitive … we have to work a little bit harder now."
According to Domain data, Canberra vacancy rates increased for the first time since December 2021, up 0.2 percentage points in April with available rentals recording the biggest increase out of the capitals, up 31.1 per cent.
"Consistently throughout Canberra, we're still seeing low vacancy rates and even though we might be seeing a slower demand recently, vacancy rates are still tight," Ms Noble added.