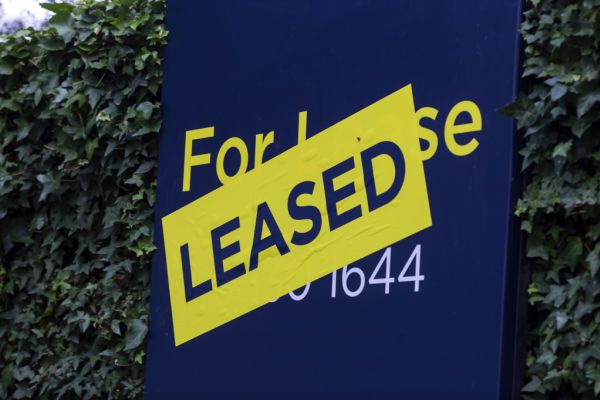 Amaroo apartments offer up to eight weeks' free rent from June
When looking for a new home to rent, you probably have a checklist of all the features you're looking for before putting in an application and if one of those apartments includes free rent, who wouldn't want to apply?
In a newly-built Amaroo development dubbed Marquee, 107 apartments are being offered with up to eight weeks of free rent from June.
According to property manager Liz Harvie of Independent, applicants who apply for a two-year lease will receive eight weeks of free rent, while applicants who sign a one-year lease will receive four weeks of free rent.
"This is the first development that has offered this [in Canberra]," Ms Harvie said.
"It's something we've done in the past but for individual apartments, which we found successful."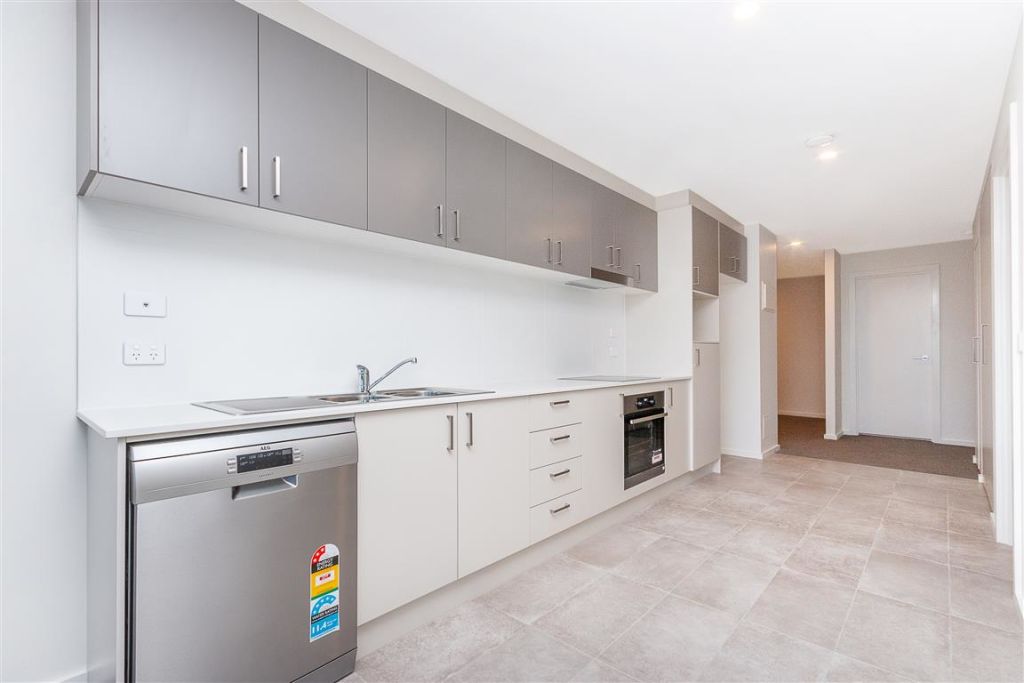 Ms Harvie noted that Independent was looking for ways to offer incentives for potential tenants amid the COVID-19 pandemic.
"It's a way to give prospective tenants that incentive to rent, to save money and make it easier for them to get into the marketplace," she said.
Plans for Marquee were first announced in January 2016, after Empire Global lodged a $14.8 million plan to build an initial 70 residential apartments across three floors and more than 3000 squares metres of commercial space. 
Another 37 apartments were added in September 2016, bringing the total project value to $23 million.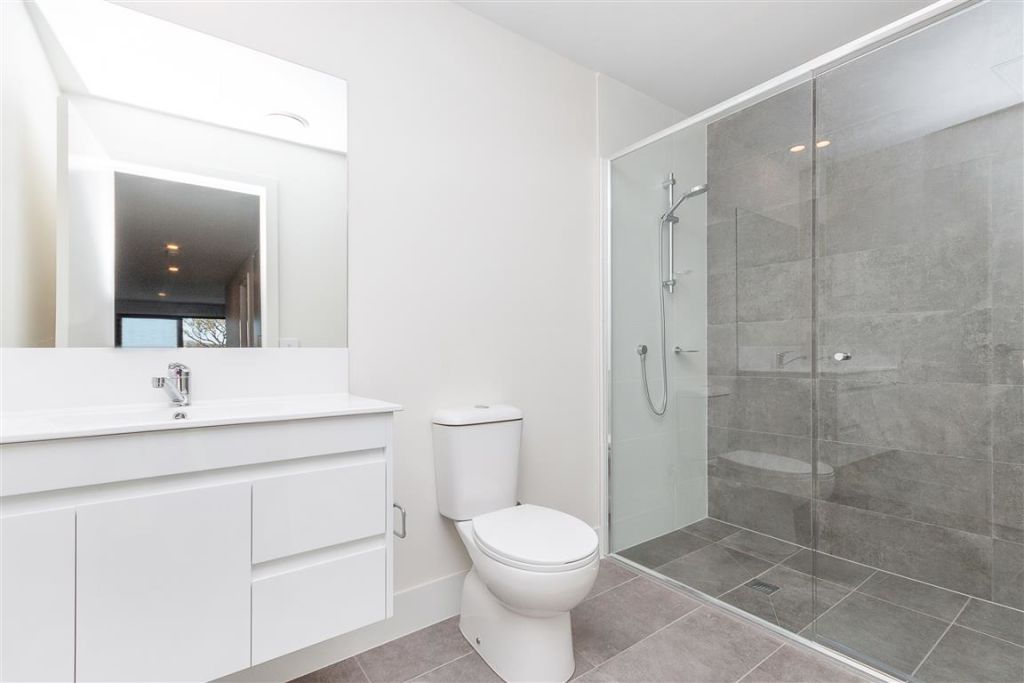 One-bedroom apartments dominate the development, while studio and two-bedroom apartments are also on offer.
"There's also an Aldi downstairs from the apartments, a restaurant and a nail salon which will be convenient to the tenants once it opens," Ms Harvie said.
Marquee is adjacent to Amaroo Village shopping centre which houses Coles, Liquorland and other retail stores including a pharmacy, cafe and gym.
Only minutes from Gungahlin Town Centre and the light rail, the apartments are close to amenities and the Yerrabi Pond walking trails, Ms Harvie said.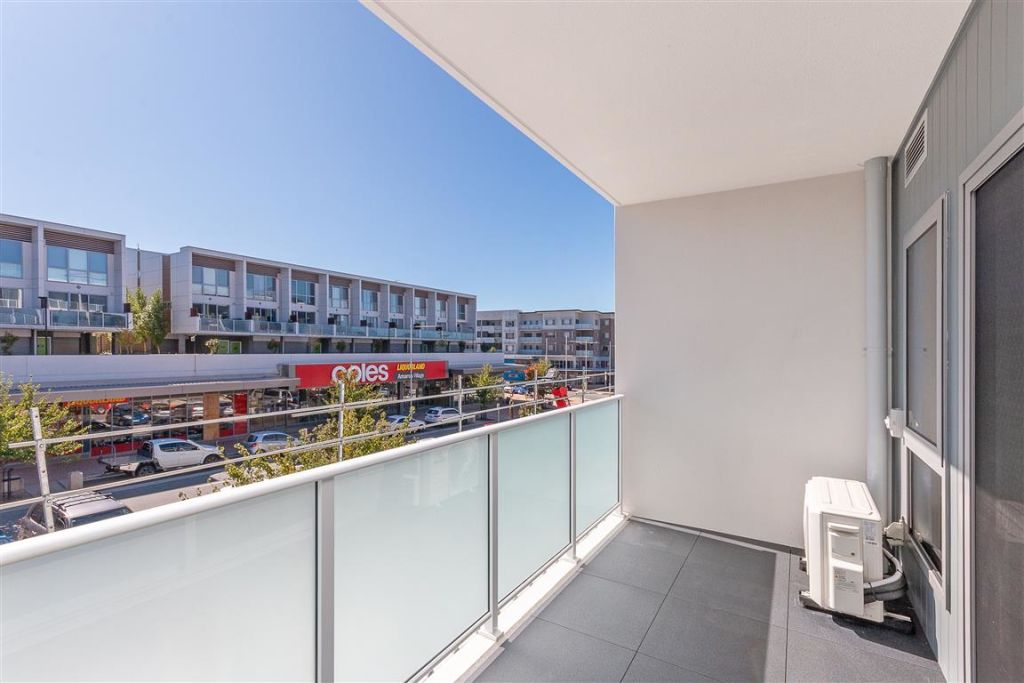 She noted that since listing the apartments a week ago, she's been inundated with applications.
"So far, it's been very busy and I've received over 20 applications," Ms Harvie said.
"It's a family-friendly neighbourhood and the apartments are fitted with quality finishings including top-of-the-line AEG cooktop and oven.
"Before the restrictions on open homes were lifted, I was doing back-to-back inspections at the development … the free-rent tag has definitely attracted a lot of renters."
All 107 apartments are offered for rent via Independent. 
Agent: Independent Property Management, Liz Harvie 0412 003 301