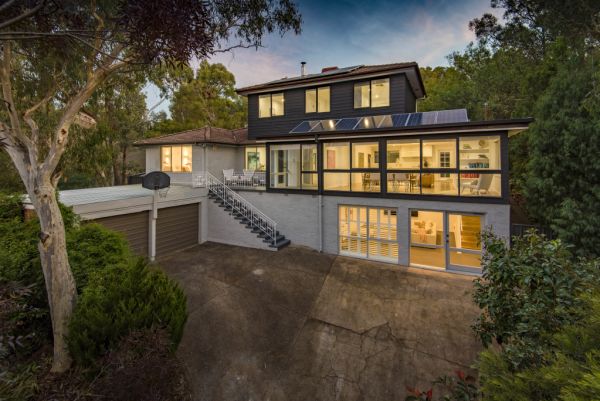 Aranda home breaks suburb record with first $2 million-plus sale
A four-bedroom house on more than 1000 square metres of land sold under the hammer for a record-breaking $2.015 million on Thursday – the suburb's first $2 million-plus sale.
Selling agent Amy Wilson of Belle Property Canberra said that the house at 26 Araba Street garnered a lot of attention with more than 110 inquiries and more than 70 inspections during the three-week auction campaign.
According to internal Allhomes data, the property had close to 10,000 online views and an engagement rate* of more than 210,000.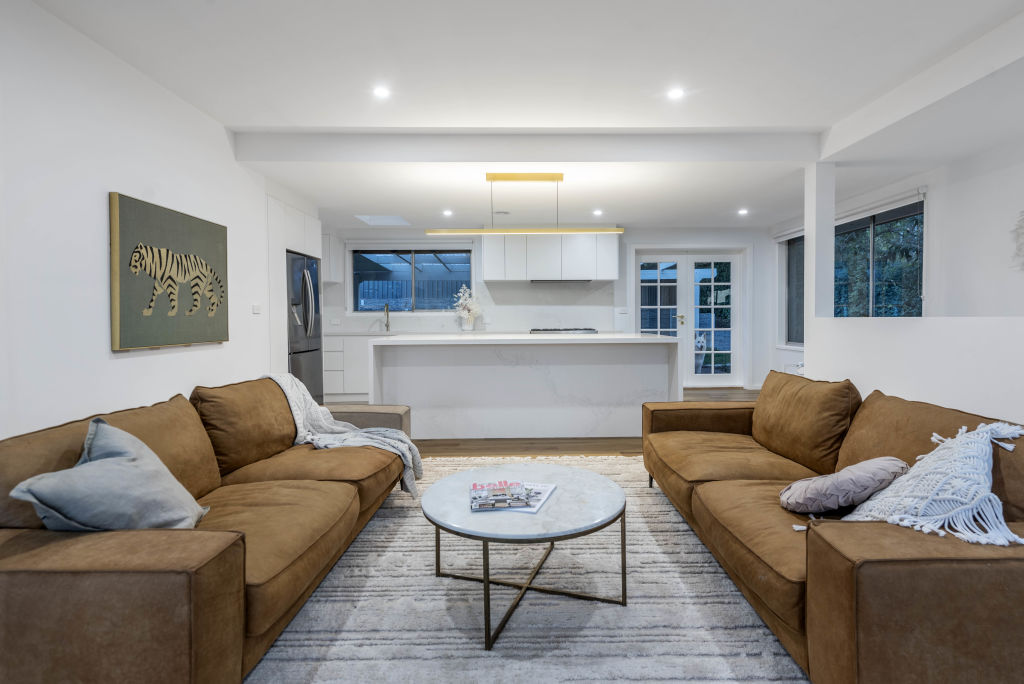 The house is spread over three levels with four bedrooms, three separate living areas and multiple entertaining decks.
"This is a big, beautiful home with impressive, grand proportions," Ms Wilson said.
"It has great views, and it backs onto a reserve, which is a bonus for a lot of buyers."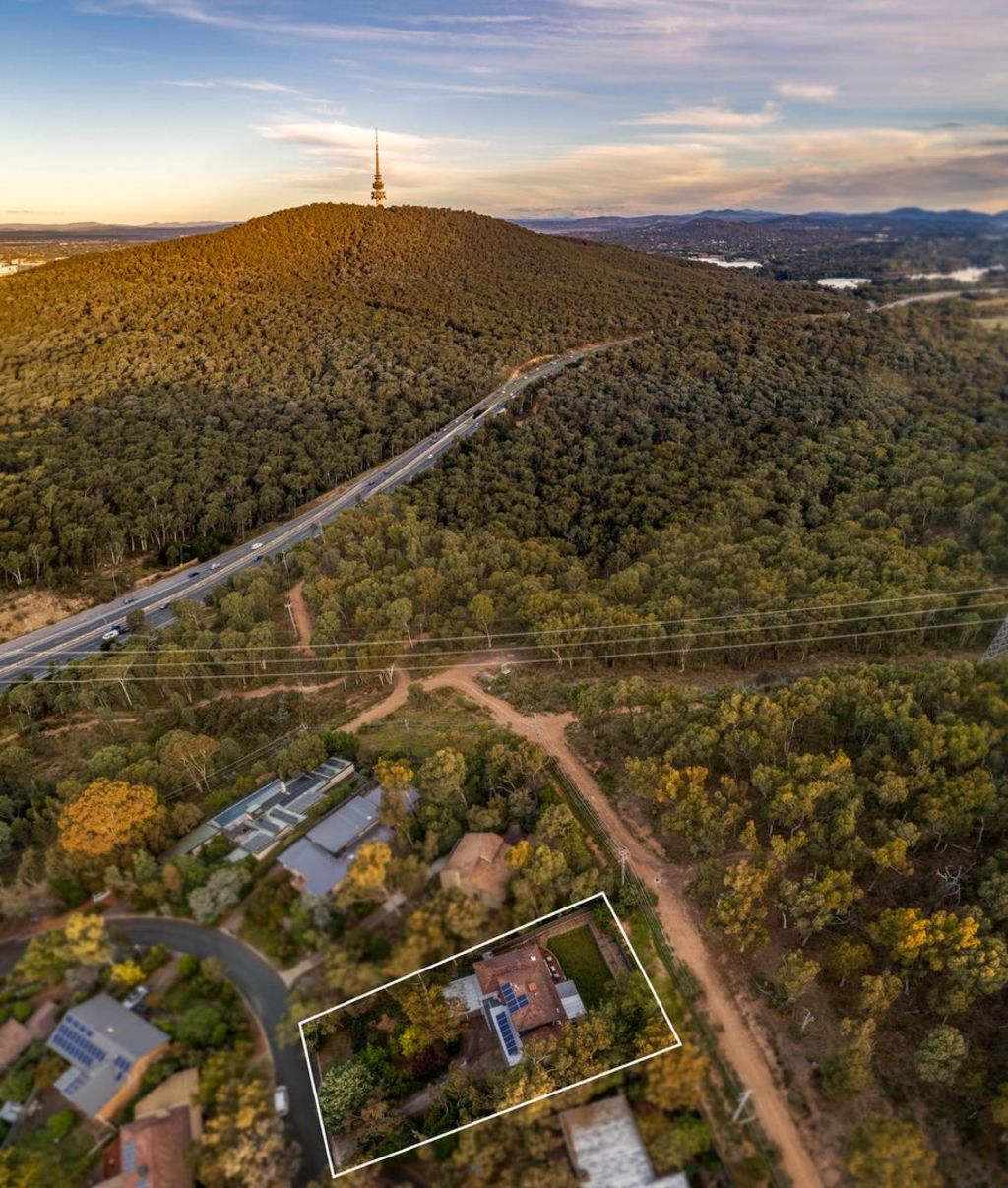 Ms Wilson said the auction on Thursday brought in just two registered bidders, "which is all you really need".
"The bids started at $1.6 million, and the two parties fought it out until it reached $1.95 million, at which point, the underbidder reached their limit," she said.
"We were able to negotiate with the highest bidder on the auction floor and then were able to sell it under the hammer."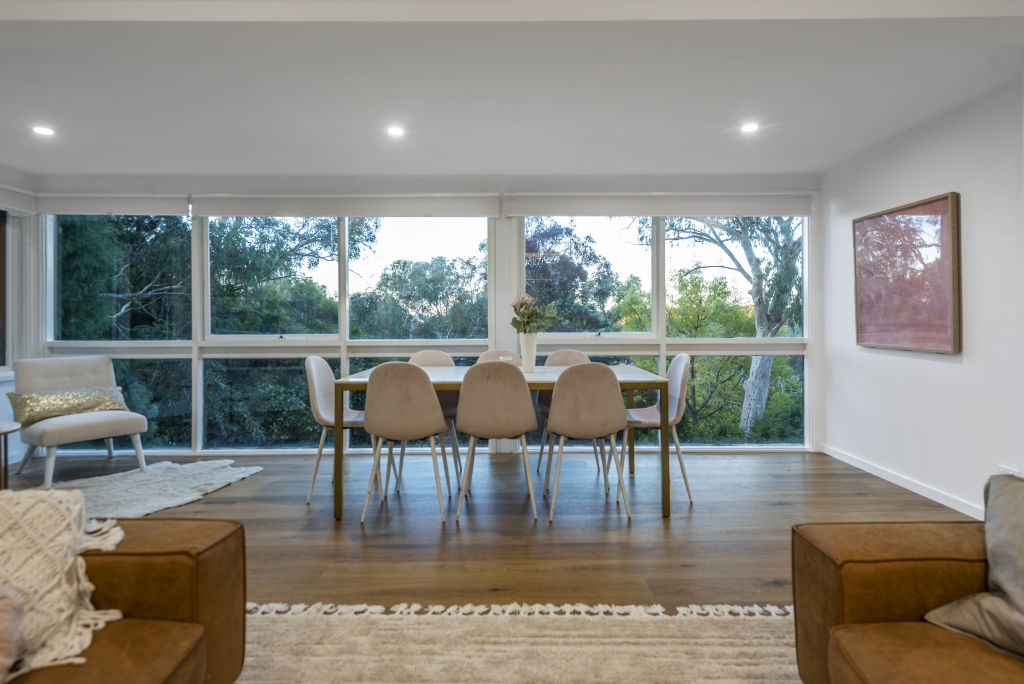 The new buyers are a local Aranda family, Ms Wilson said.
Aranda's previous suburb record was set by the house at 16 Noala Street when it sold for $1.755 million in December. The latest sale surpassed that by $260,000.
Ms Wilson was "hopeful" the property would set a new residential benchmark, "but it wasn't the goal".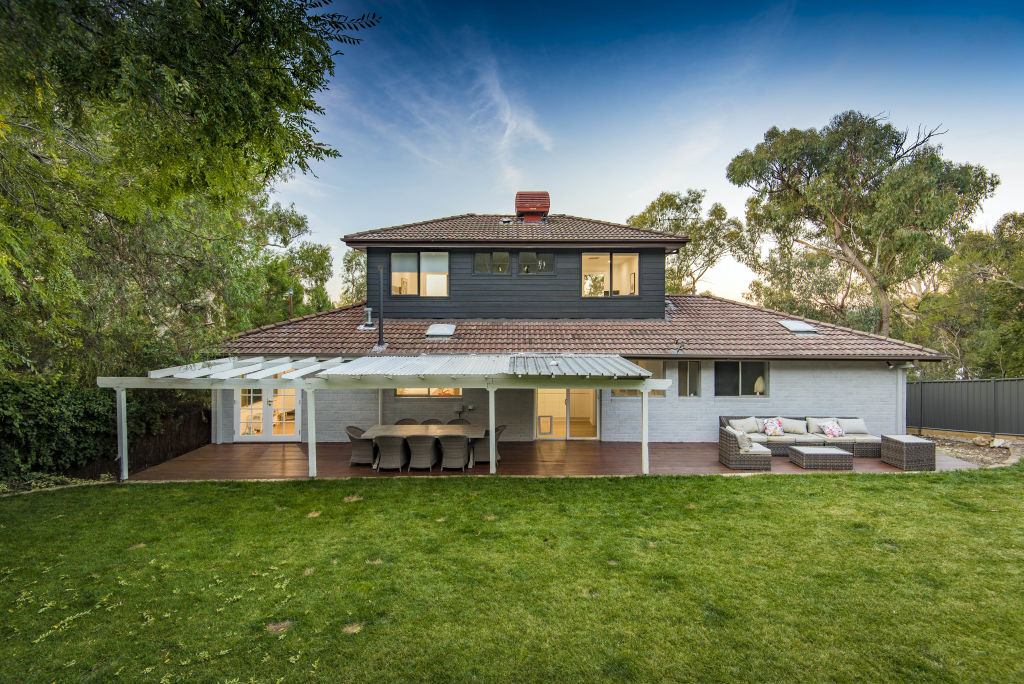 "I knew it had potential because it's a beautiful home with a lot on offer, and I thought it was very deserving of a suburb record," she said.
"It's good to see Aranda reach the $2 million mark. I definitely think it's been a long time coming. This is a tightly-held suburb, and this was one of the best of the best homes to have hit the market."
*Engagement levels are calculated by the number of clicks on a property's floor plan, photos, video, 3D tours, property history and utilising the map functions such as clicking on the aerial view of the property and land details.