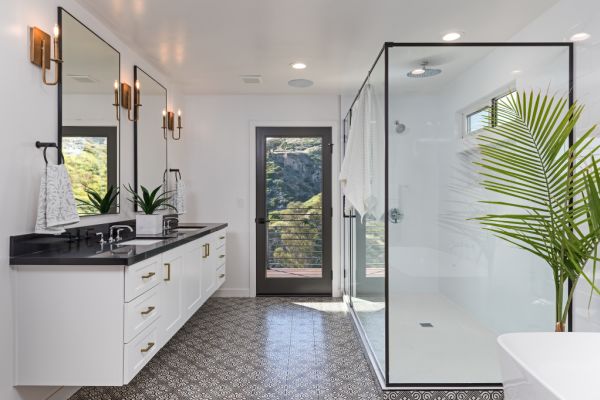 Are Canberra buyers prioritising homes with high-end fittings and fixtures?
Contemporary home-buyer expectations of high-spec fixtures, fittings and gadgets have certainly been influenced by traditional and social media.
But Josh Morrissey of HIVE Property says it's not the promise of extra bling that's driving buyers in this heated market.
"Right now, the priority is to secure a home at the right size in the preferred location," he says.
"There's a tacit understanding around the level of fixtures, fittings and finishes depending on which segment of the market buyers are searching."
Broadly speaking, Morrissey says, "First-home buyers are looking for as many inclusions as possible for maximum value.
"Around $1 million, the focus is on maximising the square metreage of house and land."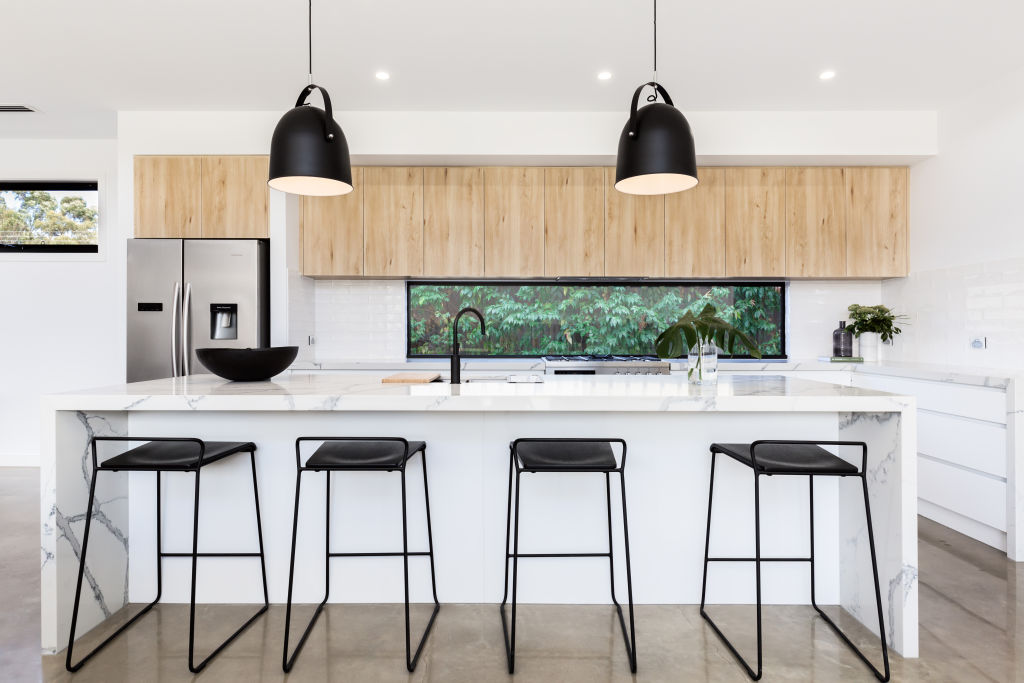 Beyond $2 million, he believes buyers expect to get location and size – and many of the extras.
Alexander Anlezark of InStyle Estate Agents says potential home buyers react positively to high-end features, but their absence is not necessarily a deal-breaker.
"Buyers expect contemporary spaces will come with features like integrated appliances, perhaps butler's pantries and high-spec bathrooms," he says.
"Those features can certainly increase the emotional connection, but just buying a home that meets most needs is the priority in the current market."
Anlezark says buyers are always intrigued by something different.
"It could be a Zip tap with hot, cold and sparkling water, or remote, app-based technology that controls blinds, heating and cooling and so on," he says.
What's in? Buyers are well-informed about trends. Integrated appliances and butler's pantries are almost standard these days. Smart-home technology that can remote open and shut or heat and cool is the new black.
Where? Extra bling is making its way into all categories: apartments, townhouses, detached homes and renovations. It's usually easier and more affordable to build in up-front rather than retrofit.
Why? Potential buyers generally respond to high-spec features and fittings or inclusions like home technology. They can help forge an emotional connection with a buyer who prefers one with the lot.
Check out our top picks of homes with high-end fittings and fixtures:
Auction: 11am, July 31
Agent: Blackshaw Manuka, Mario Sanfransesco 0412 488 027
Price guide: $1.6 million +
Private sale
Agent: Boris Property, Lee-Ann Radstaak 0447 539 643
Private sale: $1.55 million +
Auction: 12:30pm, July 17
Agent: inStyle Estate Agents, Edward Duran 0403 737 614
Auction: 1:30pm, July 24
Agent: Confidence Real Estate, Anish Sebastian 0450 865 524
Auction: 3pm, July 24
Agent: Luton Properties Gungahlin, Adrian Giampietro 0449 559 225