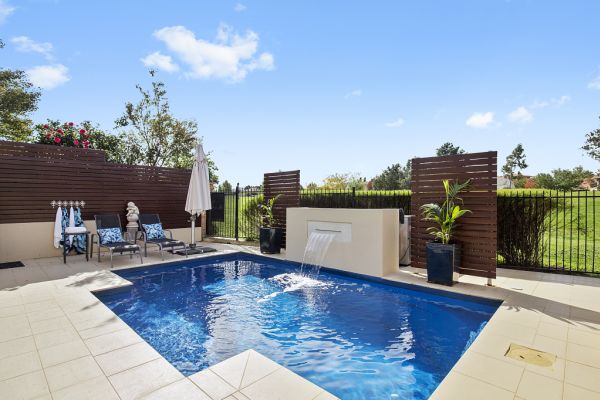 Auction watch: Canberra agents in no rush to hold on-site auctions
It's been a week since ACT chief minister Andrew Barr lifted the ban on on-site auctions and open home inspections but agents are in no rush to take up the pre-pandemic norm.
Blackshaw Real Estate hosted all five of its auctions via AuctionNow on Saturday, recording a 100 per cent clearance rate across the agency.
Of those, Michael Braddon of Blackshaw Belconnen sold a four-bedroom house at 32 Krantzcke Circuit, Nicholls, in a virtual bidding war that pushed the price to $842,500.
According to Mr Braddon, there was no need to switch the online auction to on-site because "the house was on the market for three to four weeks prior to the restrictions easing".
"We didn't want to change the process mid-campaign. We thought that would be a bit unsettling for the buyers and the sellers," Mr Braddon said.
"We planned an online auction and wanted to follow through with it."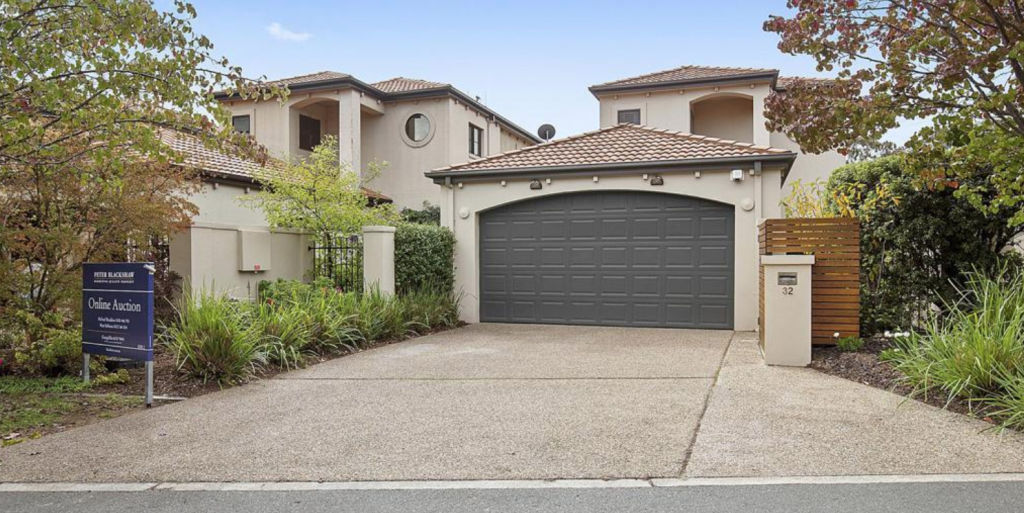 Opening bids for the home kicked off at $800,000, quickly countered with an $820,000 offer.
This was followed by a vendor bid of $835,000, which prompted the second bidder to increase the price by $1000. The same bidder then upped their own bid to $842,500.
With no forthcoming offers, the hammer was just about to fall when a new party registered online, bringing the bidding process to a halt. After a moment, the newly registered party did not make a play for the home and the second bidder walked away with the keys.
"It was a great auction and the new buyers, who used to live in Nicholls many years ago, are looking forward to returning to the suburb," Mr Braddon said.
He added that Blackshaw Belconnen will begin hosting on-site auctions next weekend with online auctions available to interstate or international buyers.
"I don't expect to see so many virtual auctions moving forward but it will still be an option if we are unable to hold a traditional auction for whatever reason or have buyers unable to attend," he said.
"Two of the six registered bidders in today's auction were from interstate and if we had an on-site auction today, they wouldn't have registered," he said.
However, elsewhere in Casey, George Southwell of Ray White Rural Canberra and Yass held his first on-site auction in Canberra since the restrictions lifted.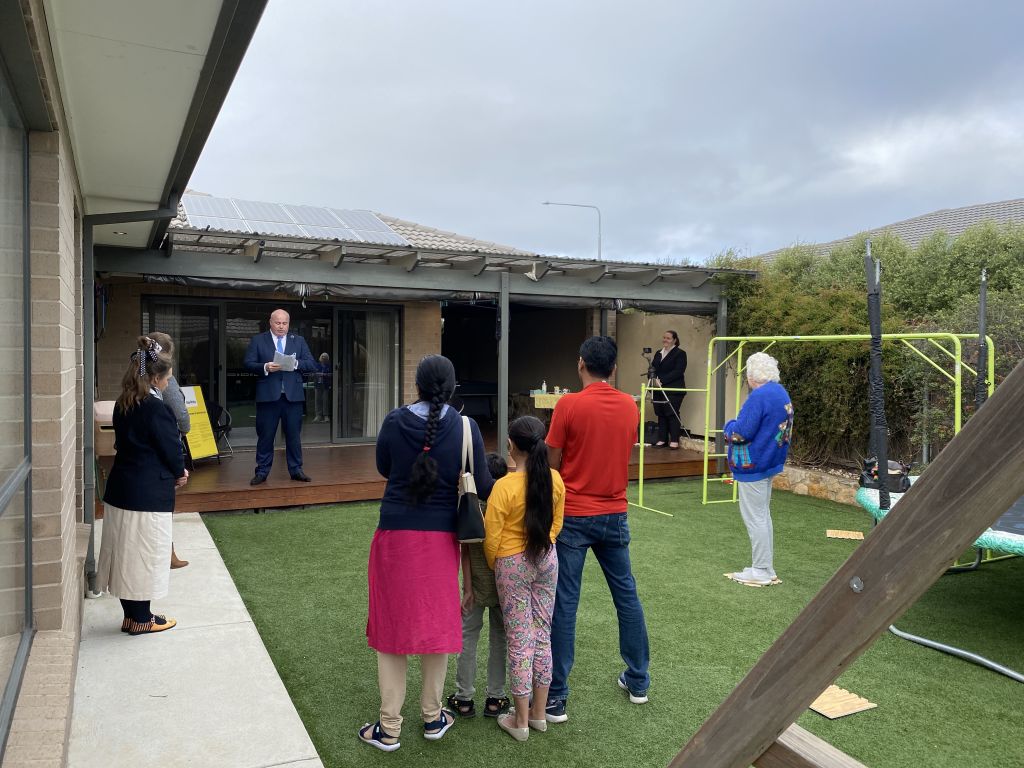 The five-bedroom home at 97 Overall Avenue sold for $787,000 in just two bids.
According to Mr Southwell, an opening bid of $780,000 kicked off the traditional auction – right on the reserve – before they increased their own offer by $7000 only moments later.
Mr Southwell described the bidding process as "tactical and well-crafted".
The property was scheduled to go under the hammer last Saturday, however when Mr Barr announced that bans for on-site auctions would be lifted from midnight Friday, Mr Southwell opted to schedule an on-site auction rather than continue with the online auction.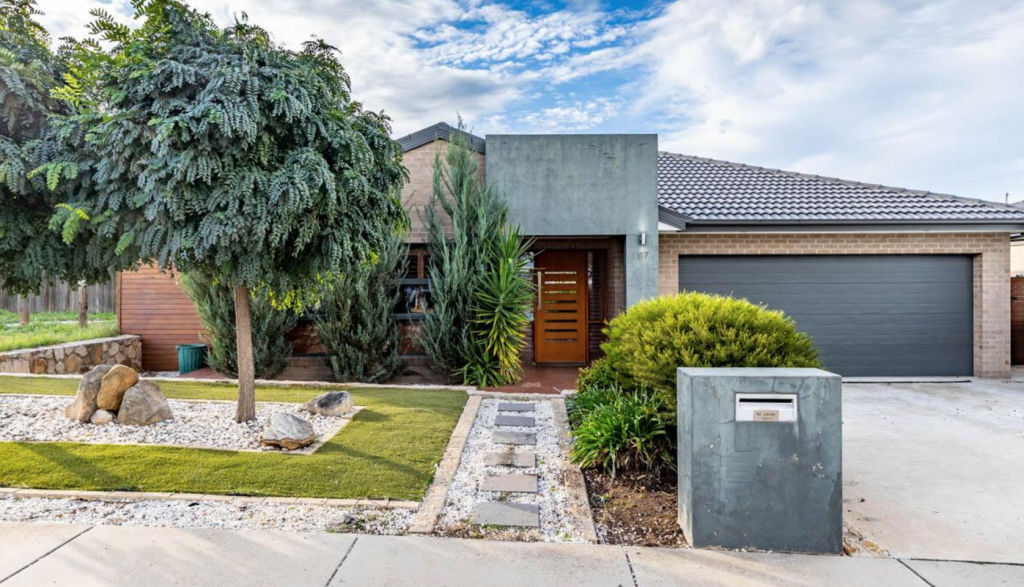 "I'm very pleased that we're able to hold these auctions on-site again … it's transparent and everyone was happy with the result," Mr Southwell said.
As the ACT government starts to ease restrictions as part of the national COVIDSafe Australia framework, Mr Braddon expects more sellers to come on the market.
"We're doing more open for inspections now and while we aren't seeing as many people through homes due to social distancing, we are slowly getting back to a level of normality," Mr Braddon said.
"We'll see more sellers become more confident in selling their homes and as a result, there'll be more stock available to buyers."