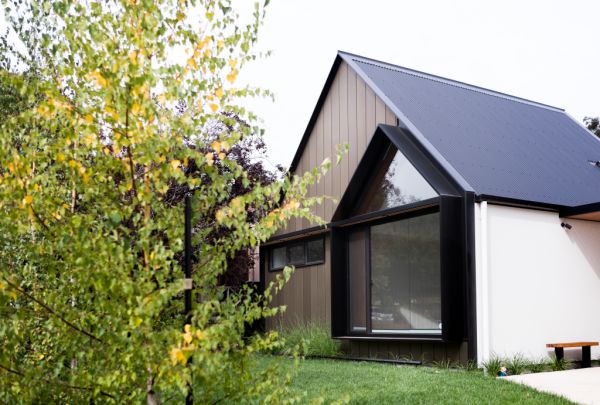 Beautiful homes to open their doors for the Design Canberra Festival
Lucy Bladen
twitter
Editorial producer
This month, Canberra will be celebrating all things design with Craft ACT's Design Canberra.
For the fourth year running, the festival will be hosting the Living Rooms series, where home owners open their doors to their architecturally designed homes to give curious Canberrans the opportunity to peek inside some of the territory's most beautiful dwellings.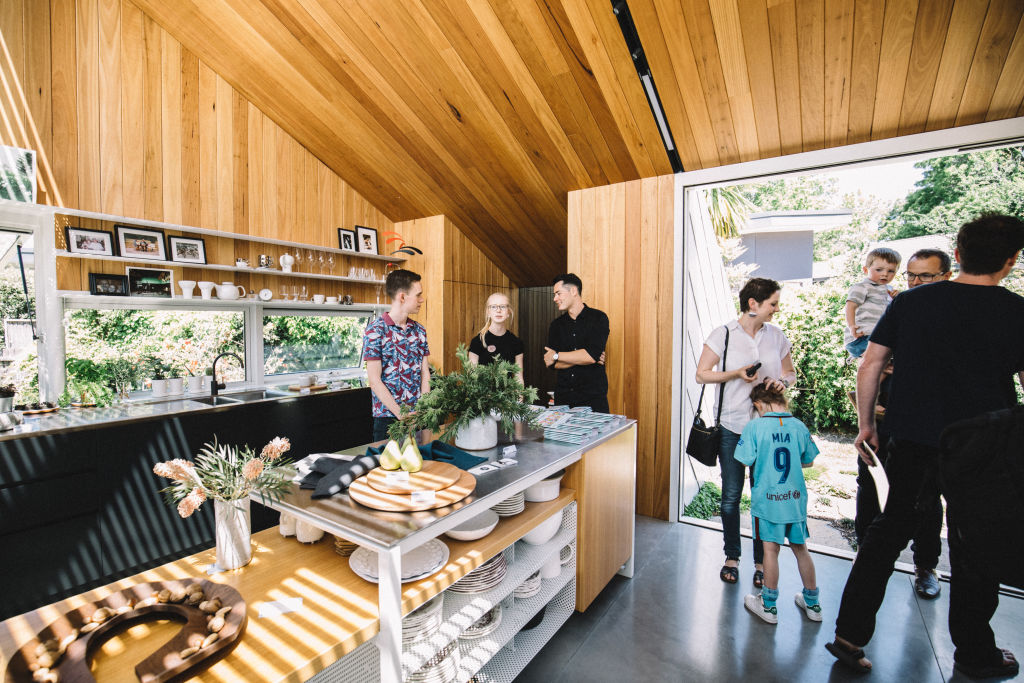 Living Rooms was conceived by Craft ACT chief executive and artistic director of Design Canberra, Rachael Coghlan, who said her "insatiable appetite" to look inside people's homes gave her the idea.
"I love going into people's homes and I would also tag along to real estate inspections and pretend to be a buyer but I recognise there was probably an easier way and there were many people like me who just love what people do with their homes," she said.
"We created Living Rooms as a really fantastic collaboration between architecture, design and contemporary craft.
"We open up beautiful, architecturally designed homes and we have contemporary designers and practitioners display their work.
The architect and home owner are on site at each open home to answer any questions, as well as a pop-up exhibition for the artists and crafts makers whose work is displayed.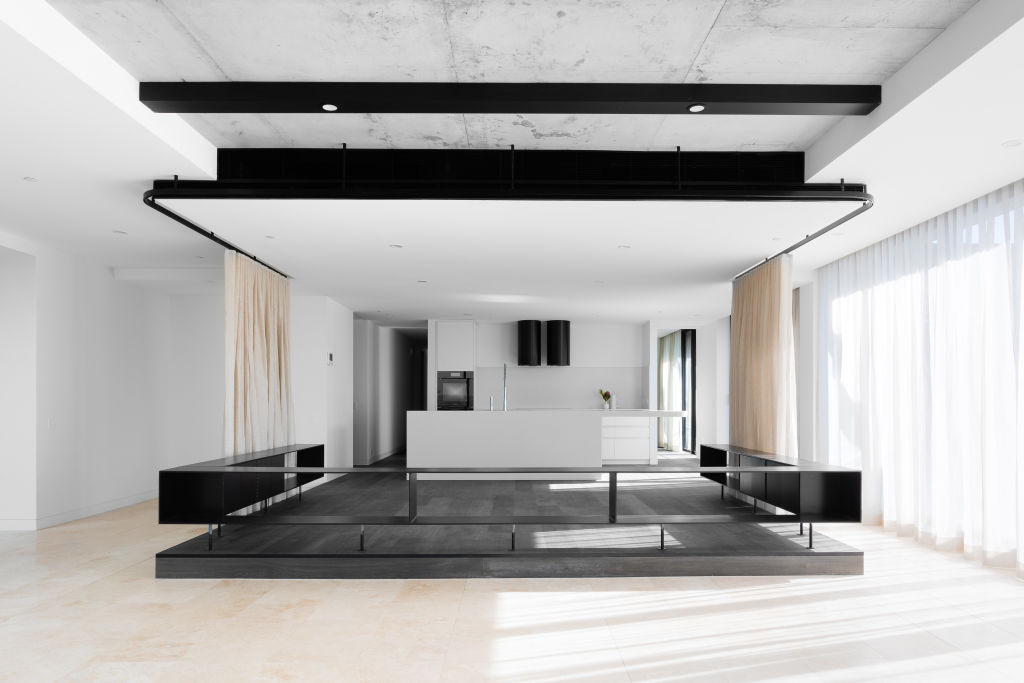 Living Rooms runs across three weekends, with three homes open each Sunday from November 10 to November 24.
Each of the homes opened on the same day shares a theme, with the three themes – Imagined Futures, Responsible Futures and Crafted Futures – all in line with the festival's overall theme of Utopia. 
"The first weekend's theme is Imagined Futures where people have pushed boundaries and come up with something quite special and unique," said Ms Coghlan.
"Responsible Futures is about the incredible work our design community and particularly our architects are doing to make sure their houses are sustainable and responsive.
"Crafted Futures is very close to my heart because we love supporting contemporary craft practitioners and designers and there are a lot of architects in Canberra who love fine craftsmanship, particularly in things like finishes and timber work."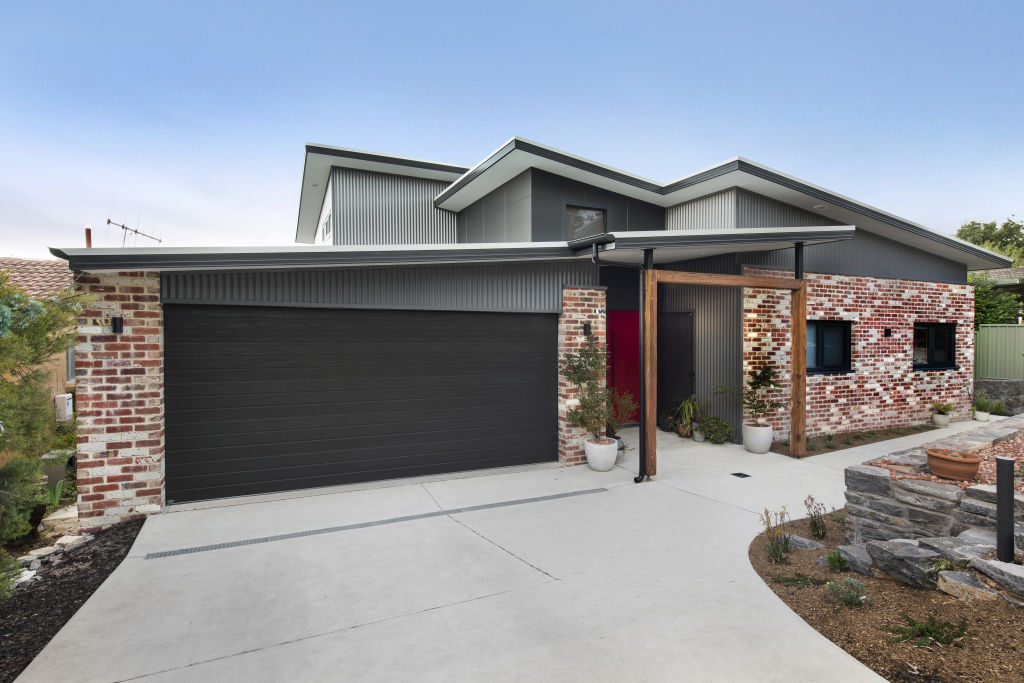 Homes include a minimalist NewActon penthouse, a neatly designed loft house in O'Connor, a Waramanga home built from rammed earth, a renovated early heritage Griffith home and a Scandi-inspired Ainslie "barn-like" building.
For those interested in exploring the homes, it's just a matter of showing up on the day.
"We want beautiful design to be accessible to everyone so Living Rooms is really special because it is free and anyone can go and you don't need to book," said Ms Coghlan.
For more information on Living Rooms head to the Design Canberra website.