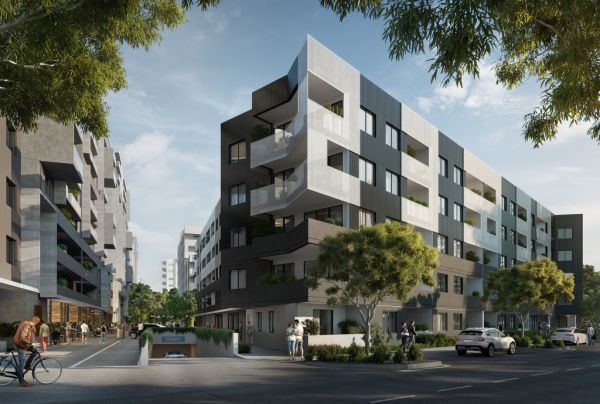 Black Diamond announced as the final stage of Geocon's Greenway development
Josephine Huynh
twitter
Domain Allhomes Editor
Black Diamond is officially on the market, presenting buyers with the final opportunity to purchase in Aspen Village, a joint venture project between Geocon and Empire Global.
It's the last stage of the Greenway development and the final piece of the village puzzle that comprises 295 one and two-bedroom apartments, with some three-bedroom options also available.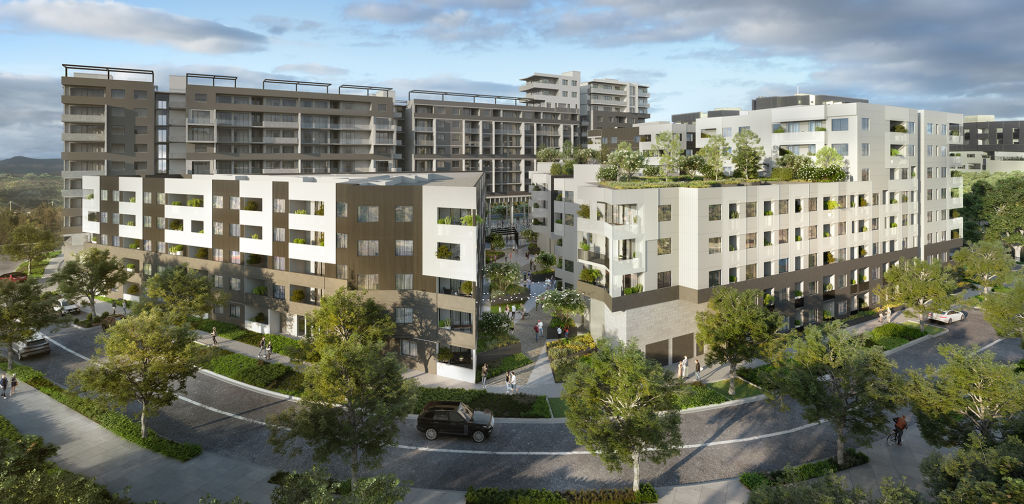 More than 1000 people will soon call Aspen Village home, creating a new community in the middle of Greenway.
"Aspen Village set a new standard for 'alpine-chic' apartment living when it launched in April this year," Geocon managing director, Nick Georgalis said.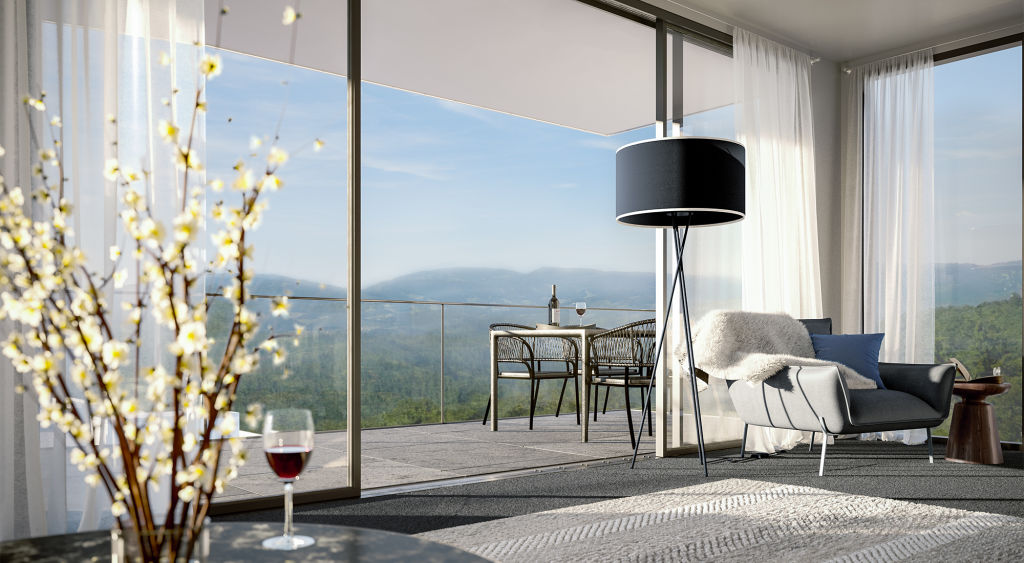 "Never before have amenities like an Alpine Bathhouse, private indoor-outdoor spa rooms or an infinity pool been offered in one space so close to Tuggeranong, making Black Diamond a highly sought-after opportunity for investors or live-in buyers."
What is the Alpine Bathhouse, you ask? Residents of Black Diamond can enjoy a boutique selection of 24/7 resort-style amenities including a luxury 12-person sauna overlooking Lake Tuggeranong. Plus, The Summit offers 2200 square metres of rooftop entertaining space — complete with a bar, bookable private lounge areas, barbecue area and fire pits.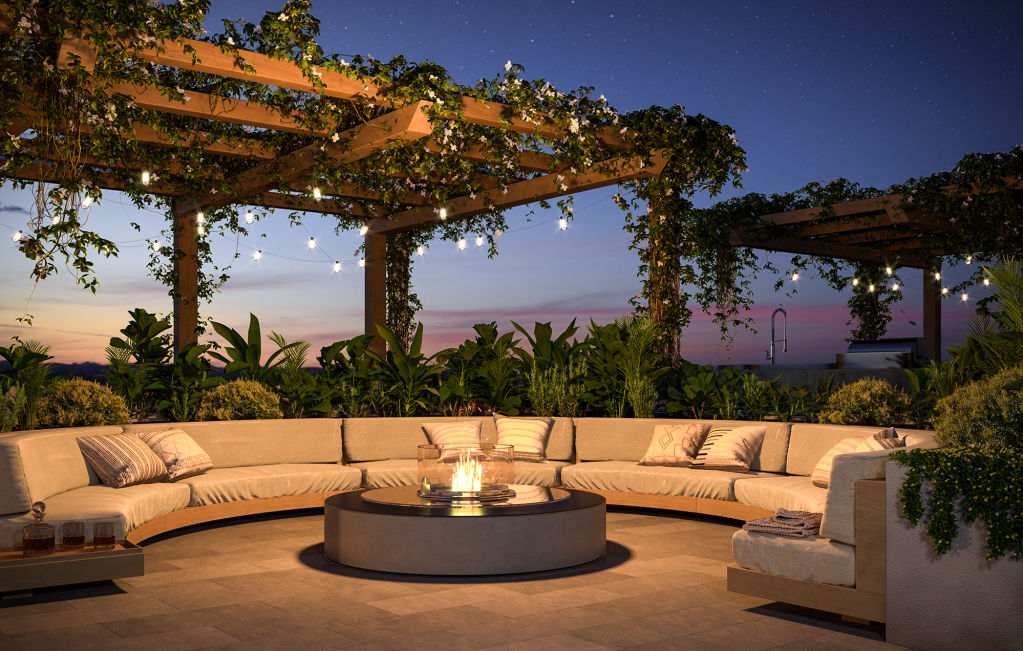 "Buyers at Black Diamond will be within striking distance of the snowfields, dining precincts, shopping centres and public transport hubs. It's a rare opportunity for Australian living, where such a high level of amenity and simple connections to the city and the snow are on offer," Georgalis said.
"With prices starting at less than $300,000, these apartments present outstanding value, considering the unprecedented levels of amenity and comfort which have been included."
Completion is expected by June, 2022.
Black Diamond
Agent: Geocon, Adam Morgan 0487 888 666