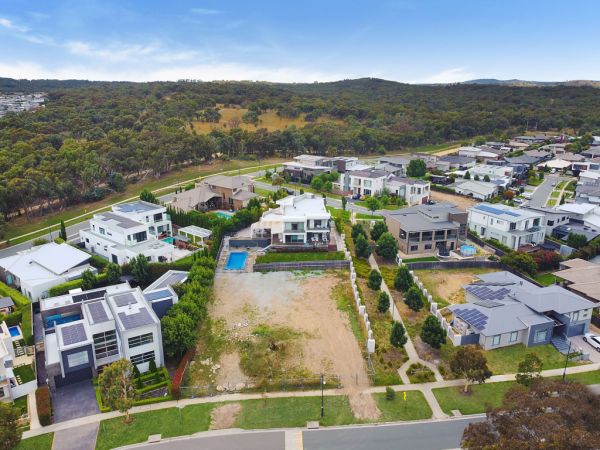 'Blew our expectations': Vacant block of land in Forde sells for $1.755 million at auction
Often heard is the saying "buy land, they aren't making any more of it", and at the sale of 17 Quinane Avenue, Forde – a vacant block of land spanning 988 square metres – that couldn't ring more true after it sold under the hammer for $1.755 million.
Surrounded by newly built homes with mature gardens, solar-panelled roofs, pools and pergolas, the block of land – one of the last few available in the suburb – attracted 150 spectators on Saturday and seven registered bidders.
The sale was spearheaded by Justin Taylor of McGrath Canberra.
"It was packed on-site," said McGrath Canberra's communications director Lauren McGregor.
To start the auction, one party offered $800,000 on the land but was declined. A $900,000 bid was then accepted and from there, five parties threw their hats in the ring hoping to walk away as the new landowners.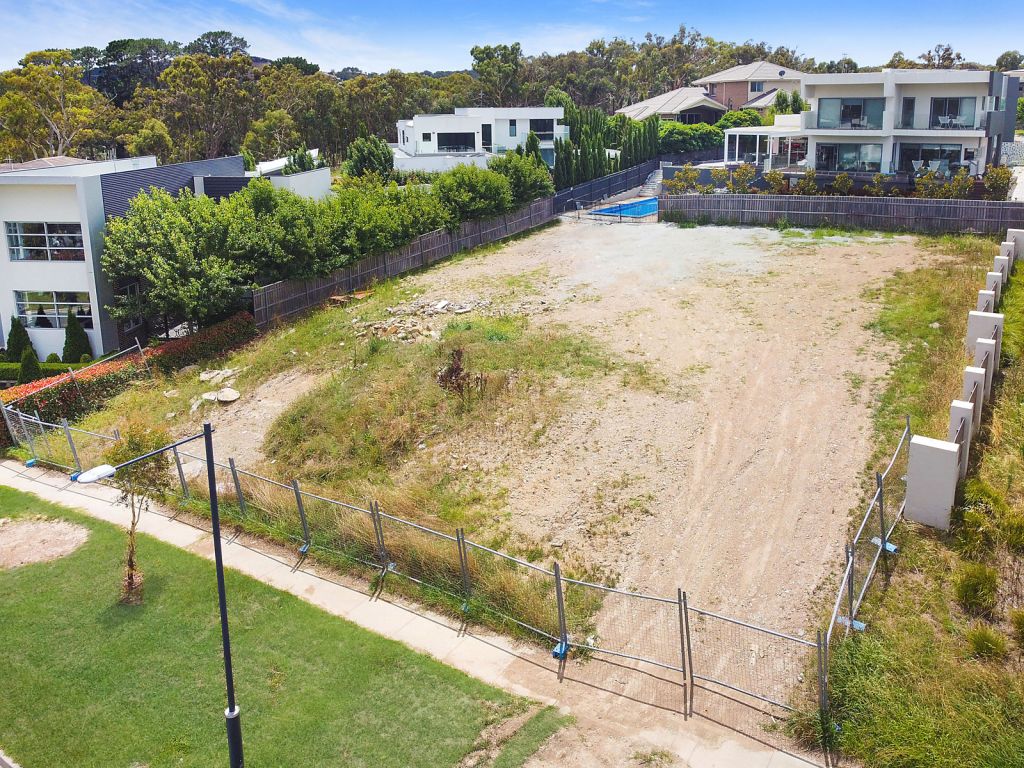 "The bids were very strong from the five parties. The auction went on for about 20 minutes before eventually, it sold for $1.755 million," Ms McGregor said.
"The price guide we had was between $1.3 million and $1.5 million … this just blew our expectations."
This is the highest sale price achieved for a single residential block of land in Forde.
A local Canberra family were the eventual buyers who intend to build their forever home on the parcel.
"Everyone was interested in it. We had a crazy campaign with 100 inspections of the block and 91 contracts issued … with the exception of first-home buyers, every man and his dog wanted their hands on it," Ms McGregor said.
And while the buyers have come out as the new landowners, the sellers have walked away with a sweet deal.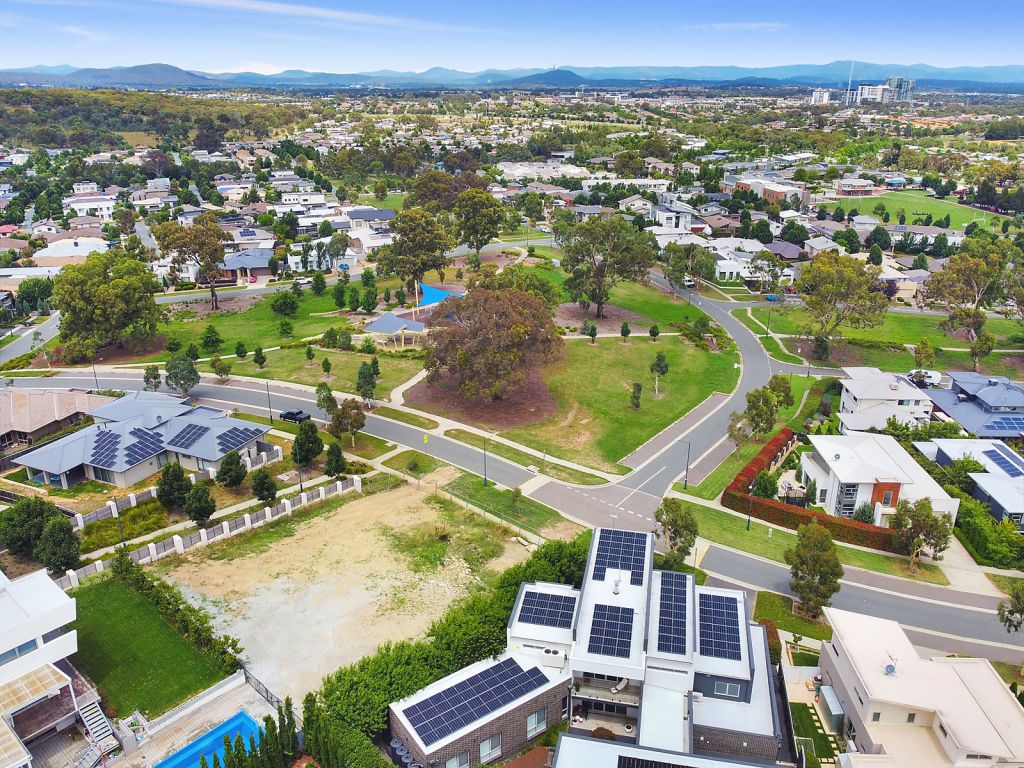 The land, which has been vacant for 12 years, was purchased in 2011 for $465,000 according to government records, meaning the sellers pocketed a cool $1.29 million from its most recent sale.
It's unknown why the sellers decided not to build a home on the parcel.
Miss McGregor attributed the sale to "the short supply of land in the ACT.
"A block of land is one thing but where this was located was another thing," she said.
"This is arguably one of the best streets in Gungahlin, synonymous with record-breaking houses. There's quite a prestige tag on it, so that garnered a lot of attention.
"And with a federal election looming and interest rates set to rise, we don't feel much effects of that yet. People need a place to stay, a place to build something on, so these outside influences aren't doing much to the property market as yet."