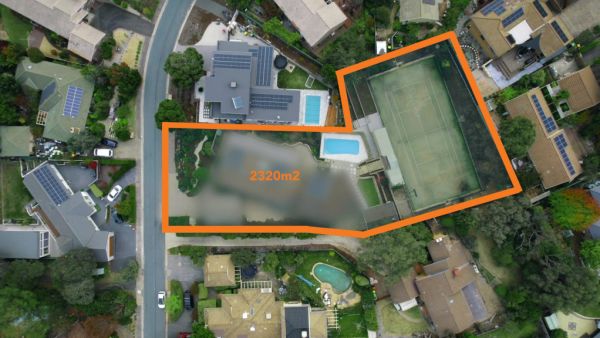 Bruce property equals suburb record with $2.475 million sale
A 2320-square-metre property in Bruce has equalled the suburb's record price after selling at auction for $2.475 million.
The block at 61 Jaeger Circuit currently has a house sitting on it, but with large-scale termite-related damage, the majority of interest came from people looking to rebuild, said selling agent Phil Smith of Independent Inner North & City.  
During the auction campaign, over 70 groups inspected the property in a busy four-week period, Smith said.
Come auction day, there were five registered bidders with plenty of competition from the beginning, but there were expected to be "a few more bidders than we actually had".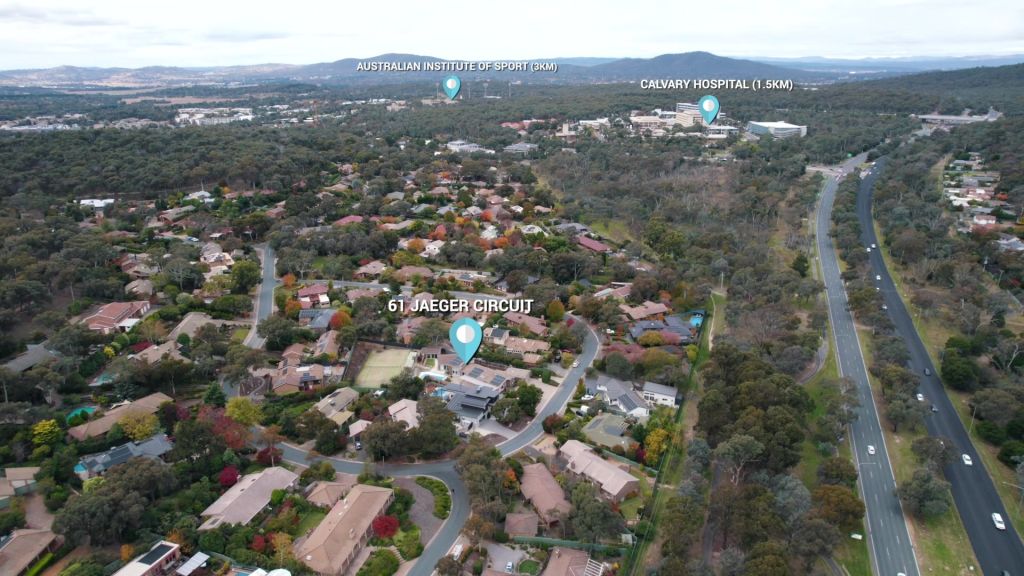 "I think what became apparent [during the campaign] was that people were looking to knock down and rebuild the property," he said. 
"It ultimately came down to the decision of whether buyers could afford the cost of construction, and potential time frame and supply issues." 
The block of land is the largest in south Bruce, which is also a desirable area at the moment, Smith said.
In the lead-up to the auction, Smith said the price the land would sell for was "hard to gauge".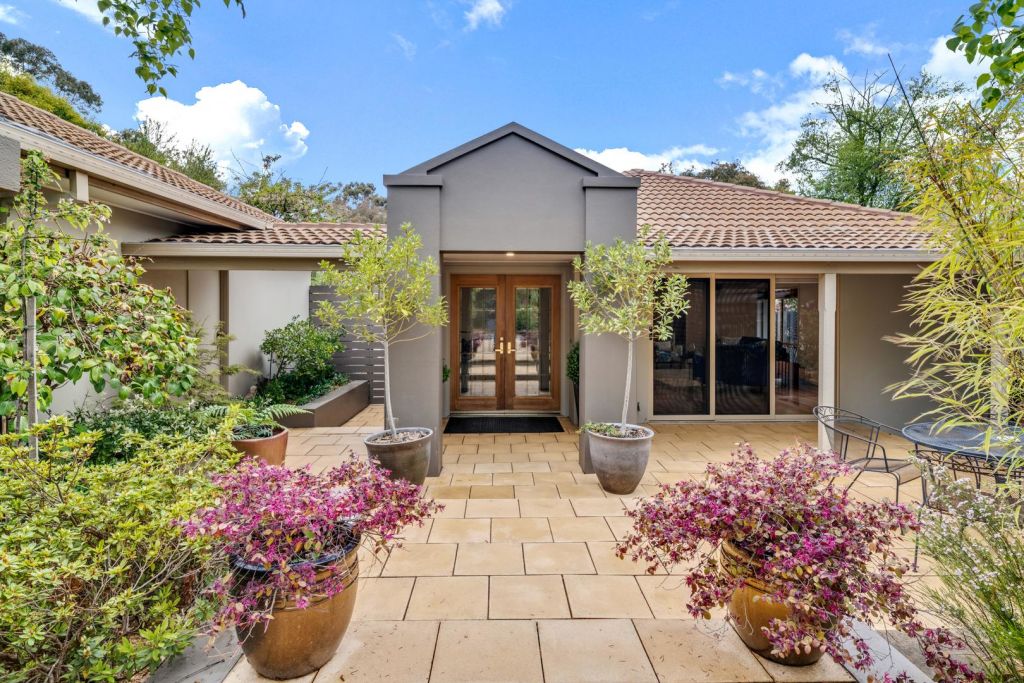 "What we are seeing everywhere is that premium plots of land are where the value is, because people see the opportunity to build something quite amazing," he said.
"But, like all properties, there were certain limits to where people were prepared to go to, and that level for some of the buyers wasn't going to be enough to buy it.
"Like any [property] with a lot of interest, the higher the price goes, the fewer buyers will be at that sort of price point." 
Bruce's current record, also at $2.475 million, was set by a property a few doors up at 94 Jaeger Circuit in October, Domain data revealed.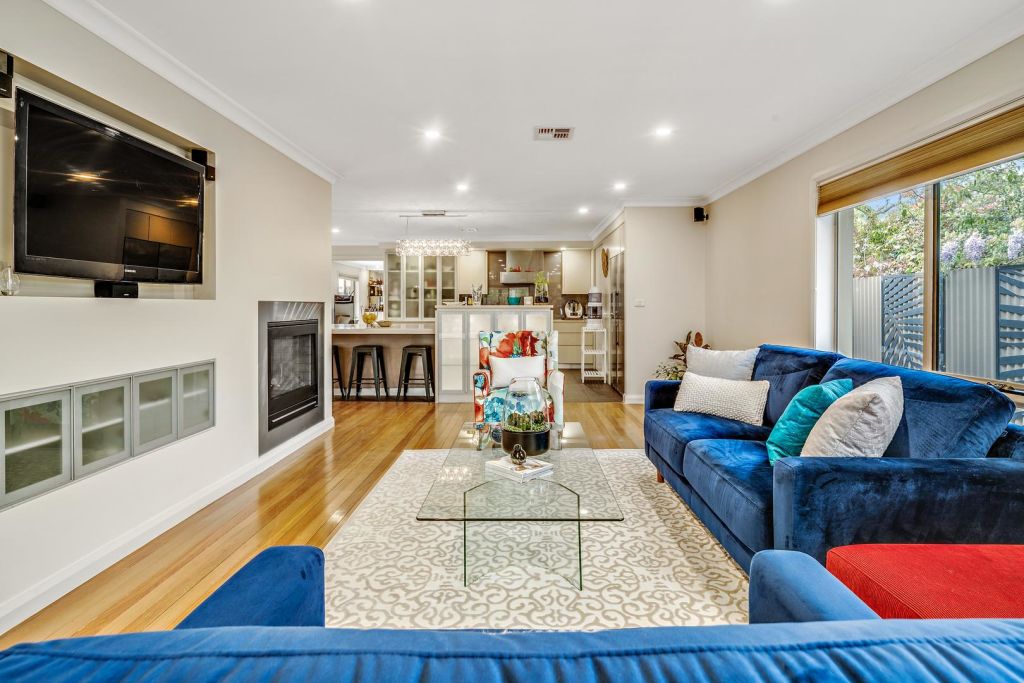 With large standard residential blocks, Jaeger Circuit appeals to buyers due to larger parcels of land as well as its location, Smith added. 
"When comparing [south Bruce] to some of the newer subdivisions in the ACT, you are getting much more land," he said. 
"It's also a really wonderful location that is literally minutes away from the city and Belconnen, close to Radford College and Calvary Hospital.
"There is definitely demand in the area, and where there is demand there's competition, and that's what kind of drives the price point as well."