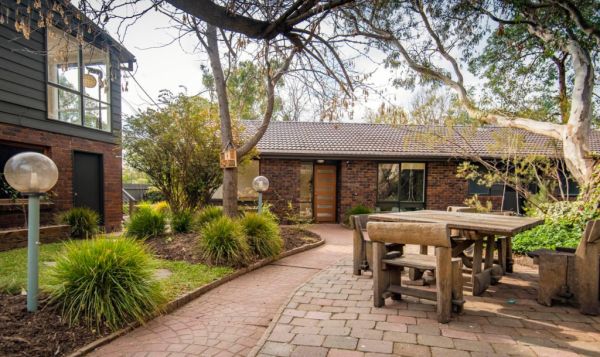 'Busiest campaign we've ever had': Wanniassa home sells for $898,000
While the pandemic is almost in the rearview mirror, it's still a rare sight these days to see an auction packed to the rafters but at 7 Spensley Place, Wanniassa, a crowd just shy of 100 spectators gathered in the backyard with a handful eager to get their hands on the keys to the four-bedroom property.
Sitting on more than 1000 square metres of land, the newly renovated home had 23 registered bidders and sold for $898,000 on Wednesday afternoon.
"It was probably the busiest campaign we've ever had across the company," said listing agent Ryan Thomas of Blackshaw Woden, Weston Creek & Molonglo.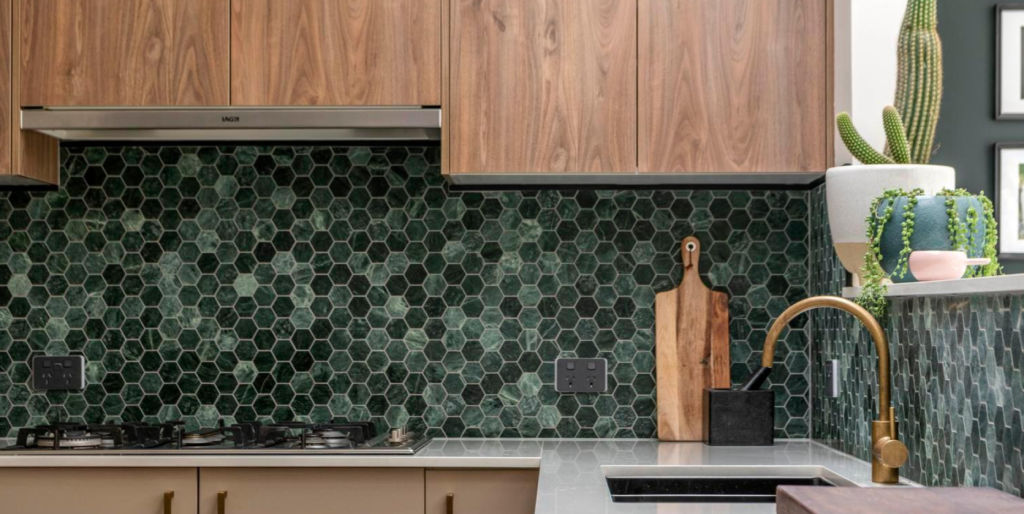 According to internal Allhomes data, in the weeks commencing June 15 and 22, the property was the most viewed listing on Allhomes. In total, it had 12,300 views and 376 inquiries.
Mr Thomas said 78 groups had come through on the first weekend of open home inspections. The following week, on a weeknight there were 40 groups and on the weekend a further 56 groups.
"We had a number of pre-auction offers but we didn't want to accept any behind closed doors so we decided to bring the auction forward," Mr Thomas said.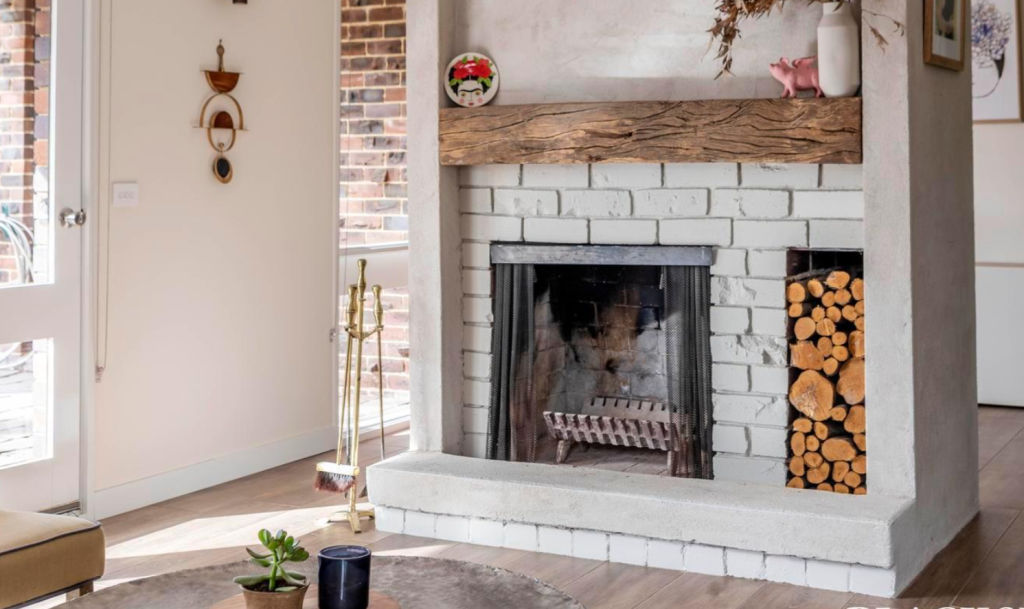 The strong turnout at the auction, while a sign of a positive and strong market, was not easy to manage, Mr Thomas said.
"The property backs out onto a park so we had to ask people who were not bidding to go over the fence," he said.
"It's hard to determine how many people will turn up and even with the big backyard the property had, it was still hard to keep the social distancing measures in place but we had enough staff there to monitor the crowd and keep account of everyone who walked through the door."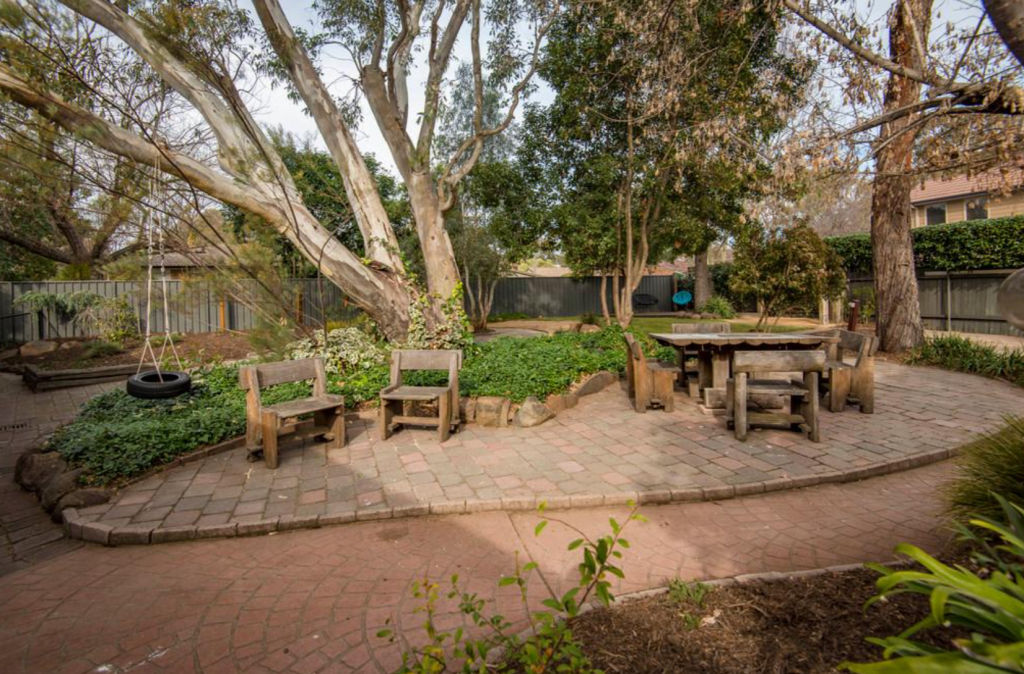 Bidding for the house kicked off almost immediately after auctioneer Robert Peaker of Blackshaw Tuggeranong called for bids, opening at $750,000. This was countered by a $825,000 bid right off the bat.
The price rose fast through varying increments of $10,000 and $5000 thanks to five active bidders.
When the price reached $880,000, Mr Peaker started accepting $1000 bids. Bidding continued until the price reached $892,000 when the home was announced on the market.
From here, it whittled down to a two-horse race and eventually sold at $898,000 to a family looking to upsize.
The vendors decided to sell because they were moving interstate, Mr Thomas said. According to government records, the vendors bought the property in 2014 for $630,000. 
"There's a certain feel about the house, it makes all who enter feel like home … everyone fell in love with it," Mr Thomas said.
"We had a lot of families interested in the property … and having 23 registered bidders goes to show that there are a lot of people ready to buy and have their finances in order.
"Whenever there is a house on the market, it's snapped up really quickly and people are willing to pay a premium to get their hands on the keys. It's a strong market with a number of buyers, so it's a really good time to sell."