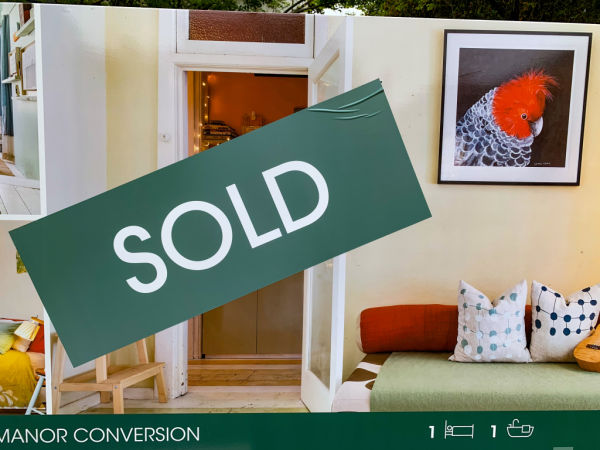 'Buyers are going hard now': Canberra real estate market expected to heat up before end of year
The end of the year is upon us but the Canberra real estate market has shown no signs of slowing down yet with buyers hoping to close the year with a sale, according to agents.
With two Super Saturdays now in our rearview mirrors, both recording a revised auction clearance rate of above 80 per cent, one would expect the volume of auctions to slow down as we reach the tail end of the year.
However, Domain anticipates 96 auctions on Saturday – just shy of a Super Saturday in Canberra, which is when there are 100 or more properties scheduled to go under the hammer – and 124 auctions on December 11.
"This past week was the last week for properties to list on the market if they wanted to host an auction campaign before the end of the year," said Samantha Granter of Belle Property Canberra.
"And buyers are going hard now. They're putting in strong pre-auction offers within the first two weeks of a property campaign so I think they're trying to secure something within the next two weeks, which will take us to December 18 which is when we'll see the market cool off for a few weeks."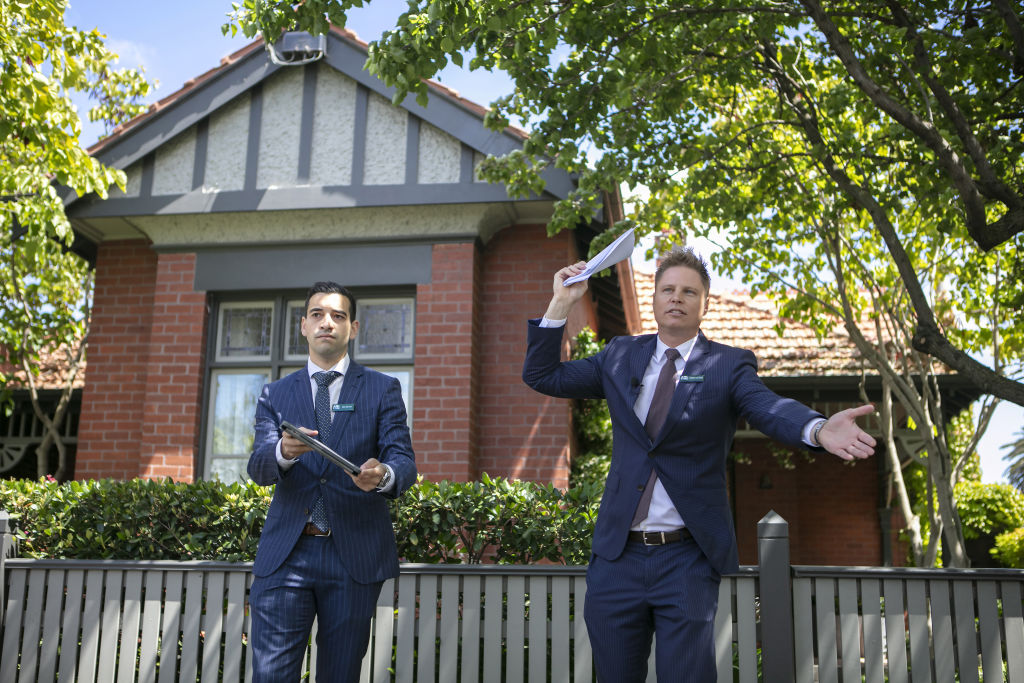 Ms Granter said she brought forward the auction of a Calwell property by a week because it had generated a lot of interest within the first weekend. It was only on the market for two and a half weeks and was scheduled to go under the hammer on Saturday.
"Clearly, we're still seeing a short supply in terms of stock so buyers are out in force and are aggressive with their offers and their decision-making processes," Ms Granter said.
"If they haven't bought now, they're going to have to wait until mid-January when new stock is expected to pick up again."
Fiona Murray of Independent Belconnen said she anticipated many buyers would "take a break".
"Everyone's focus this month is on family so we're starting to see a slight drop in attendees at open home inspections and auctions. It isn't significant but it is common for this time of the year," she said.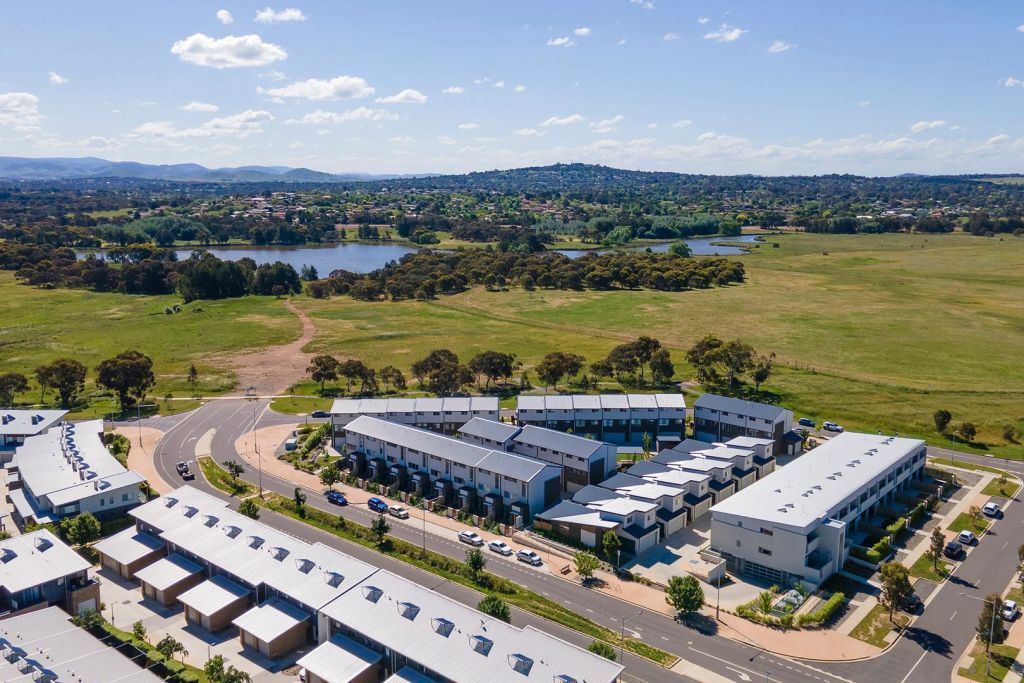 "While it's quite a cliche now, Canberra has really been in a bubble of its own … it's been a competitive market all throughout COVID and, despite lockdown, it's only been going up and as we head into the end of the year, buyers are still competitive at auction and with their offers."
To add to the strong volume of auctions coming up is the news that, for the entire month of November, Canberra recorded an overall clearance rate of 86.1 per cent with auction volumes at a record high. The median auction price also hit a new benchmark, rising 6.5 per cent to $1.15 million.
Buyers who miss out on properties this year will be in luck in 2022, according to Ms Murray.
"We have a number of properties ready to hit the market in the new year which will give buyers a lot of choices," she said.
"We have a lot of sellers confident to list their properties too, so I personally believe 2022 will be a great year for both buyers and sellers."