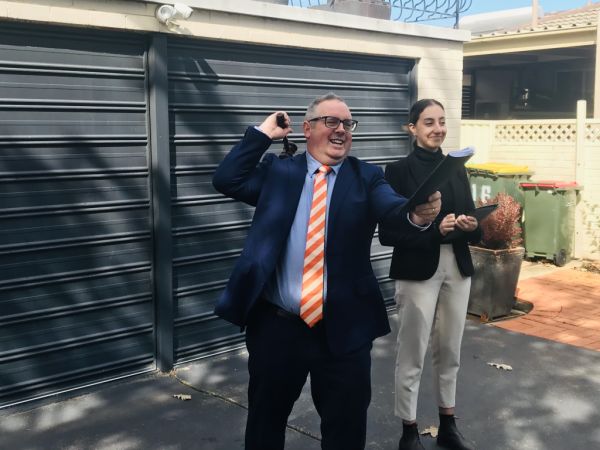 Canberra auctions: Buyers out in force with houses in Weston and Nicholls selling at auction
With the April long weekends done and dusted, auctions are back to business as usual with buyers purchasing properties in Weston and Nicholls under the hammer on Saturday.
The auction of 16 Fowles Street, Weston, attracted about 30 people, including 11 registered bidders.
Bidding for the home kicked off at $1.1 million before it was countered with a $1.15 million offer.
Bidders were quick to pounce with offers on the three-bedroom property. At one point, one party put in a $1.26 million offer at the same time a $1.275 million bid was placed and auctioneer Paul Millett of Cooley Auctions accepted the higher bid.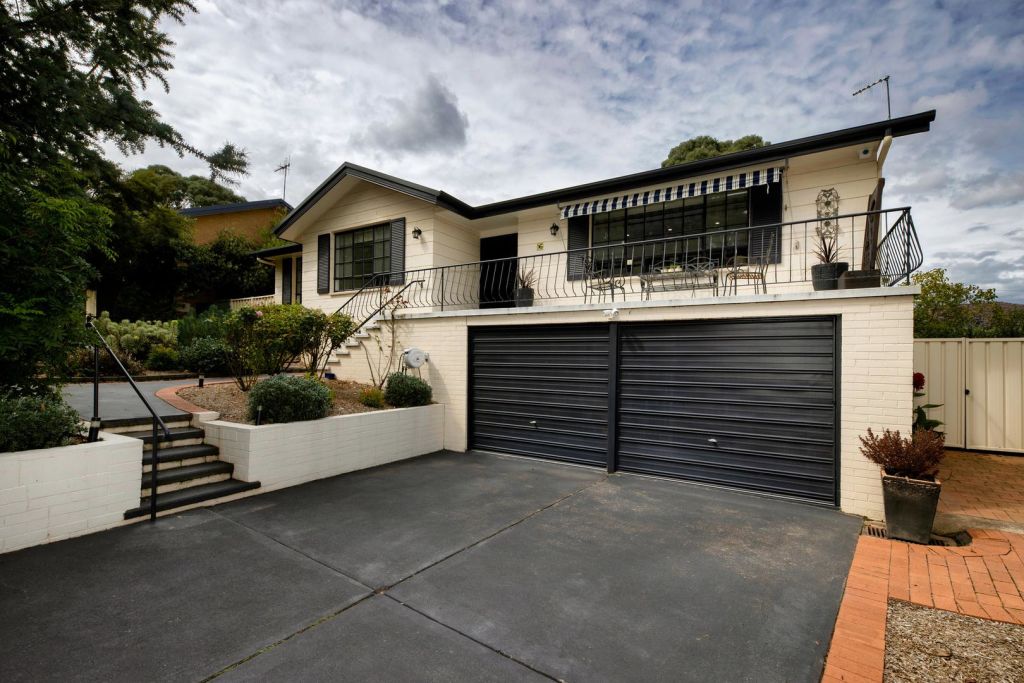 Of the 11 registered bidders, six parties actively participated in the bidding. At $1.405 million, the property was declared to be on the market.
Two more bids were then made before the hammer fell at $1.41 million, which was met with applause and screams from the registered bidders' families.
"We were expecting to have five or six bidders but we had a few more who decided to bid this morning," said selling agent Brett Hayman of Hayman Partners.
The sellers decided to part with the home to downsize, while the new home owners were a young couple, Mr Hayman said.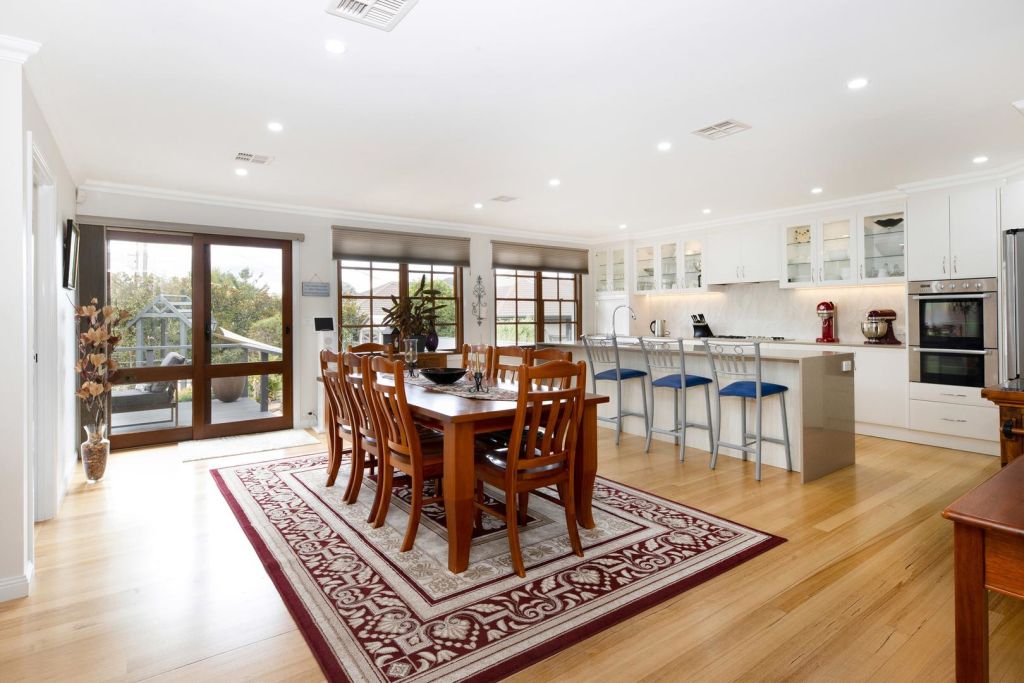 The number of scheduled auctions in the capital has dwindled over the past few weekends, but on Saturday, more than 90 auctions were scheduled.
"A lot of people, including buyers and sellers, held off during the Easter and Anzac Day long weekends, as well as school holidays, and now that that's all over, we'll start to see more auctions around. It'll be interesting to see what the clearance rate will look like," Mr Hayman added.
Elsewhere, a three-bedroom house at 25 Dooland Court in Nicholls also sold for $1 million at auction on Saturday, thanks to four registered bidders.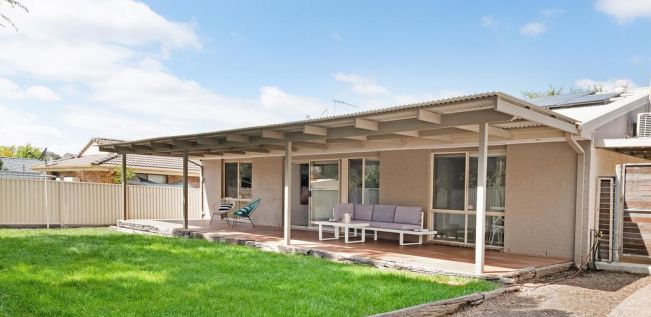 Selling agent Alex Wang of PRD Canberra said the property had garnered a lot of interest in the lead up to the sale, with a number of neighbours turning out to see whether the home would sell.
An opening bid of $800,000 started off the auction, which was followed by an $850,000 offer. The price increased in various bids from $10,00 up to $25,000 until it reached $985,000.
From here, bidding entered a lull until a vendor bid of $995,000 was placed. After a few moments, another bidder then increased the price to $1 million, at which the property was declared to be on the market. With no further bids, the hammer fell.
Mr Wang said while the market was still strong with sellers and buyers, there were still "some buyers who are holding back until announcements have been made about interest rate rises and the federal election".
The sale comes after the latest Domain House Price Report showed the capital's median house price had fallen for the first time in two years, with its median now at $1,124,952. This was an annual increase of 21.1 per cent but a quarterly decline of 0.9 per cent.
"From what we've seen recently, houses above the $1.4 million mark have seen a slowdown in terms of the level of interest, but anything less than that is still popular for buyers," Mr Wang said.
"But some buyers, of course, don't have that budget, so townhouses and apartments have become a popular option for them because of that affordability factor."