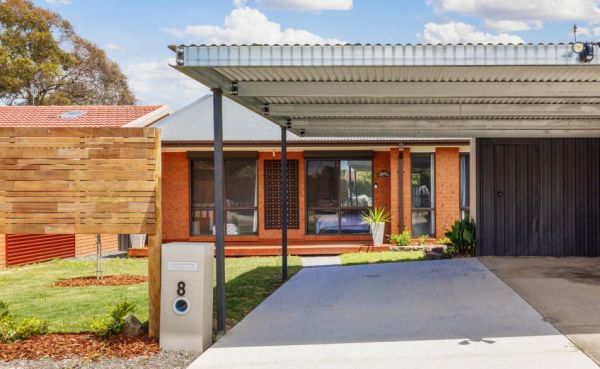 Canberra auctions: Calwell home sells for $670,000 in five minutes
A three-bedroom home in Calwell sold in a quick auction on Saturday morning for $670,000, only a year after it was last sold.
The residence at 8 Dane Close drew a dozen spectators to the sale, plus five parties who were keen to call the 388-square-metre block home.
Bidding for the house started quick off the bat at $600,000 before it was countered by a $10,000 raise. The two parties continued to increase the price in increments of $10,000 until it reached $660,000.
A third bidder then entered the race with a $665,000 offer and, after a lull in bidding, the same party raised their offer to $670,000 and auctioneer Michael Martin of Luton Properties Tuggeranong called it on the market. 
With no further offers, the hammer fell. The auction was over in less than five minutes.
The hot property market was kind to the vendors. Government records showed they purchased the house in April 2020 for $478,500, which means its value shot up by 40 per cent in 20 months.
"They purchased it as first-home buyers and did a quick flip, replacing the floors, renovating the kitchen and backyard and repainting the walls," said selling agent Kelsey White, also of Luton Properties Tuggeranong.
"The sellers have just welcomed a new baby to the family and decided to sell to upsize."
Ms White said the buyer was a family who'd been looking to get into the property market for some time.
"Throughout the auction campaign, we had a number of first-home buyers who'd come through the house and, despite the rain that hit us at every open home inspection, the numbers were consistent throughout," she said. 
Further north, a four-bedroom house at 20 Mackellar Crescent, Cook, sold under the hammer for $1.69 million and set a new record for the suburb.
Selling agent Rob Cappuccio of Bastion Property Group said the residence brought in four registered bidders, two of whom participated, starting the bidding at $1.5 million.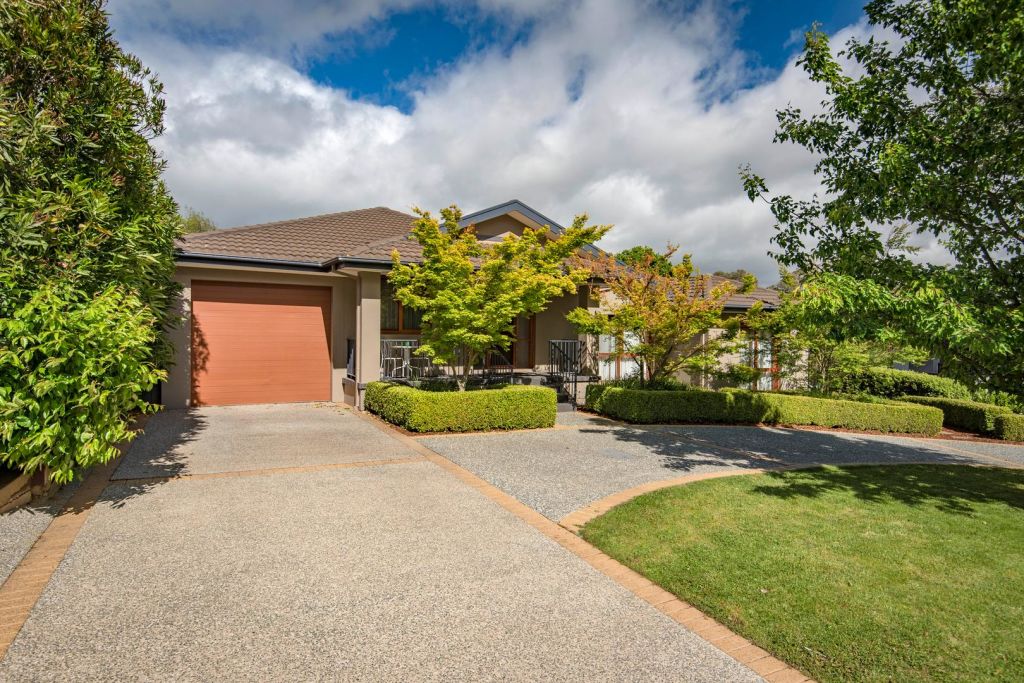 "It was a slow bidding process but purposeful," he said. "Every offer was well thought out and motivated by each bidder who both really wanted to secure the property.
"The eventual buyer had been looking for a long time and really fell in love with the house. They opted to put all their eggs into this basket because it's hard to know when another home of this calibre will come along."
The sellers decided to part with the home after 23 years in order to downsize. Government records show the residence last sold for $120,000 in 1998.
"The sellers raised all their kids in this home and have been members of the community for a long time, so you can imagine how emotional and bittersweet this sale was for them," Mr Cappuccio said.
Cook's previous suburb record was set by the house at 12 Booth Crescent when it sold for $1.492 million in 2019. The latest sale surpassed that by $198,000.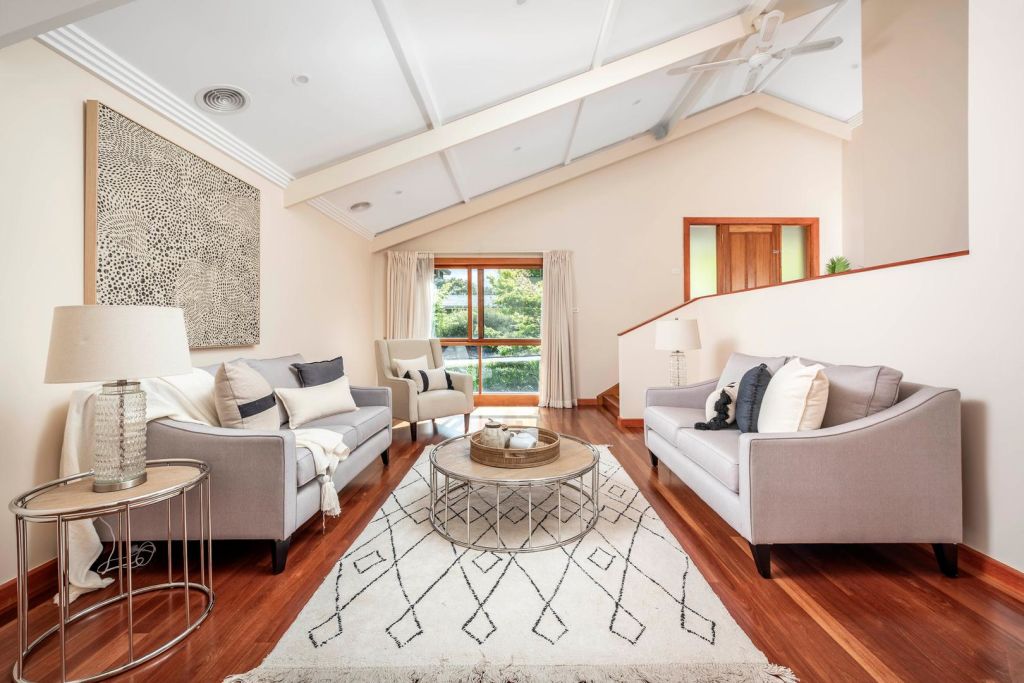 Both auctions were among the last few of the year. More than 90 were scheduled on Saturday, and next weekend, Domain anticipates even more auctions with 124 homes scheduled to go under the hammer.
"There's still a really good opportunity for any seller or buyer to achieve what they're after before the year ends, as long as they're prepared," Mr Cappuccio said.
"Buyers still have the chance to buy and, with changing market conditions, sellers need to be able to take on board market sentiment and set themselves realistic expectations."