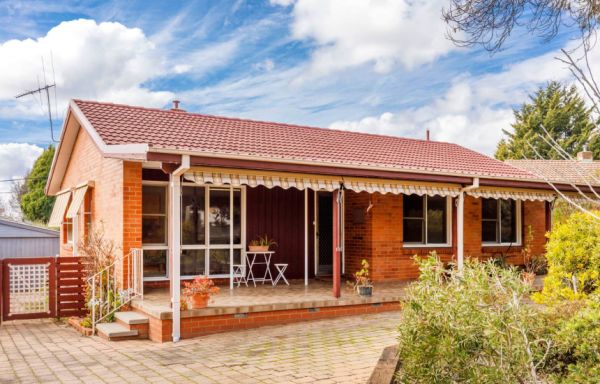 Canberra auctions: Curtin home sells for $1.111 million while Holder house breaks suburb record
A three-bedroom home in Curtin sold under the virtual hammer on Saturday morning for $1.111 million, but technical difficulties almost saw the property sell for $6000 less.
In the second weekend of virtual auctions, agents have been quick to adopt online methods to sell properties, including Tim and Justine Burke of Luton Properties Weston Creek and Molonglo Valley who sold 6 Willcock Place, Curtin.
Bidding for the home kicked off at $850,000 and increased in increments ranging from $20,000 up to $50,000 until the price reached $1.1 million, thanks to three of the 11 registered bidders.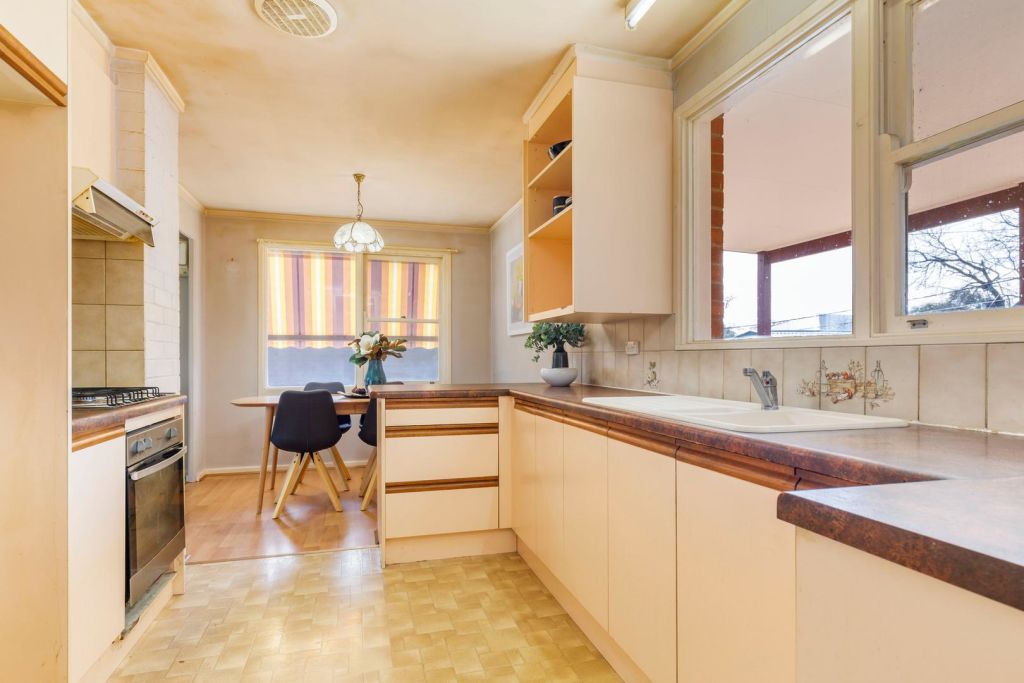 From here, a $5000 raise was made, taking the price to $1.105 million when Mr Burke, also the auctioneer, announced the home was on the market. After calling for any other offer three times, the hammer fell.
But just as Mr Burke said: "Sold", a bid of $1.11 million came through. Mr Burke then put the home back on the market, accepted the bid before the previous bidder upped the price by $1000, which was all it took for the final hammer to fall.
"Of course, technical difficulties happen when running an online auction, and in this case, the price was made before the hammer fell but lagged in its delivery," Mr Burke said.
Despite the technical hitches, Mr Burke said the eventual buyer purchased the property sight unseen, a trend that may happen more frequently as lockdown continues.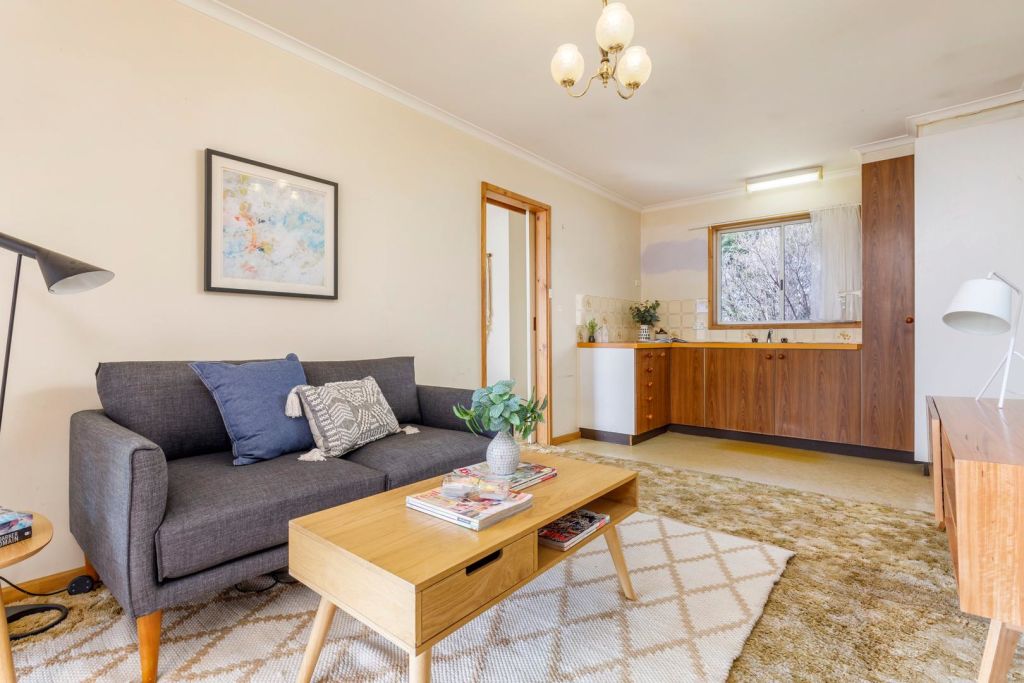 "Of the registered parties today, only half had actually viewed the property before we went into lockdown," he said.
"It ranged from first-home buyers and people who wanted to renovate the home, and I believe the new home owners will undertake the latter."
Since the start of the lockdown, Mr Burke has received more inquiries for properties than pre-lockdown.
"It's been through the roof … I think because people are stuck at home, they're finding shortfalls in their current living situations and are reassessing what they want in a home," he said.
"This happened during our first lockdown, and it's clear that it's happening again."
Elsewhere, a four-bedroom residence at 87 Blackwood Terrace, Holder sold prior to auction on Friday for $1.6 million, setting a new record for the suburb.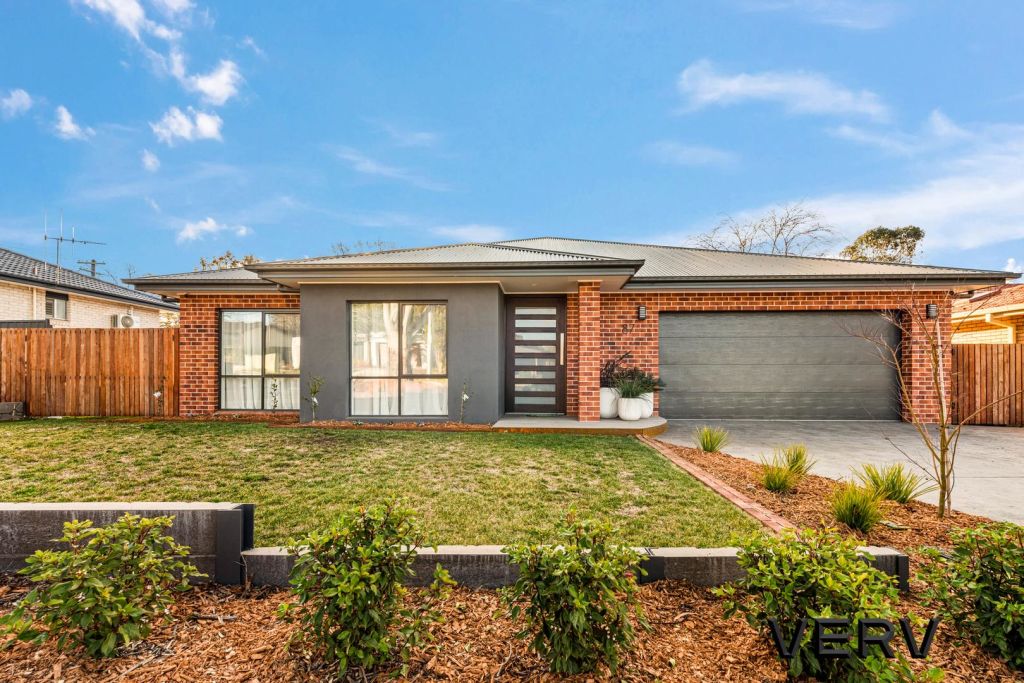 The property was scheduled to go to auction on Saturday, but the sellers decided to accept offers in light of the COVID restrictions.
"We only had two open homes before lockdown happened, so we had to adapt pretty quickly to it," said selling agent Jason Roses of Verv Property.
"We were lucky to have had over 100 groups through in those two open homes, and as we went into lockdown, we had many buyers want to purchase it before the auction, which the sellers were happy with."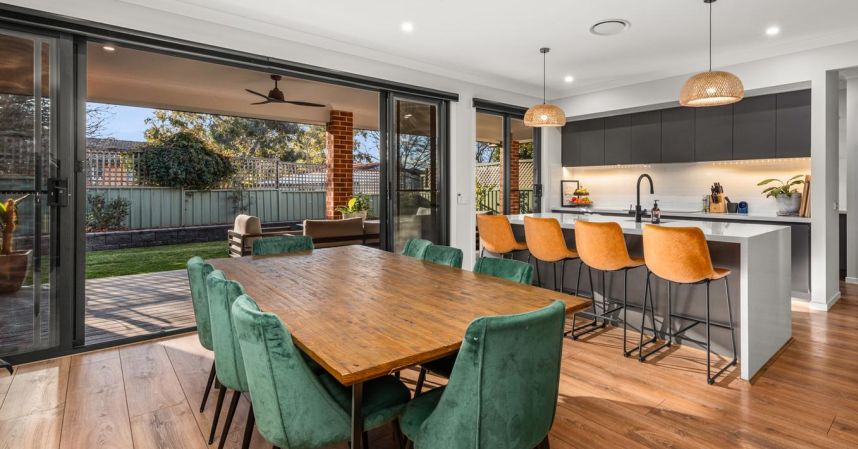 Government records show the property at 6 Pearson Place previously held Holder's record when it sold for $1.232 million in July. This latest sale surpassed that price by $368,000.
The new home owners are a Gungahlin family who had been house hunting for a few months.
"The market is still very strong at the moment and buoyant. Despite the restrictions, it hasn't stopped peoples' desire to purchase a home," Mr Roses added.